For many of us, the beginning of October really marks what feels like the Fall season. Halloween is right around the corner. Temperatures are starting to drop, and the holiday season is quickly approaching. Fall is that time of year where we want to make our homes a little more cozy, both inside and outside. Last week, we talked about our favorite ways to decorate the inside of our homes for fall. Today, we are going to make the transition outside and share outdoor products we love for fall. Which of these outdoor products for fall will you incorporate into your space?
10 Outdoor Products We Love For Fall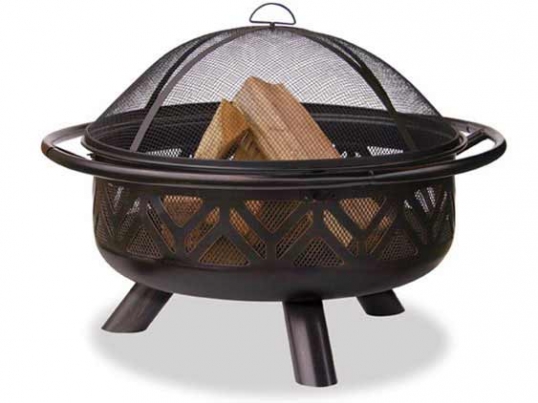 Fire Pits
This has to be one of our absolute favorite outdoor products for fall. These cool days and nights are the ideal time to make the most of your fire pits, chimeneas, and outdoor fireplaces. Not only do they instantly warm up your deck or patio, but they are also a fun way to bring family and friends together for quality time. Just imagine everyone surrounding the fire pit, talking about their day, and roasting s'mores. Many fire pits come with grill inserts that enable you to use them to grill burgers, hot dogs, and more.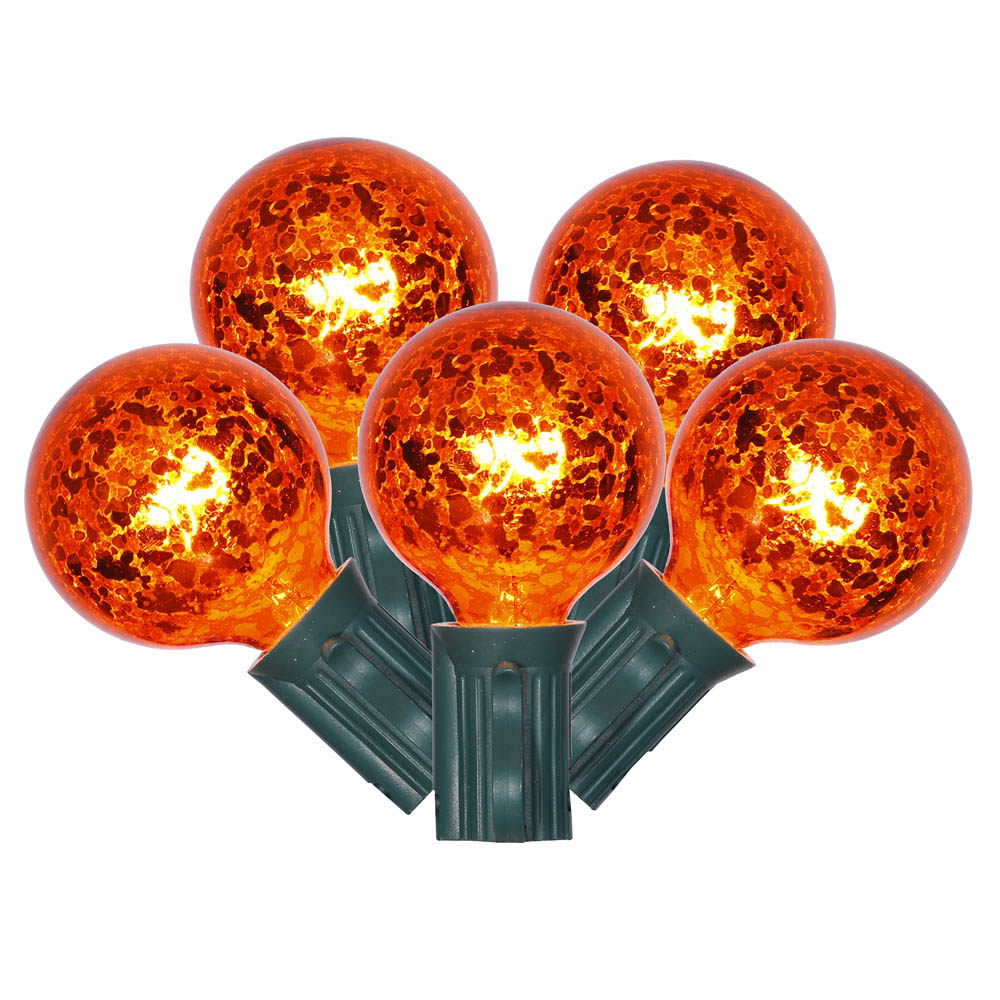 Outdoor Lights
As we continue into fall, the days get shorter and the nights start to get longer. Extend the amount of time you can spend outside by dressing up your deck or patio with an assortment of outdoor lights. From decorative string lights hanging from a pergola, to tabletop lanterns that enhance the ambiance of your outdoor meal, there are a variety of outdoor lights that can be used to illuminate your space. Use just one or a combination of lighting options to transform your outdoor space into one you can enjoy long into the night.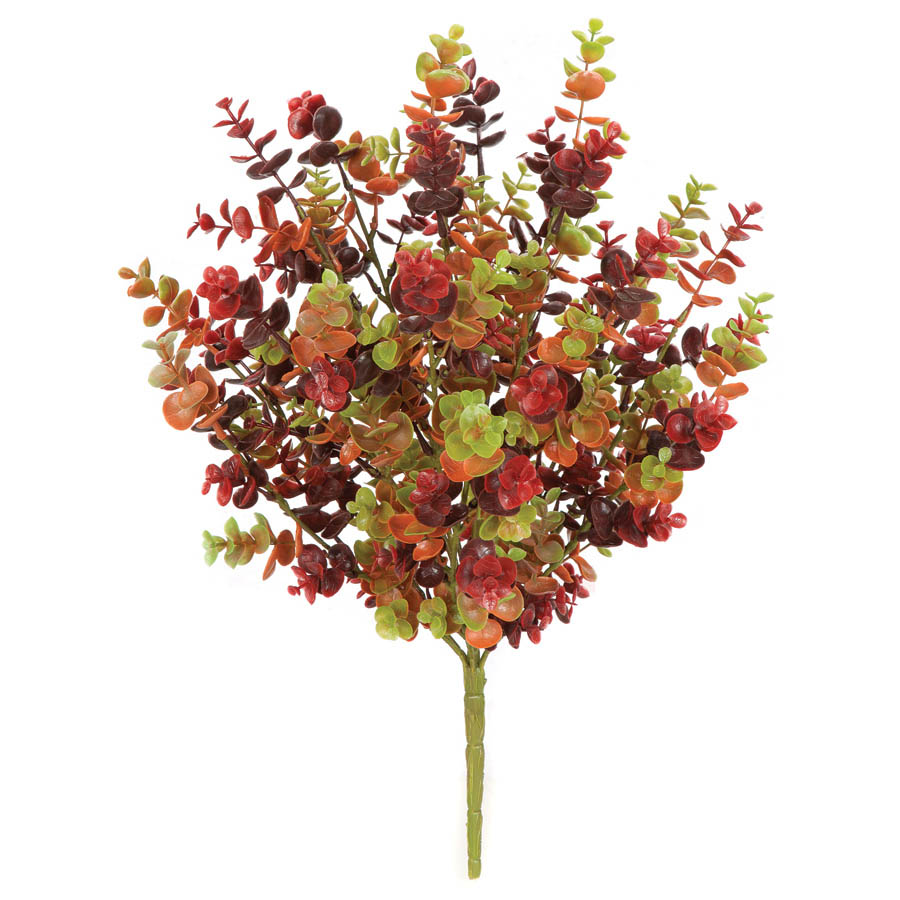 Fall Outdoor Plants
Outdoor plants are a great options for your window boxes, planters, and flower beds. Not only are they beautiful, but they are also virtually maintenance free. Unlike real plants, artificial outdoor plants to not change colors in autumn. Make your window boxes and flower bed look lush and seasonably appropriate by replacing or enhancing your existing artificial outdoor plants with new ones in autumn tones. Many of the artificial outdoor plants in our collection boast orange, burgundy, and brown tones that will look fabulous in your outdoor space.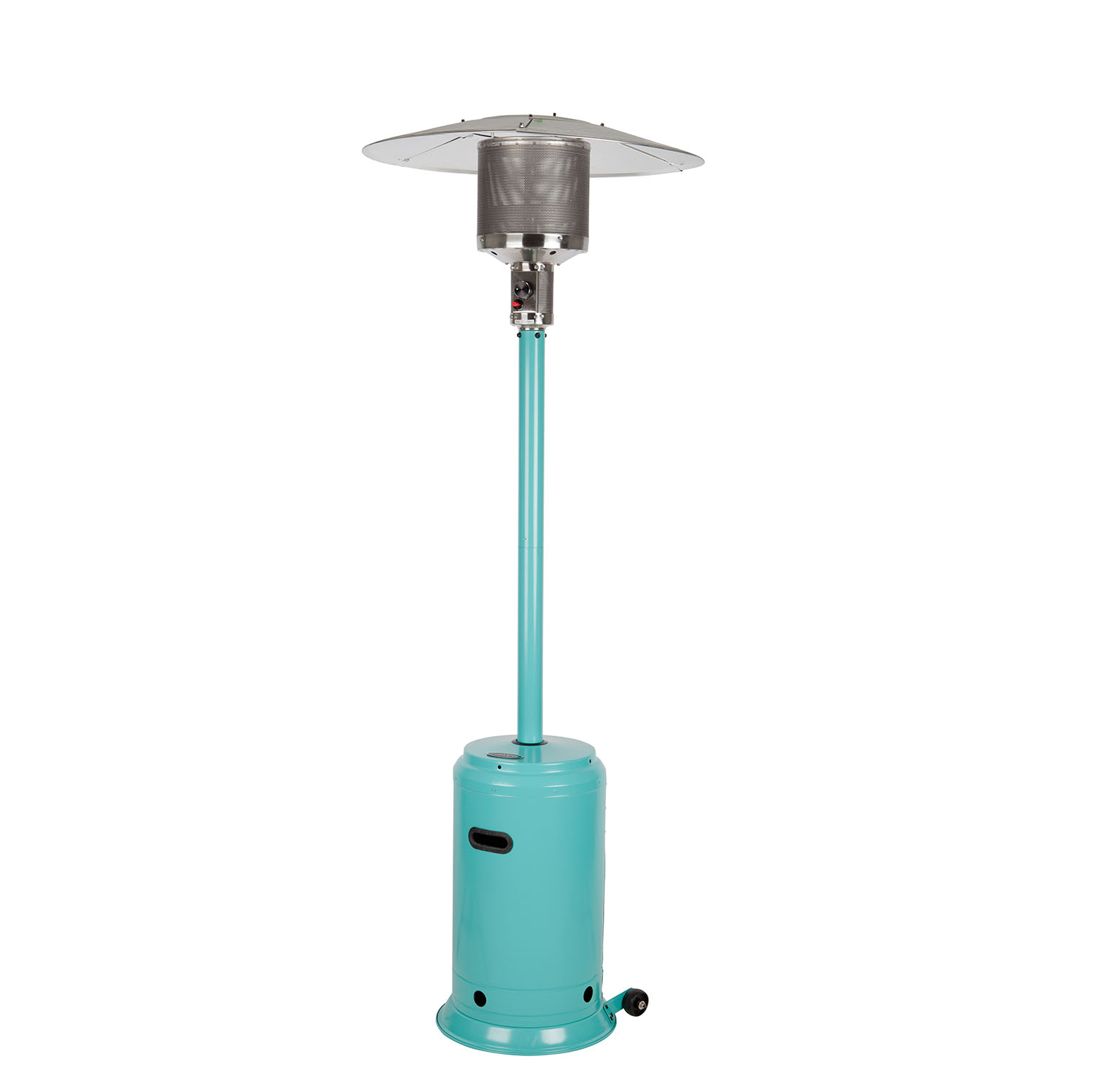 Patio Heaters
Warm up your outdoor dining room and living areas with a sleek, stylish patio heater. These heaters are frequently used by restaurants to warm up outdoor seating areas. Now, you can use them to add that same level of warmth to your deck or patio space. Whether you want a full-size propane-powered heater or a small electric option, we carry one that will meet your specific needs. These patio heaters aren't just functional, many of them are also stylish additions to your outdoor rooms.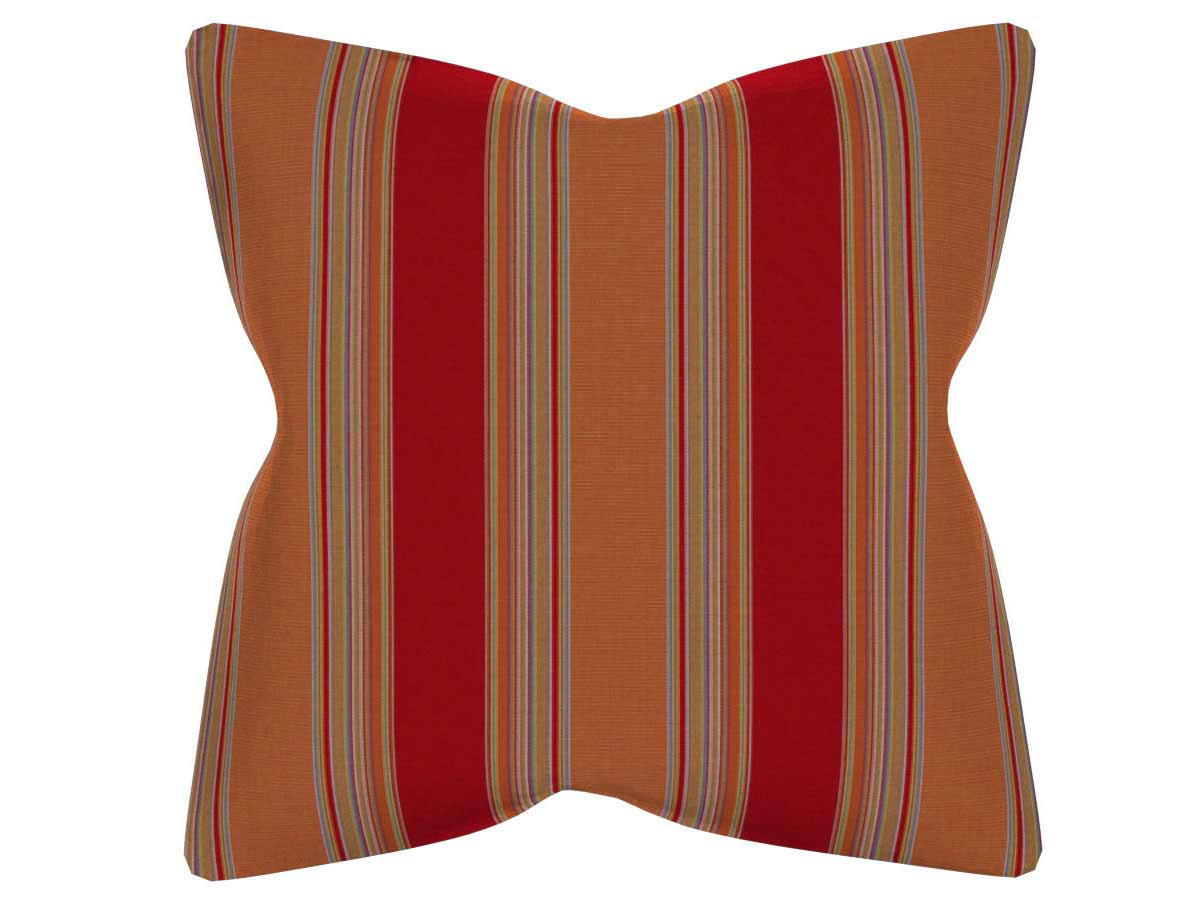 Outdoor Pillows and Cushions
When you have neutral outdoor furniture, simply trading out cushions and throw pillows for ones in autumn hues can be a great way to refresh the look of your outdoor furniture for the season. A rich burgundy pillow, pop of orange, or sage green throw pillow will help to transition your outdoor decor for the fall season.
How Do You Decorate Your Outdoor Space for Fall?
What strategies do you use for decorating your outdoor spaces for fall? We would love to hear all about them. Follow us on Facebook, Twitter, and Google to share your ideas and pictures of outdoor products for fall.