Many of the styles that we see in fashion get reflected in home furnishings as well. It is impossible to look at a line of women's clothing without hearing the term "color blocking." This term refers to clothing which features multiple colors or patterns which are seamed together in a crisp, clearly defined way. This style of clothing can be very figure flattering because different colors are used to highlight and distract from different parts of the body. Ready to see how we take that popular color blocking trend and translate it to home furnishings?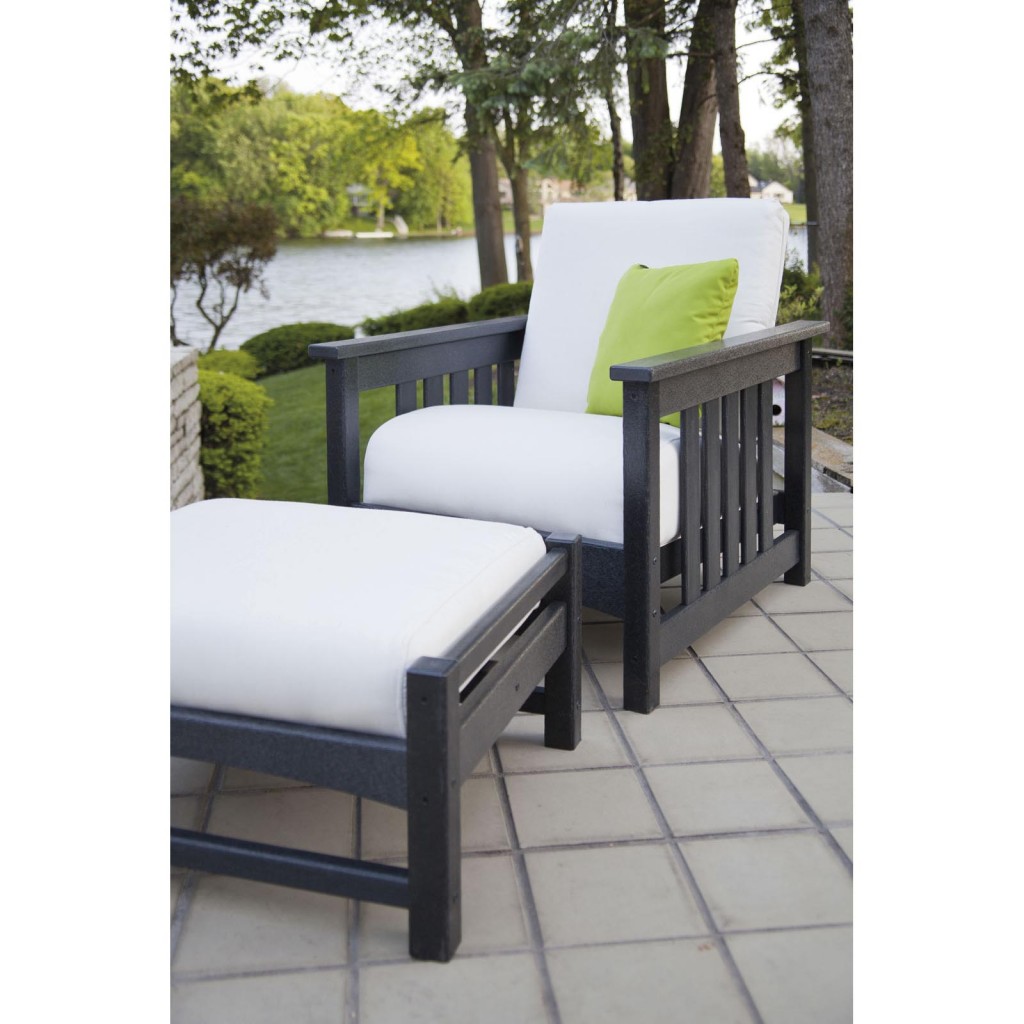 Color Blocking Color Options
Contrasting Colors
Most color blocking is done with highly contrasting colors, these are colors that are opposite one another on the color wheel, such as green and red, purple and yellow, or blue and orange. Black and white are also a popular contrasting color trend.
Multiple Tones of the Same Color
A more subtle form of color blocking. A dark tone of a color is paired with a lighter tone of the same color. An example of this would be pairing a black with a gray, a royal blue with a paler blue, or a baby pink with a bright pink. This is the style to choose if you are drawn to pastel colors.
Solid and Pattern
If you just love playing with color and pattern, there is a third option. Pair a solid color such as red with a two-toned pattern such as a bold stripe, chevron, or herringbone. Many of these combinations actually incorporate three or four colors instead of just two.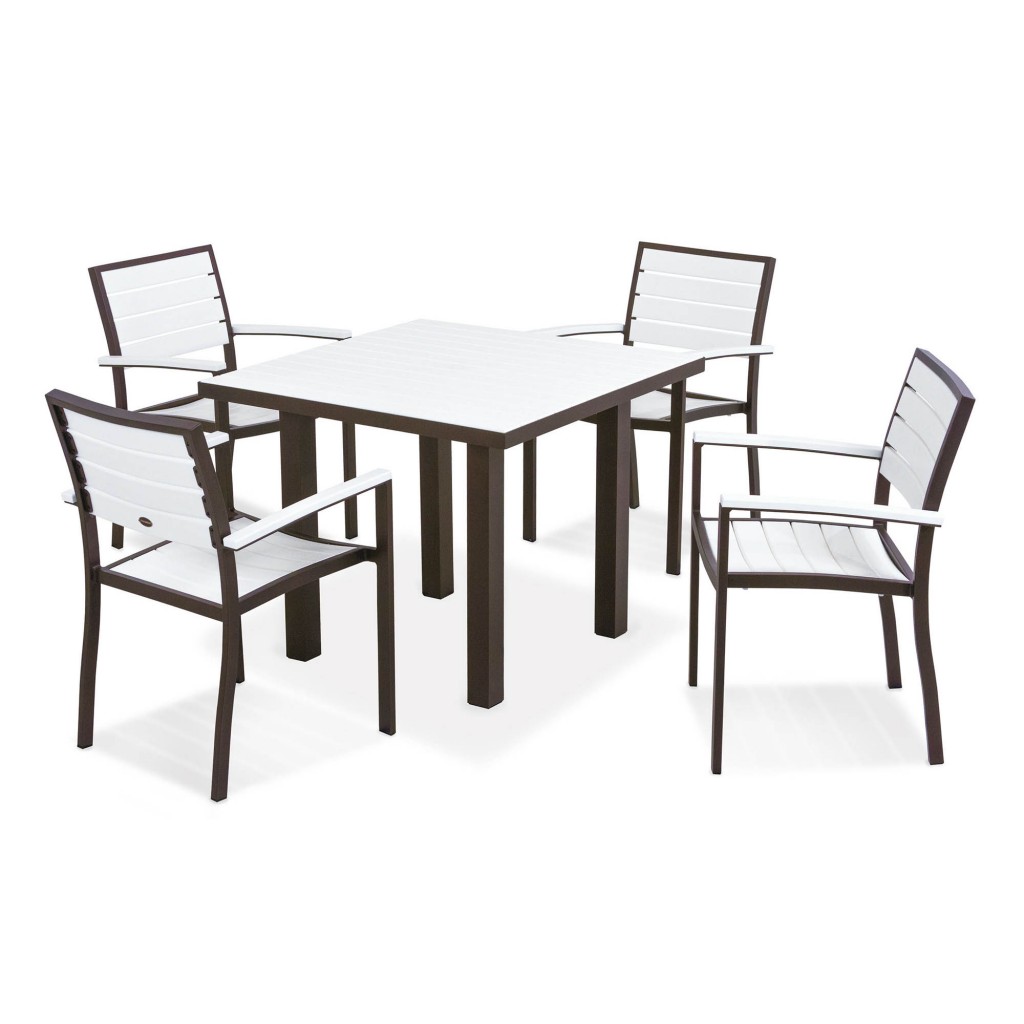 Incorporating Color Blocking Into Furniture
There are multiple ways to take the theory of color blocking and use it to customize your own pieces of indoor and outdoor home furniture. The easiest way is to make the frame f the piece of furniture one color and the cushions a contrasting color. If you want a three-toned option, make the frame one color, the seat cushion a second, and the back cushion a third.