It is the day before Christmas and all through the house there are lists surrounding us of things still needed to be done. Take a little bit of the stress out of Christmas day by going through our Day Before Christmas Checklist today and making sure you have things marked off your list.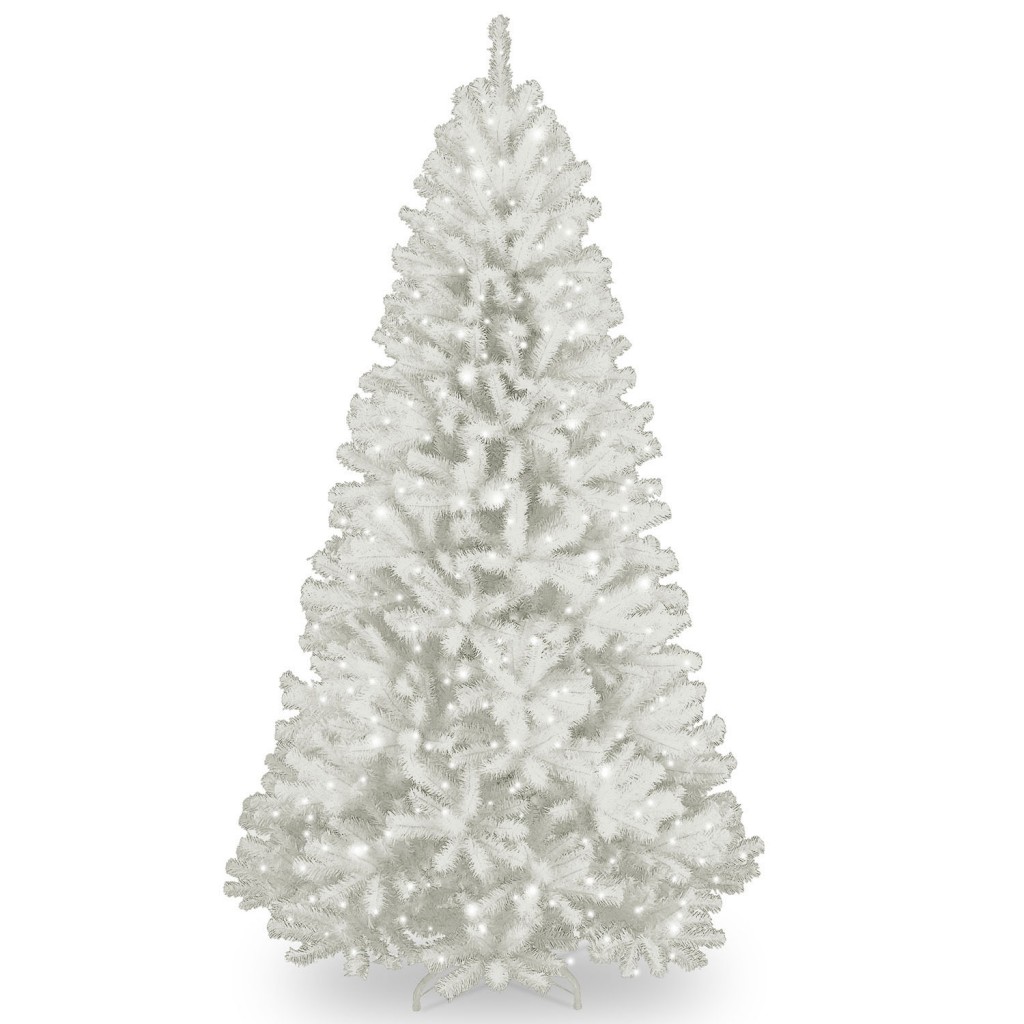 1. Finish All Wrapping
It doesn't matter how early we shop, there always seems to be some wrapping that has been pushed off until the last minute. Get those last few gifts wrapped and under the tree or packed in the car.
2. Finish Packing
If you are headed somewhere for Christmas day, make sure you pack up everything you need to take with you the night before. Food, a change of clothing for the kids, and plenty of batteries are all things you may want to throw in your purse or a tote bag to take along. If you have things in the refrigerator you can't pack the night before, leave yourself a sticky note somewhere prominent, like the bathroom mirror, reminding you to grab them before you go.
3. Prep as Much Food as You Can
If you are cooking for the whole family on Christmas day, you know how much work you have ahead of you tomorrow morning. Take some of the stress out of meal prep by doing anything you can the night before. Desserts, snacks, and side dishes can often be prepared in advance and cooked on Christmas day. Go through your menu and do everything you can early. You will be glad tomorrow to have fewer dishes to clean and time to spend in the kitchen.
4. Go Over Your Present List
Go down your list or guests and present one last time and make sure that you have something for everyone on your list. It doesn't hurt to have an extra gift or two that are generic enough for anyone extra that stops by. If you need a last-minute gift or two, try a beautiful candle, a mug with a gift card inside, or a beautiful box of chocolates. They are loved by all and easy to pick up last minute.
5. Charge the Camera
You are going to want to take a ton of pictures and videos on Christmas morning. Make sure that your memory card is cleared and your camera is charged so you don't miss out on a single thing. If you have a back-up battery for your camera, make sure that one is charged as well.
Merry Christmas
When everything is said and done, the most thing to remember is to stop and enjoy the holiday. It is such a fabulous opportunity to spend time with the family and the stress of prep should never overpower that. Get organized tonight you can step back and enjoy the day tomorrow. Merry Christmas.