Our product line continues expanding and we are now carrying a beautiful line of modern indoor furniture from Diamond Sofa. Sofas, beds, tables, chairs, and accent furniture are all part of this gorgeous product line. Today, we would like to take a moment to share with you some of our favorite modern furniture pieces from this collection.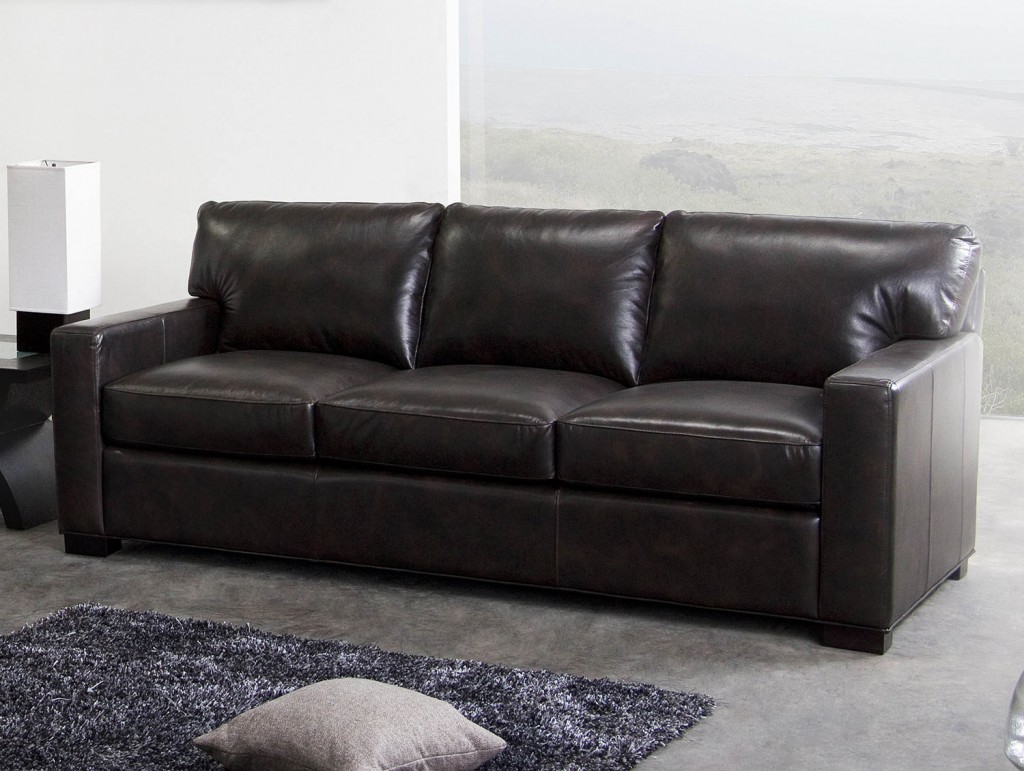 Sofas
The sleek, clean lines of the sofas and sectionals in this line look beautiful in homes and businesses alike. The smooth leather feels so luxurious to the touch. With so many different sizes and styles to choose from it is easy to pick one that fits perfectly in your space.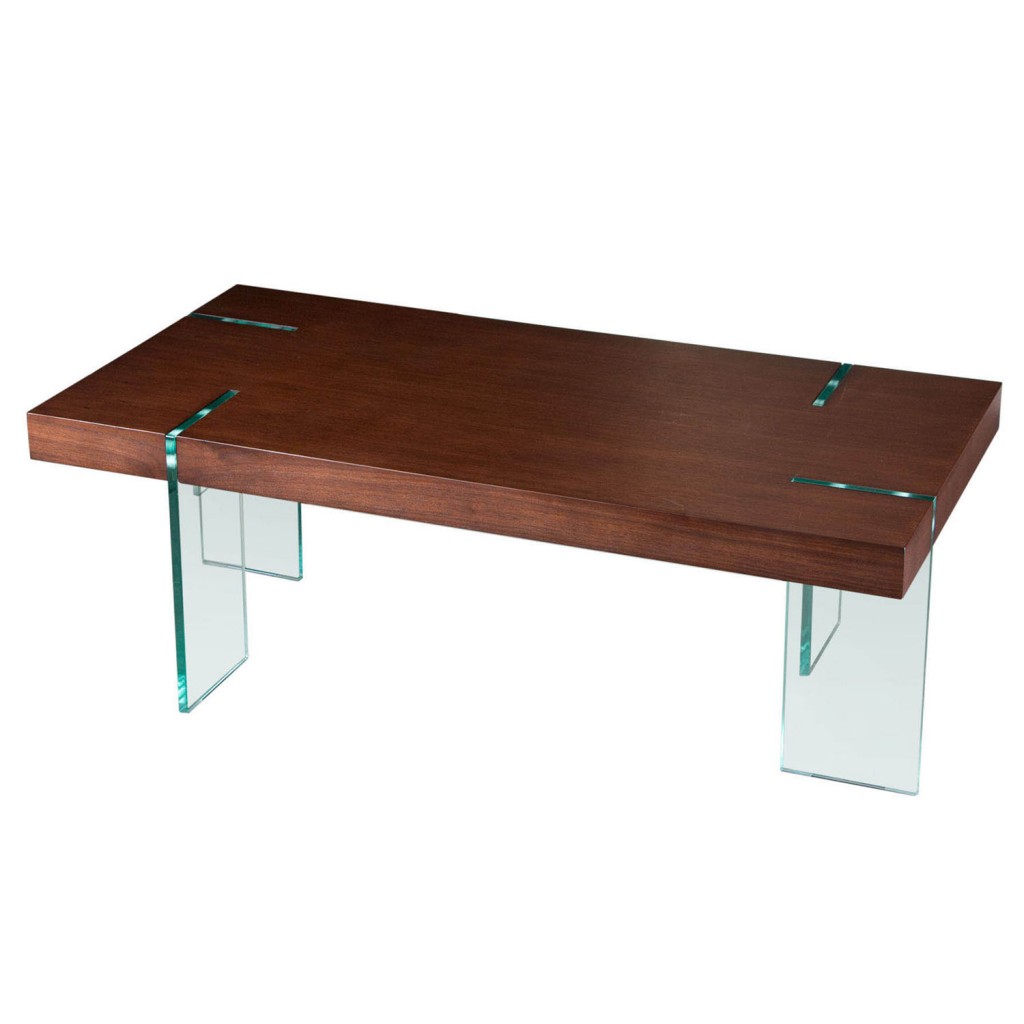 Tables
Wood and glass elements come together to create these super stylish coffee tables, end tables, and sofa tables. From natural wood to sleek black finish, there is something for everyone in this line. These tables are the perfect addition to any living room but they look especially good next to one of the Diamond Sofa sectionals or chairs.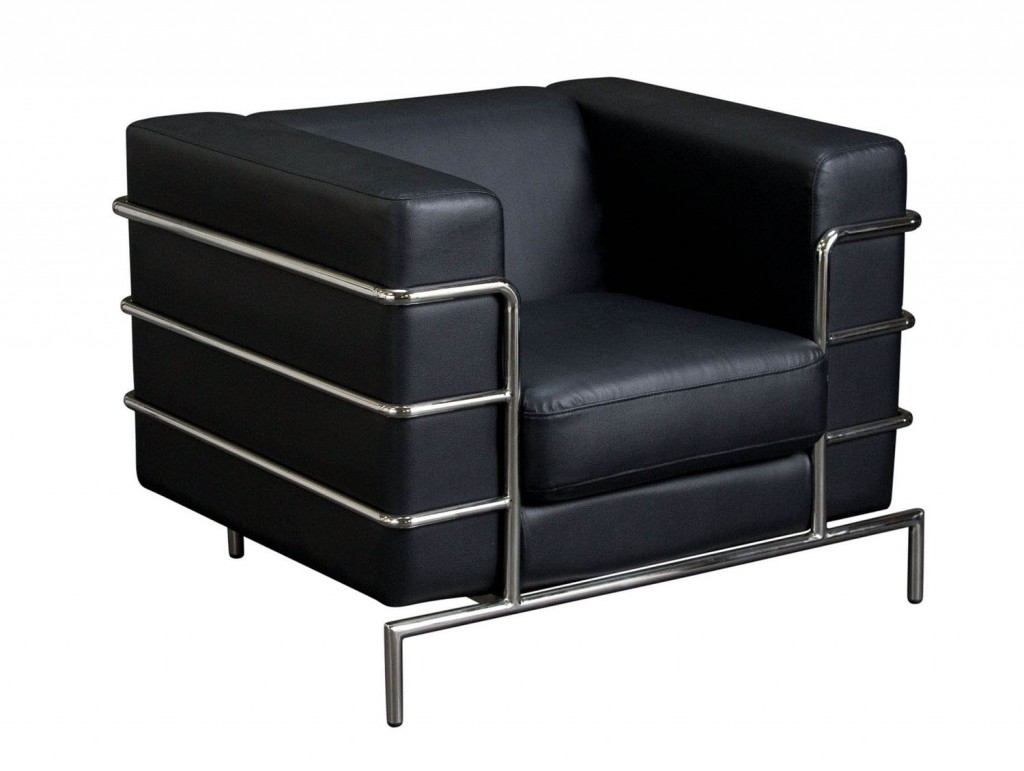 Chairs
No cozy conversation area would be complete without a couple of comfortable chairs. These chairs  are contemporary and modern in design, making them suitable for decorating both homes and offices alike.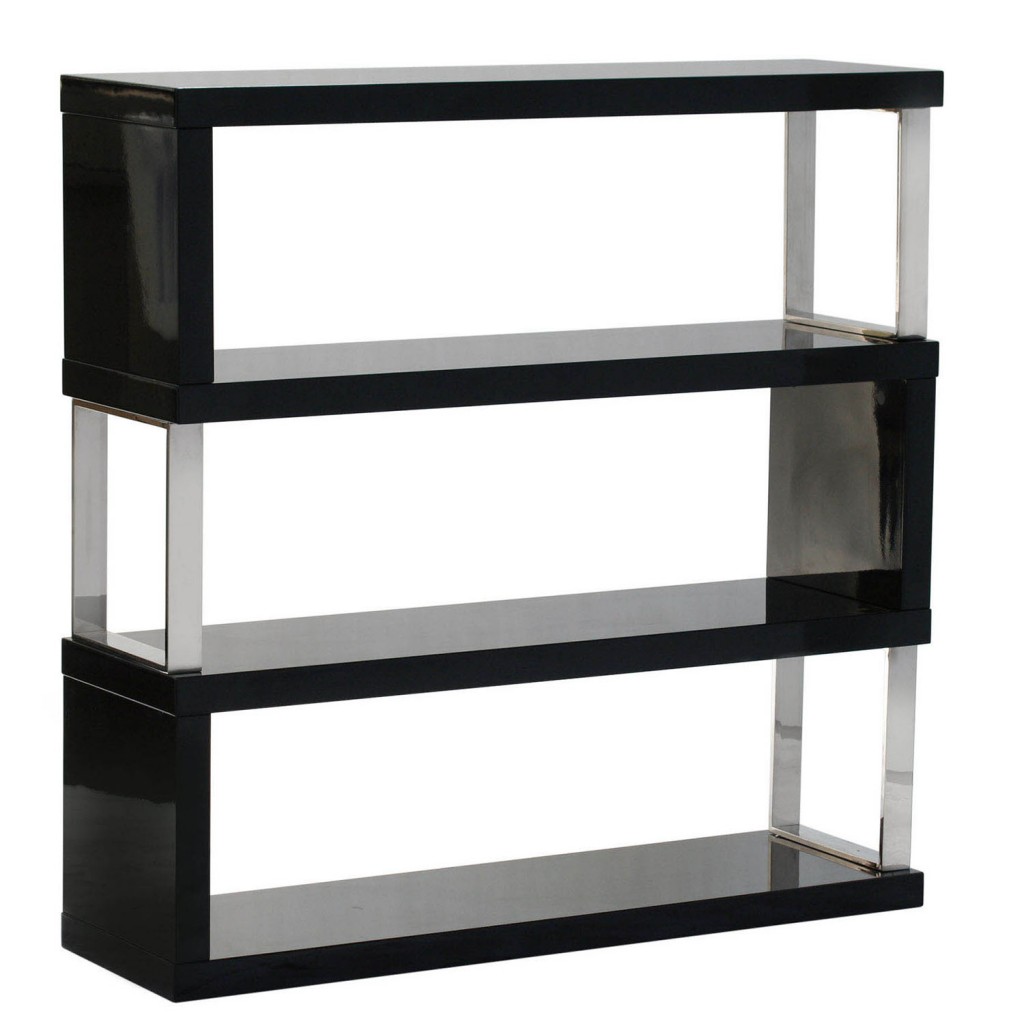 Accent Furniture
Accessorize your home perfectly with the addition of these stylish furniture pieces from Diamond Sofa. This collection of benches, bookshelves, armoires, bars, and petitions stays in keeping with the clean and contemporary style lines as the rest of the indoor furniture pieces. The only hard part is deciding which one is your favorite.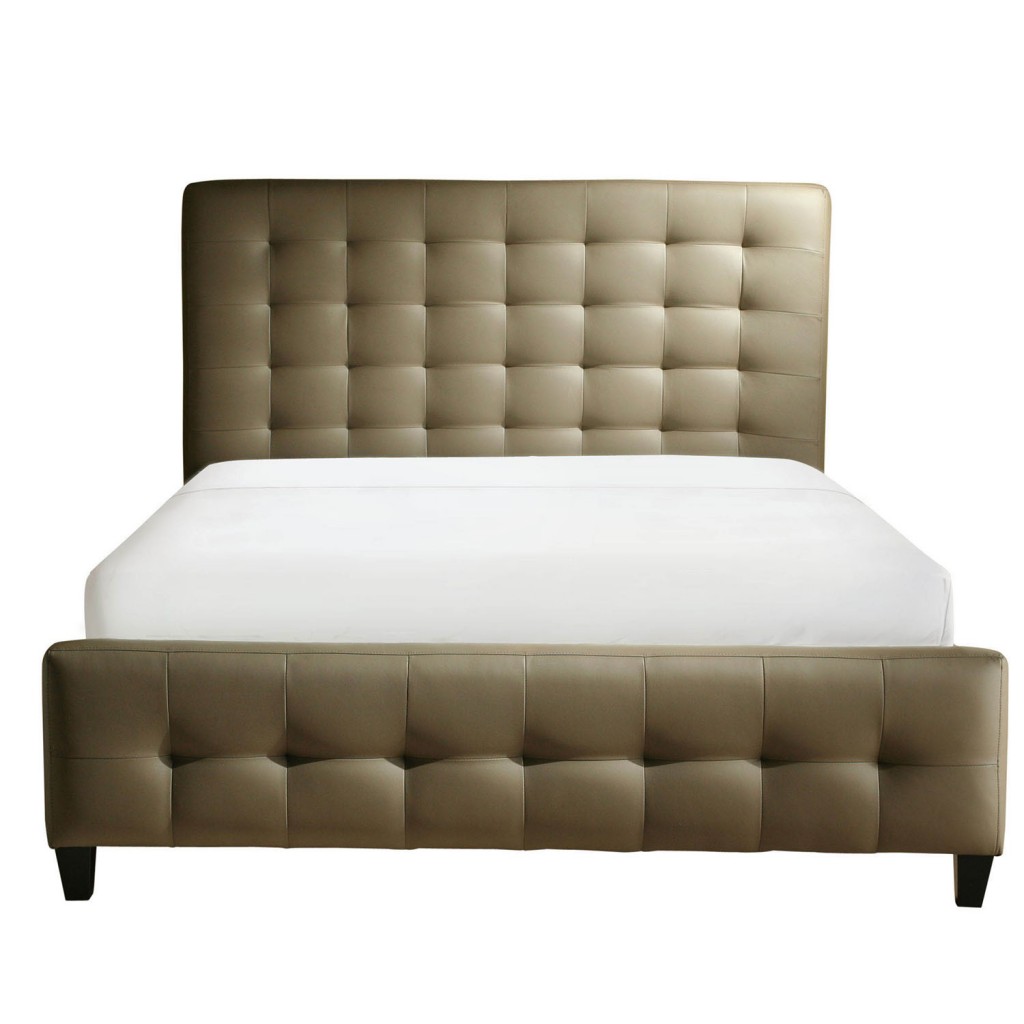 Beds
Infuse your personal style into your bedroom with one of the stylish beds offered by Diamond Sofa. Like their sofa line, this collection of beds showcases luxurious leather, perfect tufting, and simple lines. These beds are available in various sizes and colors.