We take the time to decorate our mantles but all too often we forget about the fireplace itself. There is a whole world of fireplace accessories out there that aren't just incredibly functional, they are stylish as well. This vast world of hearth decor can be boiled down into 4 must-have items: screens, firesets, log racks, and fireplace stands or andirons.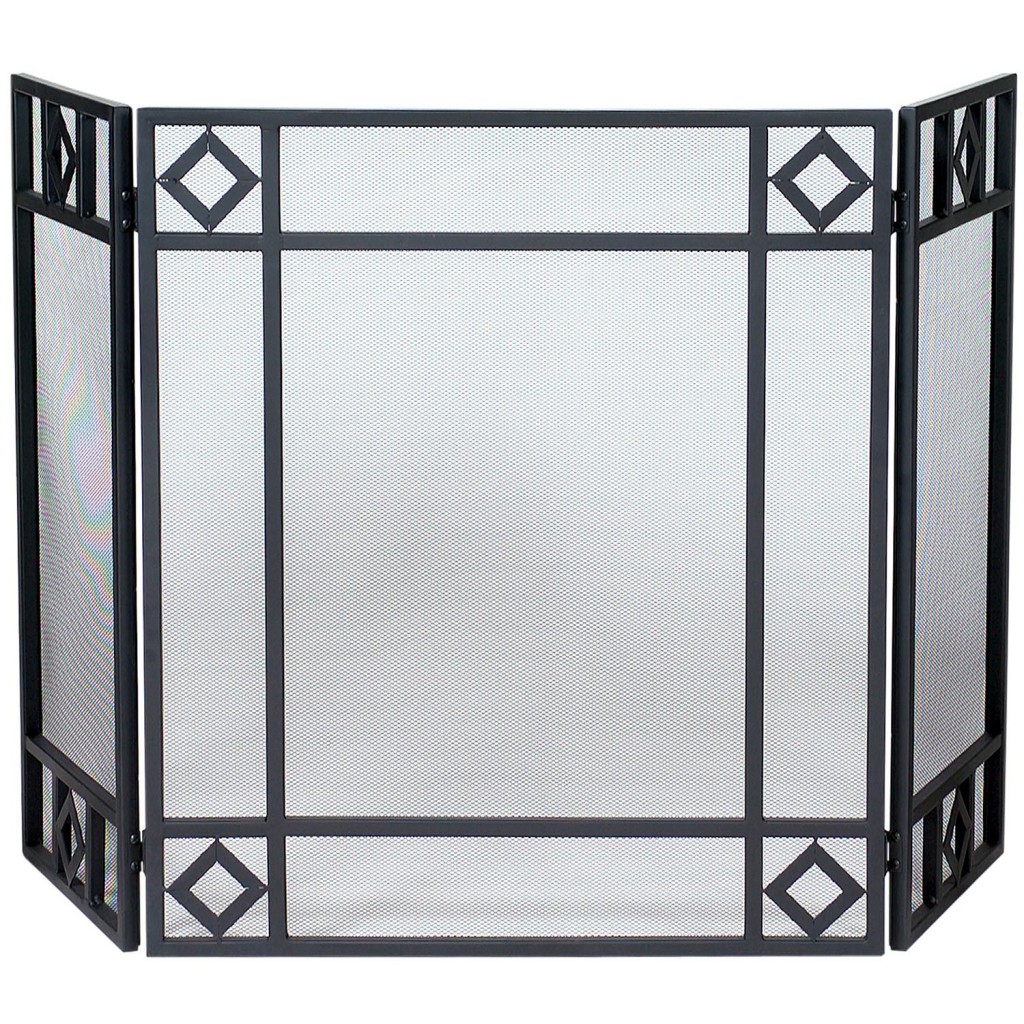 Fireplace Screens
There is no more important fireplace accessory than a fireplace screen. Fireplace screens cover the opening of the fireplace and prevent sparks from escaping. Of course, our selection of fireplace screens are just as decorative as they are an important safety feature. One of my personal favorites is this wrought iron screen with a diamond design.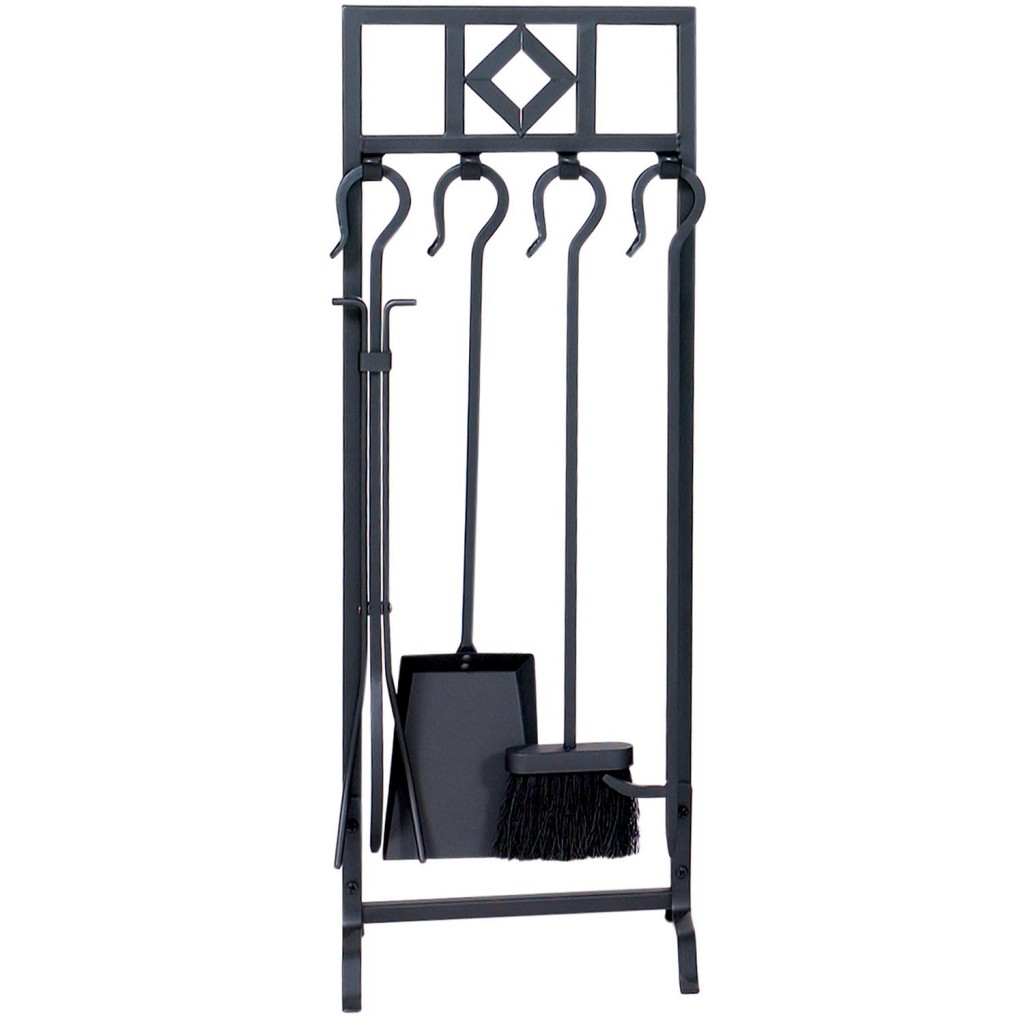 Firesets
Tending to your fire is easy when you have one of our gorgeous firesets. These sets typically come with four essential tools, a brush, shovel, poker, and tongs. These tools are all displayed on a decorative stand that can sit hearthside. These sets coordinate beautifully with our fireplace screens, many even have the same intricate detailing.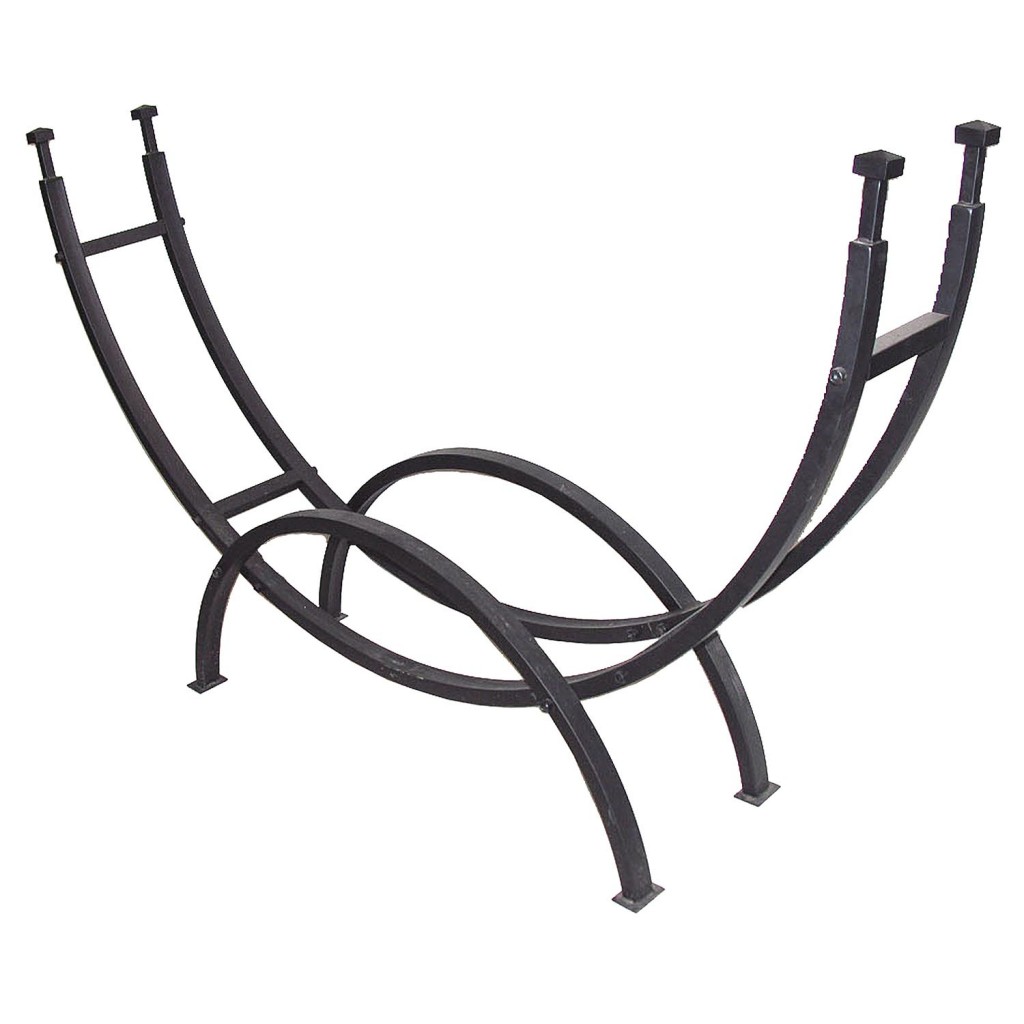 Log Racks
Having firewood close at hand turns into a lovely decorative statement when they are stacked in a decorative log rack. These racks come in many different styles, from truly rustic to modern and contemporary. There are even some with wheels, removable leather carriers, and fireplace tools.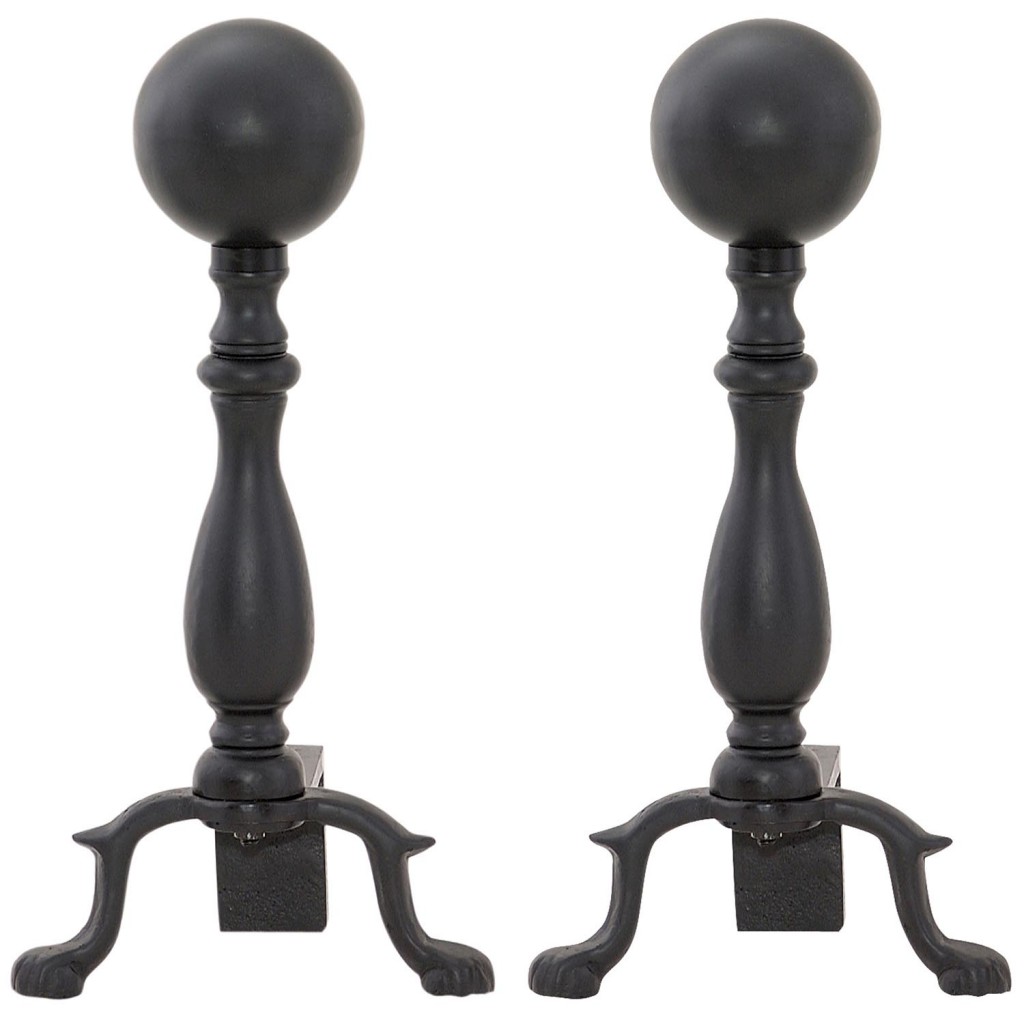 Stands & Andirons
This may be one of the most timeless and traditional fireplace accessories of all. Made out of iron, these stands help elevate logs up off the ground to promote air circulation and make for an easy-to-light fire.