It doesn't matter how hard we try to plan for everything, inevitably someone will show up and give you a Christmas gift that you did not have on your own gift list. Be prepared for these potentially embarrassing situations by keeping a couple of go-to gifts on hand that you can give out to anyone that stops by unexpectedly. With a little quick online shopping and a bit of organization, you can have a stock pile of last-minute Christmas gifts.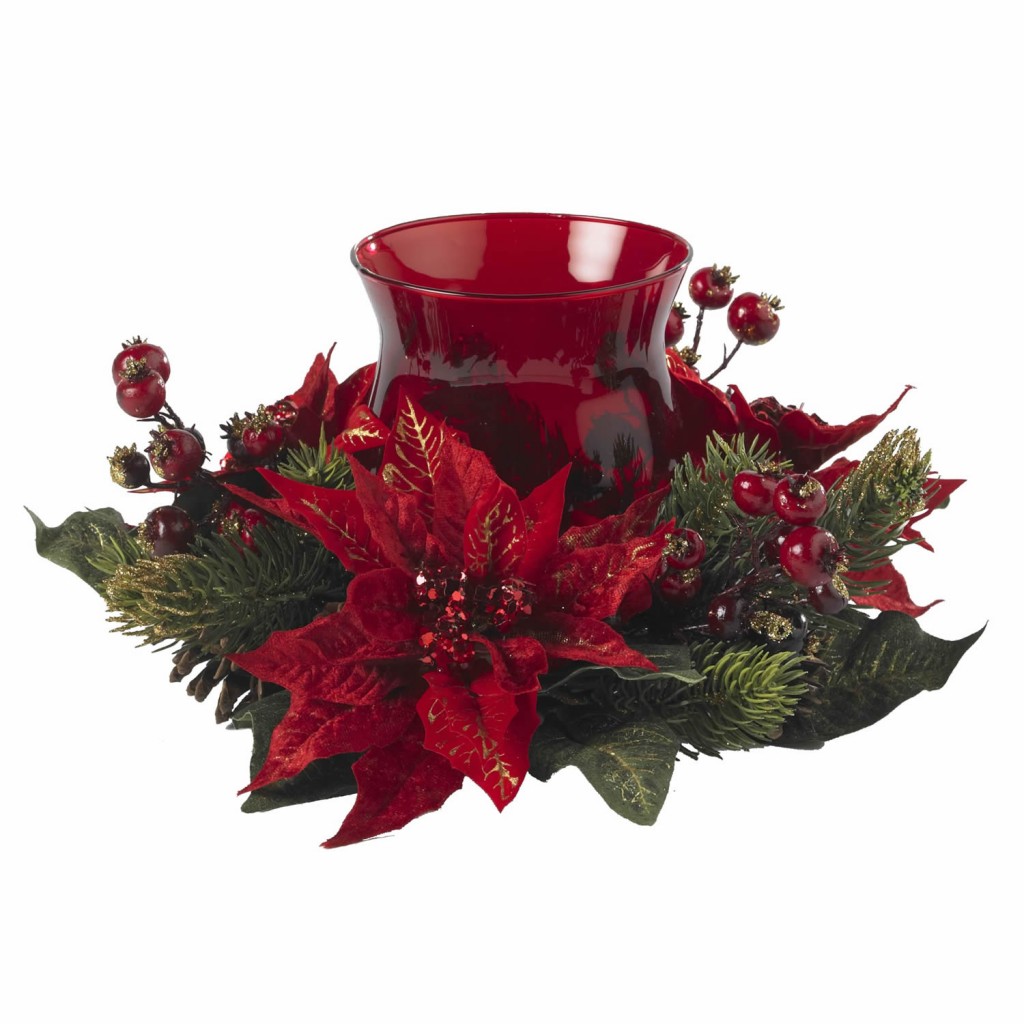 Step 1: Get a Labeled Storage Bin
Before you can start, get a large plastic storage bin and label it "gifts." Keep this storage bin somewhere it is easily accessible, such as in the top of a master closet or tucked in a laundry room cabinet.
Step 2: Shop for Gifts
The key is stocking up on popular gifts that anyone would love. They need to be something that can easily be stored, that aren't time sensitive, and that would appeal to a vast array of people. We have a great list of gifts for guys, gifts for girls, and gifts for kids that will make any recipient feel loved.
Gifts for Her

Scented Candles
Bath Products
Coffee Mugs
Beautiful Vase

Gifts for Him

Travel Mugs
Flasks
Wine Opener
Grill Tools

Gifts for Kids

Coloring Books
Stuffed Animals
Crayons/Markers
Board Games
Step 3: Wrap and Store
Gift bags and tissue paper make great wrappings for these gifts because you can still look inside if you need to remind yourself what the item is. Choose gender neutral gift bags for the children's gifts. Put your wrapped gifts into the storage container and stow it away for the next time you need them.
Never Get Stuck Empty-Handed Again
When you have a go-to stockpile of last-minute Christmas gifts you will never get stuck empty-handed again. When you take something out of your box make sure to make a mental note to replace it the next time you go shopping. Use seasonal sales to stock up for less. Everyone is going to marvel at how prepared you are for everything.