Do you love how your yard looks during the day but lose all of that beauty as soon as the sun goes down? There are tons of lighting solutions that can be used to illuminate your deck, patio, garden, and property lines at night. Mix and match the outdoor lights from this list that meet your specific needs and enjoy the cohesive lighting design that you end up with.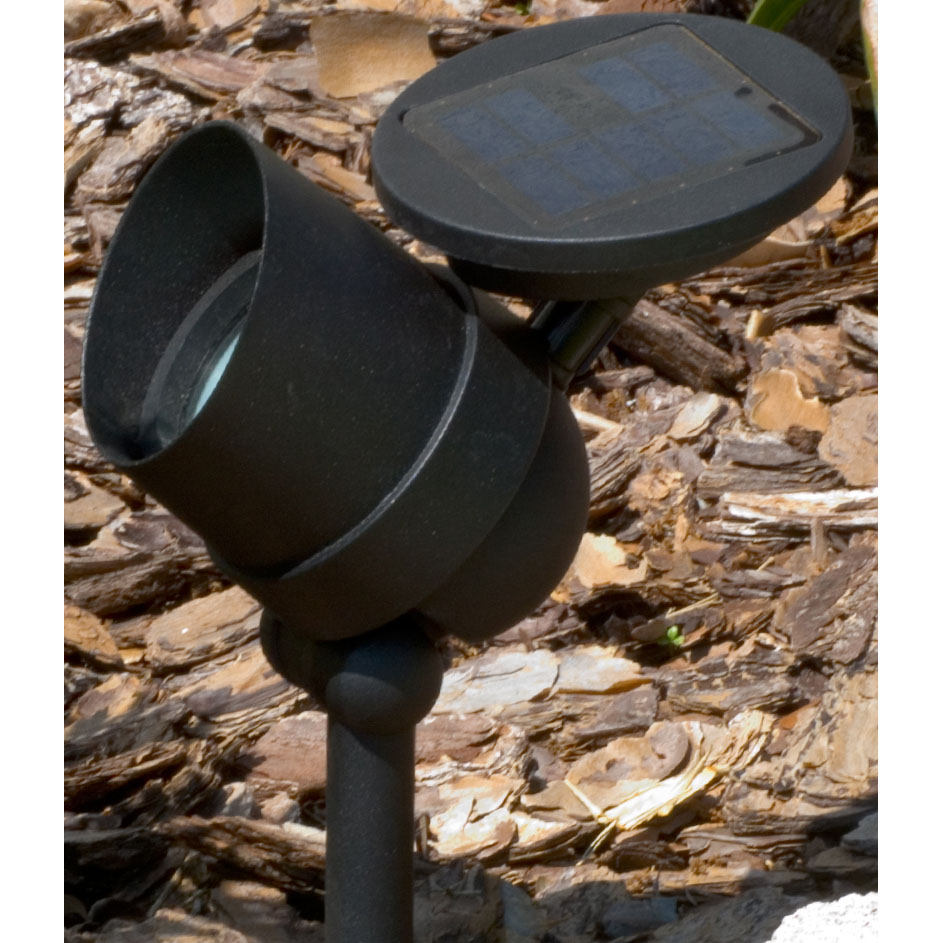 Uplight Your Favorite Plants
Trees, bushes, and flowering plants are the showpieces of your yard during the day but what about at night? Our solar powered spotlights shine up on the branches and leaves of your favorite plants and make them look stunning. Because they are solar powered, you don't have to worry about running electrical lines back to the house. Just place them in the ground and forget about them.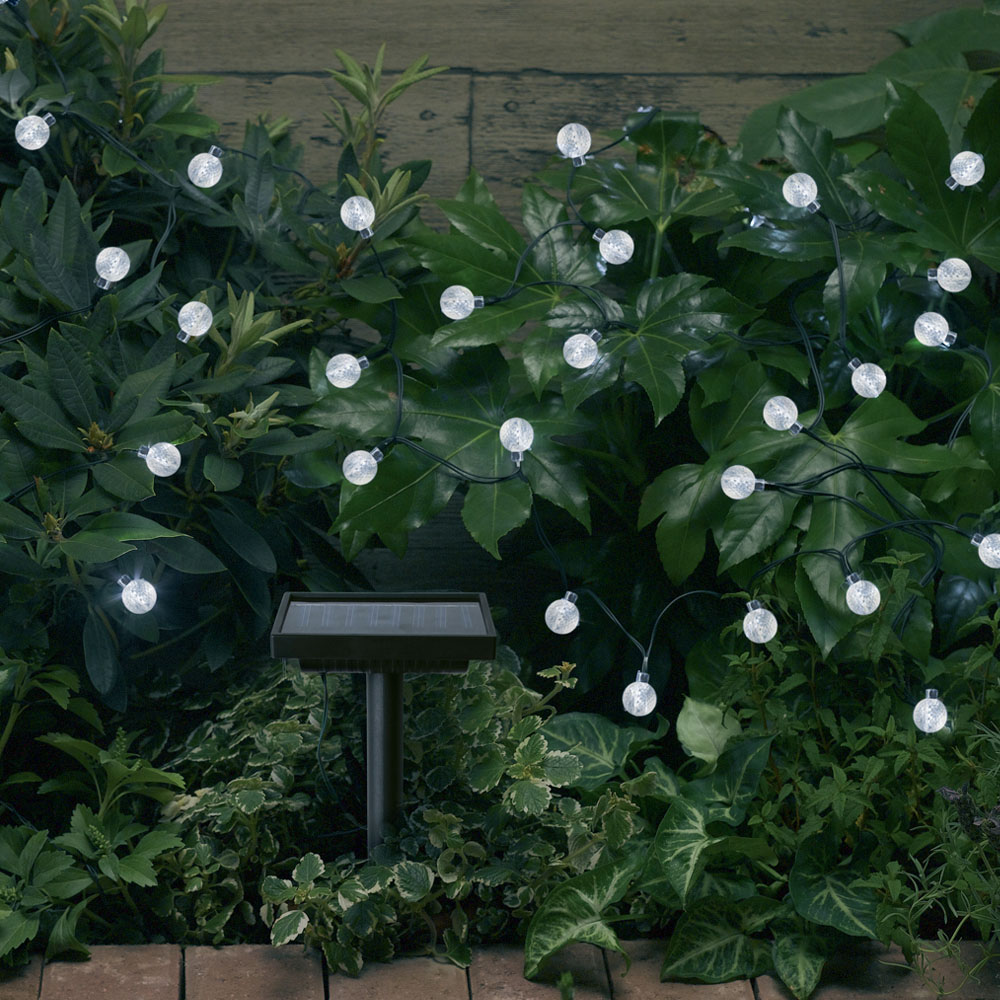 String Lights
String lights are a popular mood lighting option for outdoor weddings but now they can decorate your deck as well. String lights come in dozens of styles and sizes, making it easy to fine one that matches your personality and decor. Consider hanging them from your patio umbrella, deck railing, or pergola tresses. They can also be draped over plants or used to frame a doorway.
Accent Lights
Show off your personal style with lanterns,lighted bottles, and other fun accent lights. These items can be hung from trees, placed in the center of a side table, or on top of pillars. From fun and whimsical to ultra sophisticated, there is an accent light for every type of decor.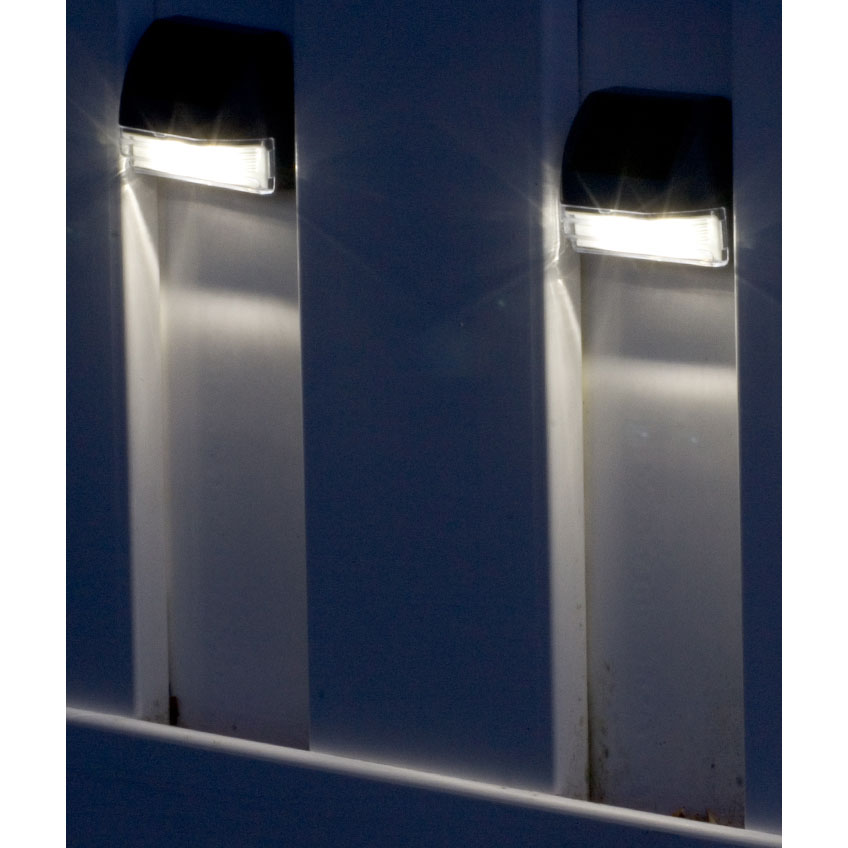 Wall Lights
Adding proper lighting to your deck or patio van be an important safety feature. These wall-mounted lights are solar powered and cast light exactly where you need them. Use them to illuminate steps, guide guests around outdoor furniture, and delineate the fence line. These little gems come in a 4-pack so why not stock up and see how many different ways you can use them?