We often talk about decorating yards around a home but what if you live in a more urban setting? Rooftop decks are a hot commodity for city living but they can be hard, monochromatic, and unwelcoming. Today we are going to walk you through how to take a concrete rooftop deck and turn it into a garden oasis for you and your family.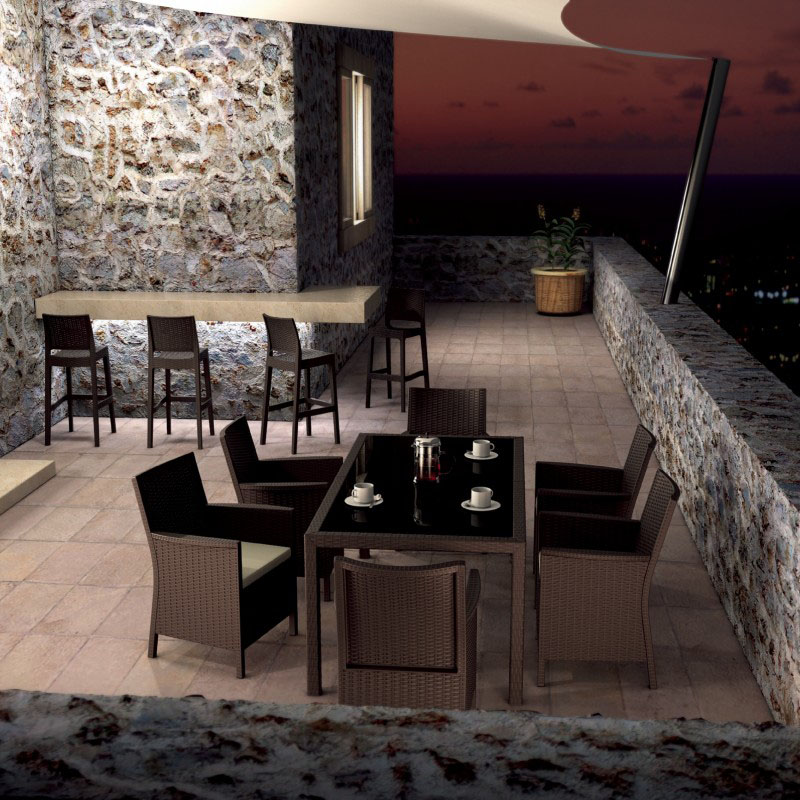 Step 1: Designate a Purpose
Before you can start decorating a rooftop deck, you must first decide how you are going to use the space. IF the deck is big enough, you may be able to break it up into a couple different purposeful areas. While these are the most common outdoor room purposes, some of them can be combined to create a more versatile space.
Dining Room
Sitting Area
Fire Pit and Conversational Set
Outdoor Living Room
Outdoor Kitchen
Outdoor Bar

Step 2: Choose Quality Furniture and Accessories
Rooftop decks are often completely exposed to the elements, with little to no natural shade. Because of this it is ultra important that you choose top-quality outdoor furniture that is built to hold up to the elements. The furniture you choose will help to set the tone for the overall style of your space. Do you gravitate toward traditional rockers or fall in love with ultra modern sectionals? As you browse our selection of outdoor furniture, pay attention to what catches your eye and use it as inspiration for the rest of your space.
One you have selected your primary furniture items, start adding coordinating accessories such as side tables and coffee tables. Some furniture has coordinating items but if you want a more gathered-0ver-time look to your rooftop deck, consider purchasing accessories from a different line but in the same style family.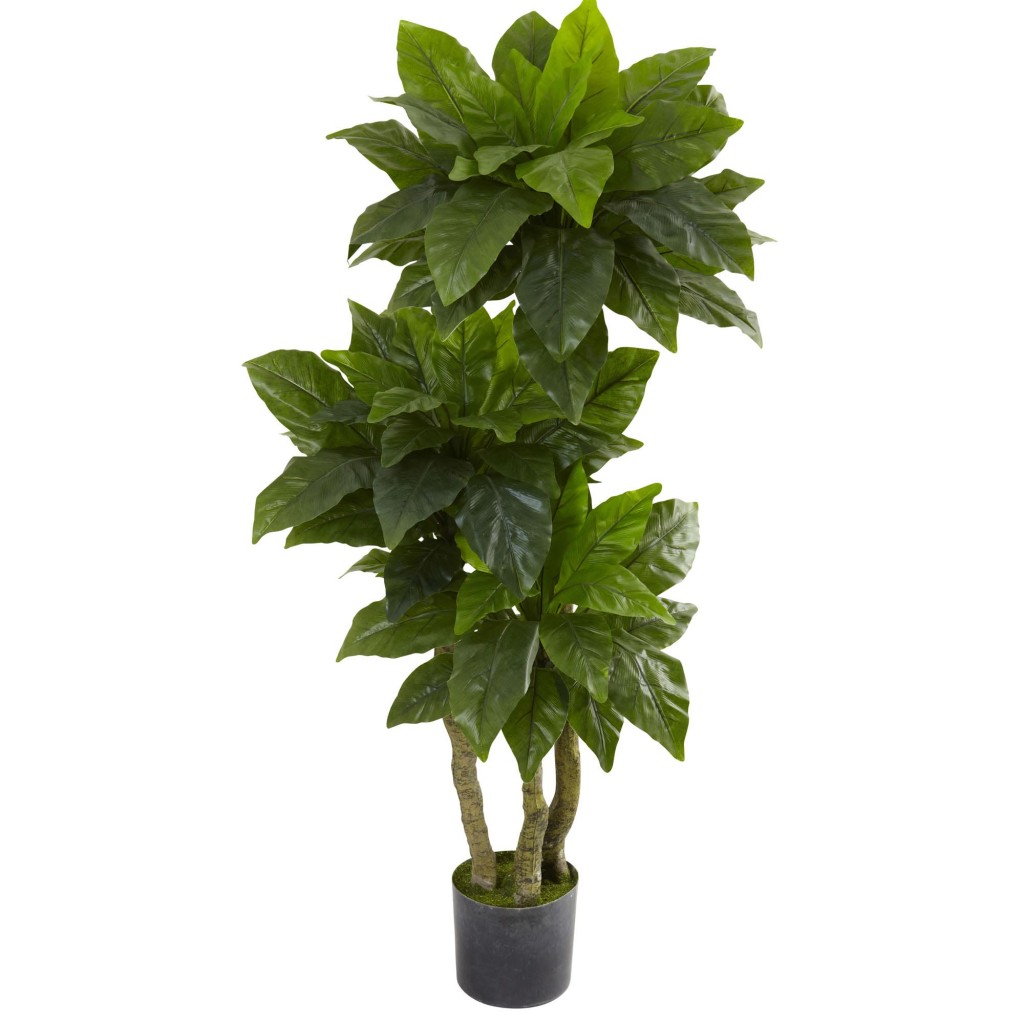 Step 3: Add Artificial Outdoor Plants and Trees
Rooftop decks often look like they are a part of the concrete jungle. Soften them up and create a more relaxing atmosphere with the addition of a ton of plants and trees. It can be very difficult to keep real plants alive because of the intense sunlight and full exposure rooftop decks provide. This is where artificial outdoor plants and trees come into play. They are maintenance free, every bit as beautiful as the real thing, and often come pre-potted.
Artificial outdoor trees and plants area available in virtually every size and style, making it easy to find plants that would naturally occur in your region. You can even use a row of artificial trees to create a privacy screen between you and your neighbors.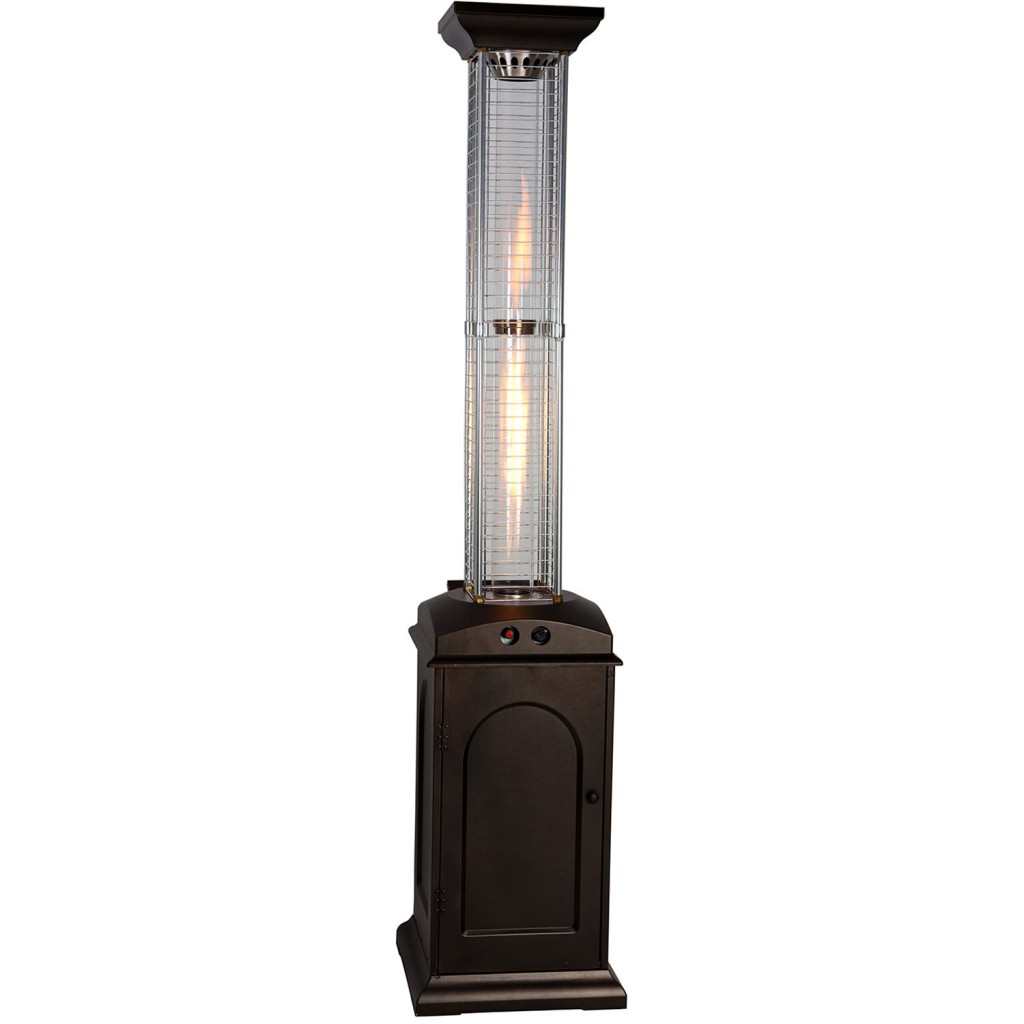 Step 4: Make it Comfortable for Every Season
No matter how beautiful your rooftop deck is, you will never use it if it is not comfortable. Add comfort by taking the weather conditions of your area and reigning them in with the use of patio heaters and umbrellas. Coolers filled with ice cold beverages and fire pits are all elements you can add to your rooftop deck to help regulate temperature and make it suitable of all-season entertaining.