Driving around and looking at all of the Christmas lights is a time-honored tradition for so many families. Make your house stand out against all the rest by taking your outdoor Christmas decorations to the next level. All great Christmas displays start with a ton of carefully placed Christmas lights. Hanging all of those lights can be a daunting feat but it is infinitely easier when you know how to hang Christmas lights outside the safe and easy way.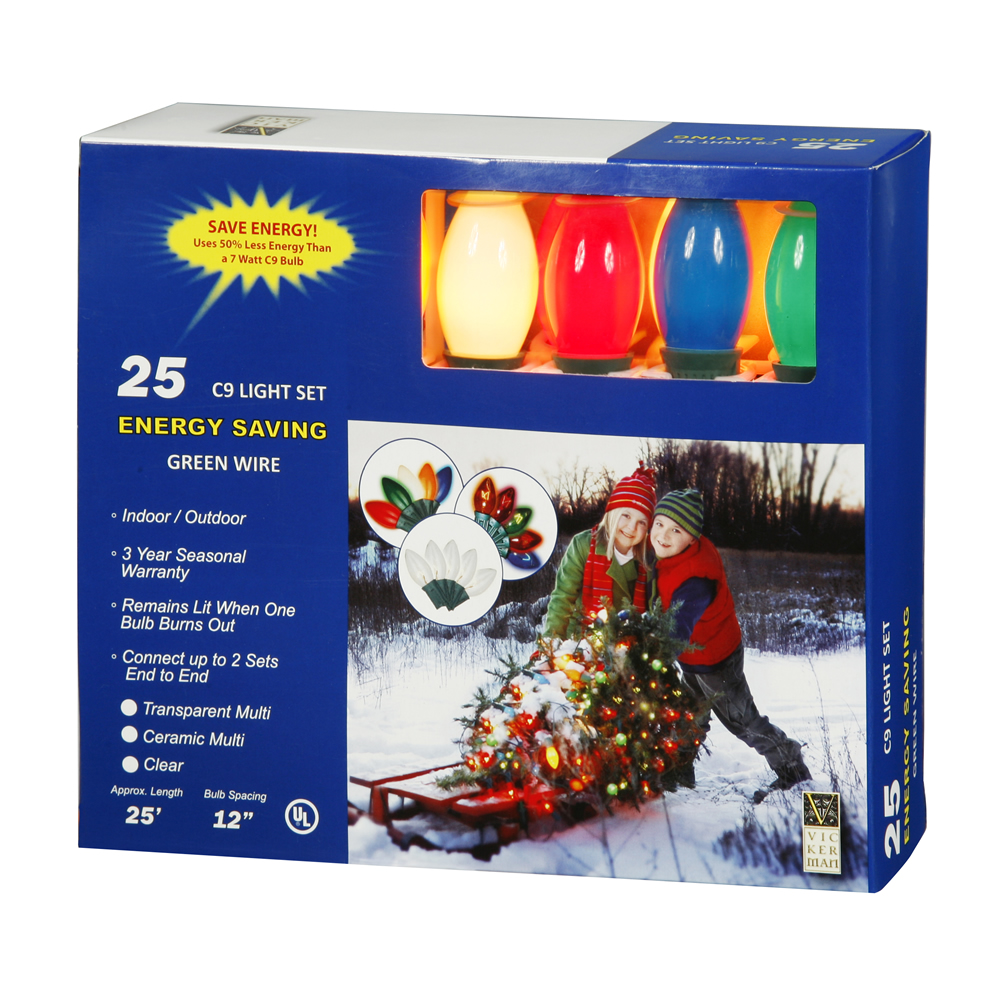 Start with a Plan
Having a game plan and knowing exactly what you need will help set you up for successful decorations. To start, take a long look at the lines of your house and determine how many feet of outdoor lights you need. As you are doing this, start considering what style of lights you would like to use in various places of your home. Take inventory of the outdoor lights you already have and make a list of what you still need in order to complete the design you have envisioned.
Check Your Lights
If you are using lights from a previous year, take a moment to plug them in and ensure that they are all in working order. If you have burned out bulbs, use replacement bulbs to repair your light strand.
Stock Up on Light Clips
Christmas lights that line the house are typically attached to the gutters or flashing on the edge of a home. Light clips help you attach them securely without damaging your home in any way. Many different companies manufacture these light clips and they are readily available at your local big box store. You will be placing a clip every 4 to 6 inches so make sure that you have plenty of them on hand.  While you are at your big box store, you may also want to purchase some extra extension cords that are appropriate for outdoor use.
Get a Ladder – And a Friend
Safety should be your first priority as you are hanging your Christmas lights. Make sure you have a nice, sturdy ladder and a friend that can both hand you items and spot you while you are hanging lights. Set up the ladder beneath the gutters and use the light clips to attach the Christmas lights to your home. As you are working along, move your ladder often. You never want to have a far reach. Take your time and work your way along the roofline until all of your lights are hung.
Illuminate and Admire
Once all of your lights are in place run extension cords and power strips to them. You can't truly test your final design until you plug them in and see exactly what you have. With your lights on, stand back and look at the entire design. Search for any glaring omissions, burned out bulbs, or unsecured areas. If it looks good, give yourself a pat on the back and proudly light your home every night for the remainder of the year.