Over the past two weeks we have been talking about how to design the perfect back yard. From coming up with the initial plan for your space to choosing just how to decorate it, we have already covered a lot of ground in our first two blogs of the series. Today, we lighten things up a little bit and talk about the third and final step in creating the back yard of your dreams. With these outdoor entertaining ideas, your family and friends will come to love your back yard as much as you do.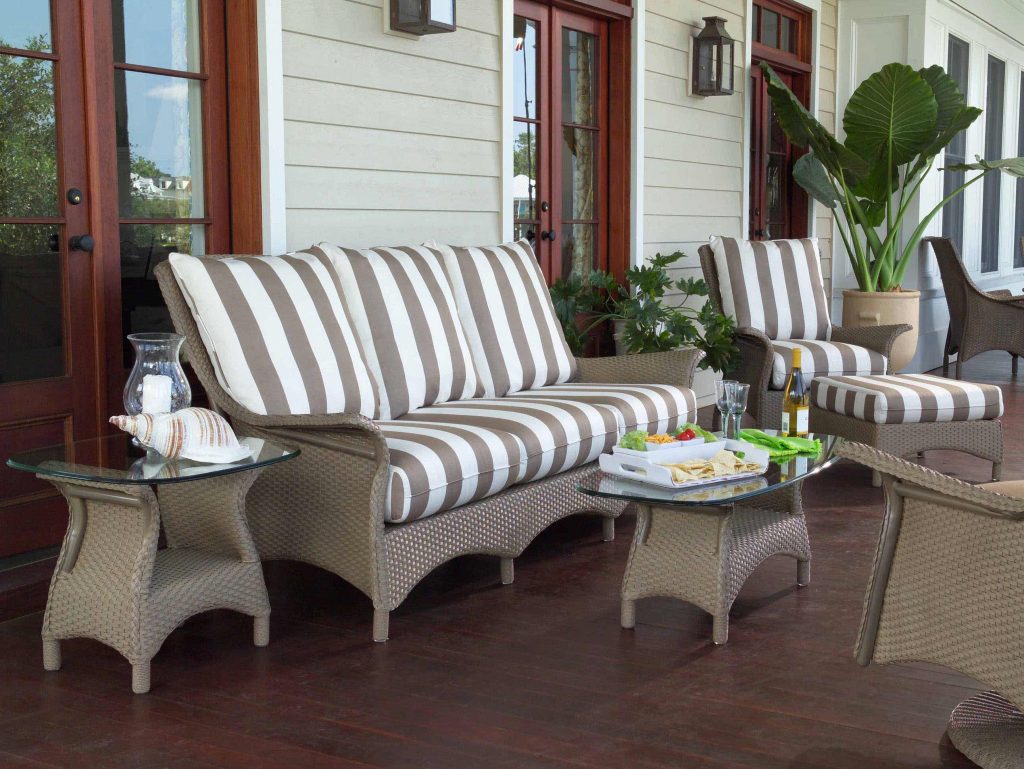 Outdoor Entertaining Ideas
Outdoor entertaining is all about bringing people together for a good time. When planned properly, outdoor decks and patios become places you create lasting memories. If the thought of outdoor entertaining intimidates you, read on. Let's break down the essential things you need to think about when planning your next back yard get-together.
Technology
With as many advancements as we continue to have in the world of technology, it only makes sense that it has made its way into our outdoor spaces. There are many different types of technology you can add to your space. Each one can be used, in one way or another, to entertain both your family and your guests as they enjoy your yard.
Television
If you are a sports fanatic a television designed four outdoor spaces will be one of the best ways to draw friends and family outside. It is important that you choose a television designed to be used outside because they offer minimal glare and will hold up to the elements.
Sound Systems
Pump music throughout your space and get the party started off right when you have a sound system wired around your back yard. The speakers can be mounted to walls, hidden in faux rocks, or placed front and center on a media table.
Outdoor Movie Screens
If you find yourself nostalgic for the age of the drive-in move, an inflatable our mountable outdoor movie screen may be the perfect addition to your space. This is an especially great idea for the children and teenagers in the family. They may even put down the cell phones and tablets long enough to enjoy a film with the family.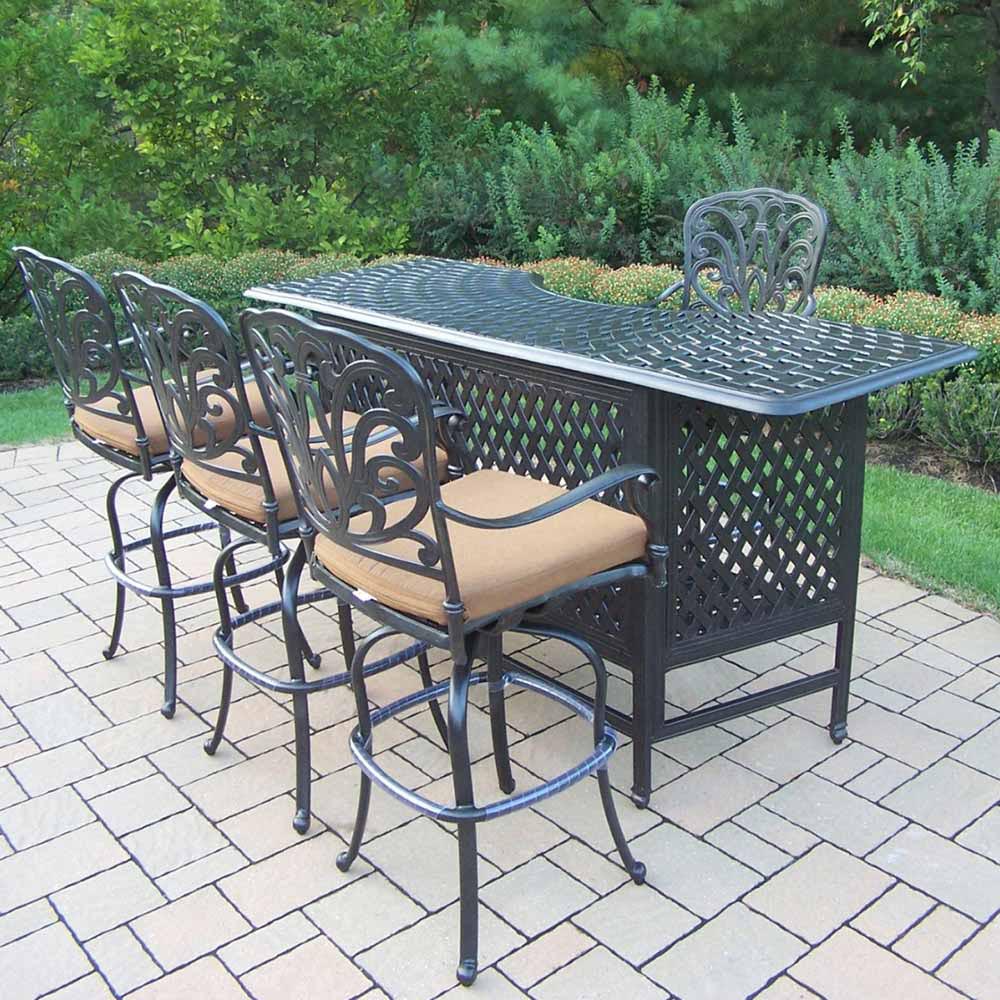 Food & Drink
Of course, you can't be completely reliant on the technology alone to entertain your guests. Keep them comfortable and satiated by offering the food and drinks appropriate for the duration of your get-together. If playing host all night intimidates you, design the space in a way that allows guests to easily serve themselves.
Outdoor Bar
Your guests will know exactly where to get their refreshments when you add a bar to your outdoor room. Whether you decide to tend bar yourself or simply use it as a place to arrange drink dispensers, it will become a valuable addition to your space.
A Great Grill
Whether you are team propane or team charcoal, a grill is an absolute essential when it comes to entertaining. A few burgers and hot dogs are all you need to create an instant block party.
Mini Refrigerators
The outdoor chef deserves a kitchen every bit as equipped as the indoor one. In addition to having a grill, consider adding a mini refrigerator or even a small wine fridge to your outdoor kitchen.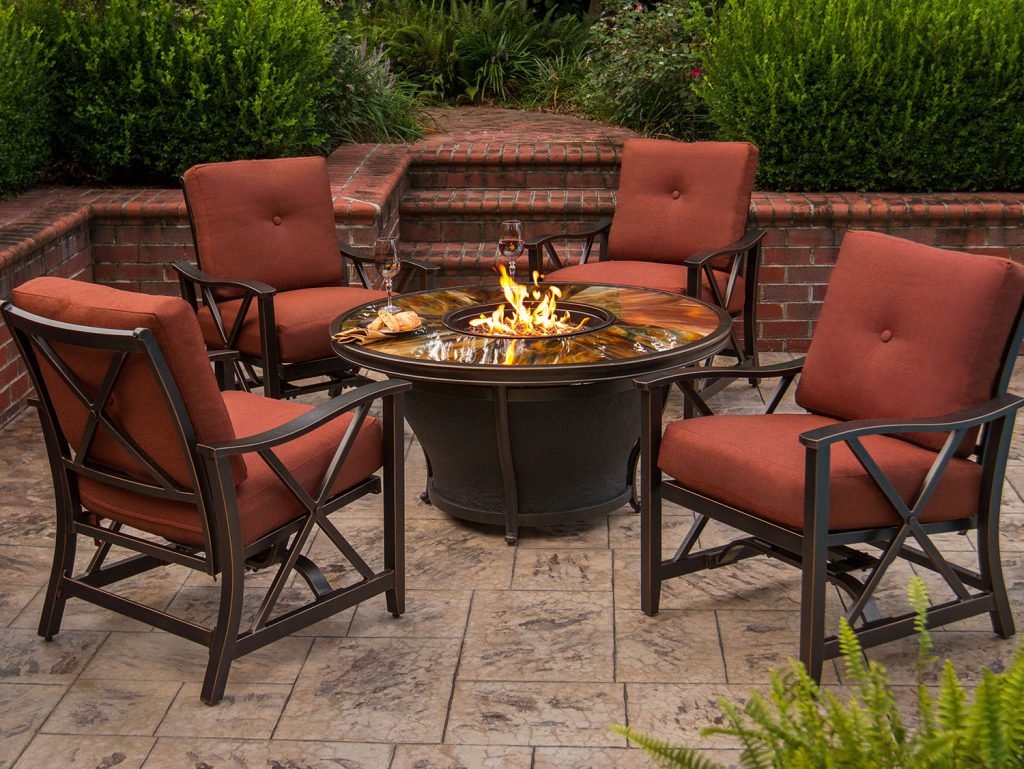 Making It All Comfortable
Getting your friends to come over is easy, encouraging them to stay and enjoy themselves is all about keeping the place nice and comfortable. What it all comes down to is that people want a comfortable place to sit and the best weather conditions as possible. Obviously you can't control the weather patterns but there are some things that you can do ensure your guests are as comfortable as possible.
Offer Cushioned Seating
When everyone has a comfortable place to sit where they are able to mingle with other people, you will find that they enjoy their time in your yard more and stay longer. Arrange chairs into one or many conversation areas so no one feels left out.
Outdoor Heaters & Fire Pits
While you can't completely control the elements, you can take some steps to heat things up a bit. An outdoor fire pit or fireplace not only provides added warmth, it also acts as the focal point for a space . If you are looking for something a little less obtrusive, opt for a standing outdoor heater or even a compact table-lamp version of the outdoor heater.
Shade
Cantilever umbrellas, sun shades, and even pergolas can help keep your guests cool and protected from the sun on warmer days. If you are hosting an all-day event make sure to have a few places where your guests can go to get cool and beat the heat. It is also a good idea to have sunscreen on hand.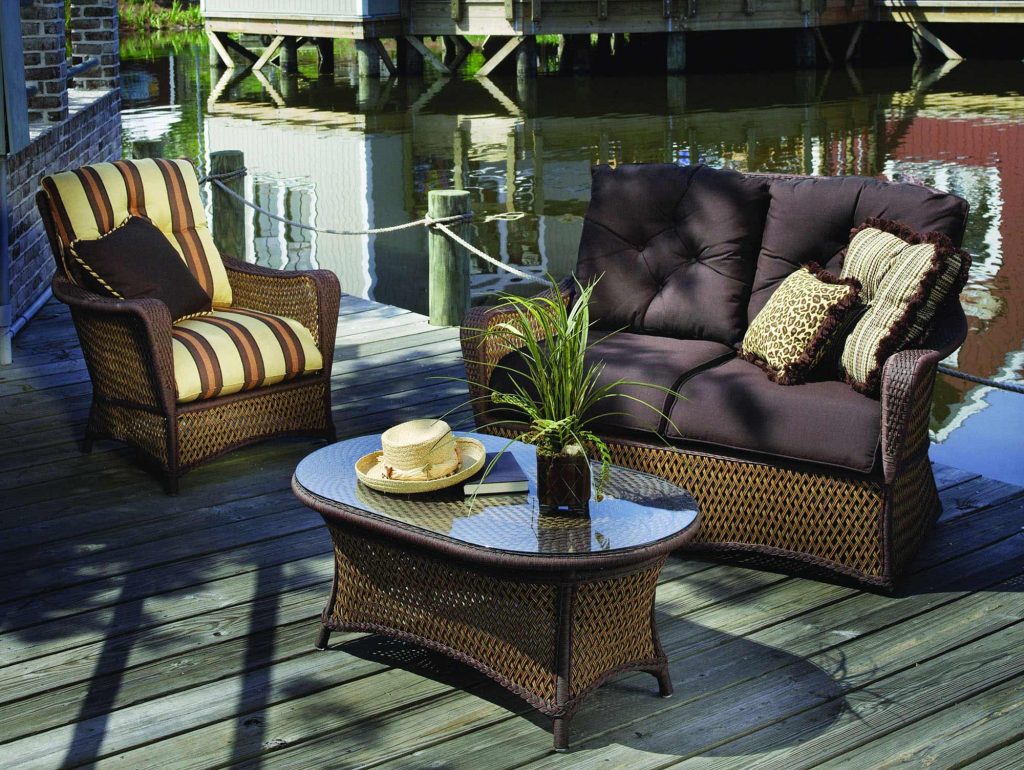 Entertainment
In addition to giving them a place to sit, you must also give your guests something to do. With outdoor entertaining on the rise, there has been a huge insurgence in yard games. In our fourth and final section today, we are going to discuss some possible ways to keep your guests entertained. Here are some activities you can add to your back yard.
Yard Games
Bocce ball, croquet, frisbee golf, and corn hole are just the beginning of a long list of yard games that can be purchased at your local sporting goods stores. Place these items around your yard and your friends will flock to them as if they are children again.
Swing Sets
Treat the kids that visit your home with a place to run and play. Place a swing set or slide in the back of your property and watch the fun begin.
Hopefully, this series has inspired you to transform your boring outdoor space into the back yard of your dreams. If you have any questions or outdoor entertaining ideas, feel free to reach out to us on our Facebook page. We would love to see just how you use your outdoor rooms. Want to take a look back at the other blogs in this series?