Cozy up your back yard space by transforming it into a romantic retreat. Today, we are going to talk about how to create a romantic outdoor retreat on your deck or patio. It doesn't matter how big or how small your deck or patio is, there is always enough room for a little more romance. Here are a few easy ways to get closer to your loved ones.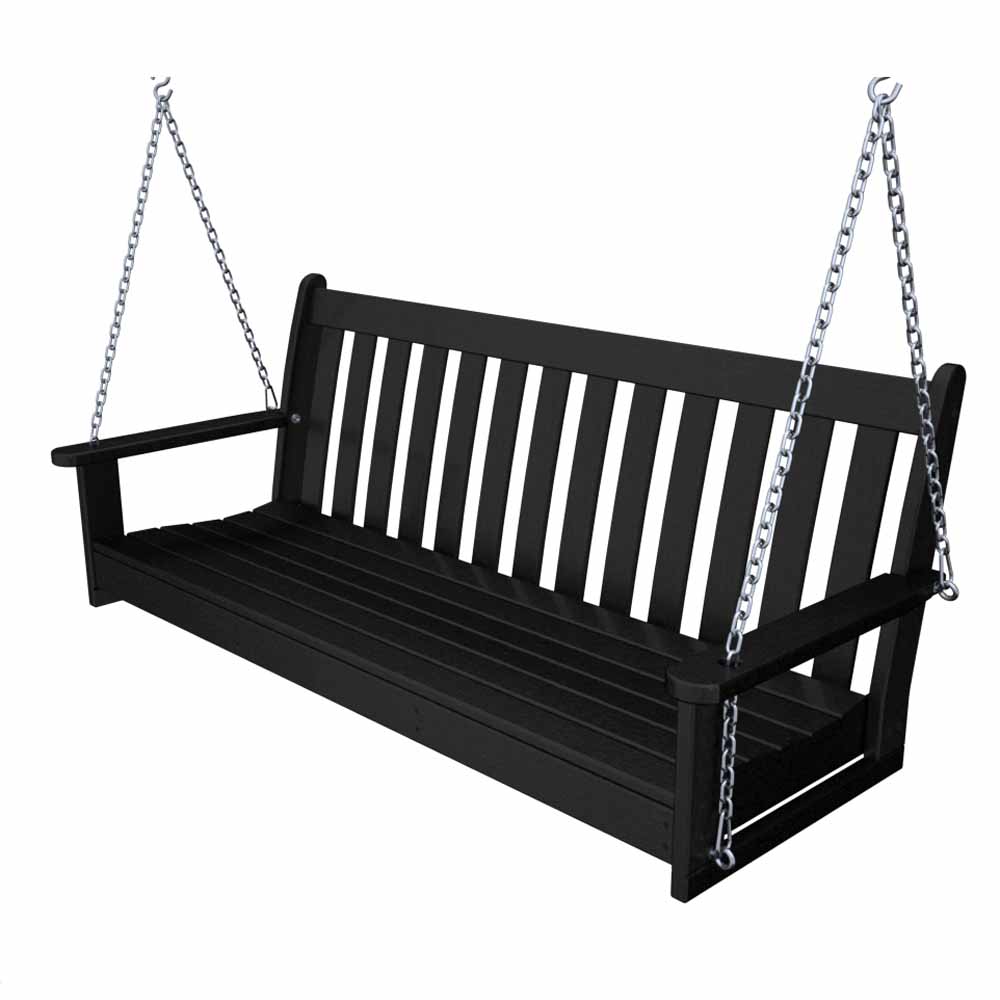 1. Choose Furniture Built for Two
The easiest way to make your space a little bit more romantic is to decorate it with furniture that was built for cuddling. Love seats, comfortable sofas, porch swings, and double wide lounge chairs are just some of beautiful furniture items that will encourage you to cozy up. If you are more interested in creating a romantic outdoor dining room, opt for a small bistro table. This particular porch swing is by Polywood and comes in many different colors.
2. Add Soft Lighting
Light strands suspended from a pergola, wrapped around your support poles, or outlining screen windows are a great way to add to the ambiance of your deck or sunroom. These light strains come in so many different styles and colors to choose from and take just a few minutes to hang. Attach them to the wood beams using staples that are straddled over the strand. Do not pierce the strands with the staples.
3. Gather Around a Fire Element
Outdoor fireplaces, fire pits, chimeneas, and fire tables are all great additions to a deck or patio. Not only do they look great, but they also warm things up so that you can spend more hours of the night and months of the year outdoors. Just imagine how nice it would be to sit around your fire pit talking long into the night.
4. Decorate with Plants and Flowers
Help soften the hard edges of you concrete deck or stone patio by lining the edges with a row of artificial outdoor plants and flowers. Because they are artificial, you don't have to worry about the root systems compromising the integrity of your patio. If you choose taller plants to border your space with it will also act as a privacy screen.