Do you want to get that professionally decorated look out of your Christmas tree? Try adding floral picks to the design. Not only do they add a extra element of texture, but they are also an opportunity to reinforce a color scheme. Let's take a look at the picks available and the best ways to use them.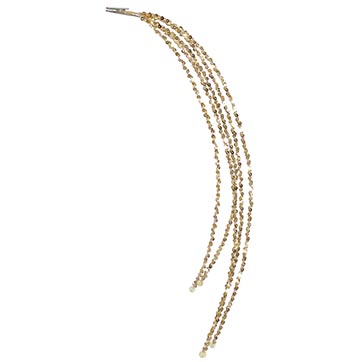 Sequin Cascade with Clip
Glam up your Christmas tree with a bunch of these sequin cascades. The glittered strands easily clip onto any branch and dangle down. You will love the way these cascades catch the light.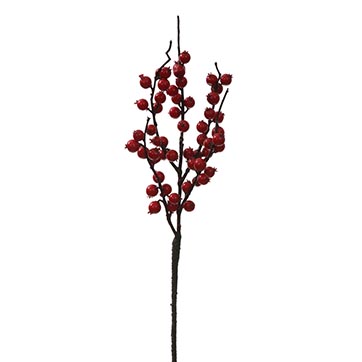 Berry Christmas Pick
Holly berries are one of the most traditional holiday decorations and these picks are the ideal way to incorporate them into your tree decor. Once your ribbons and ornaments are all in place, finish off your decorations by placing these stems into the branches wherever you need an added pop of color.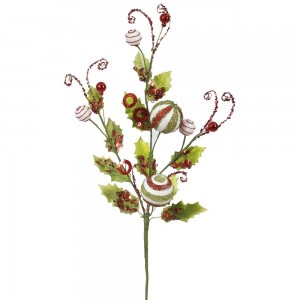 Red, White, & Lime Peppermint Holly
Add casual whimsy to your tree with the addition of this fun peppermint and holly spray. The crisp contrast of the red, white, and lime green adds a playful touch to your tree or vase. This is a hit with all the kids and they are so easy to poke into the tree branches.

Angel Pinecone Spray
Fill your favorite vase, or accent a flocked christmas tree with this realistic-looking angel pinecone spray. These are an essential to have on hand because they can be used in so many different ways. You can even tie one onto a present for an extra something special.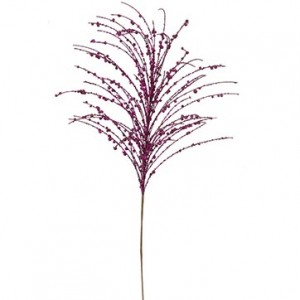 Glitter Berry Spray
Add a bright pop of color to your tree with glitter berry sprays. These sprays are available in many different colors. With that many available these sprays make it easy to change up your existing color scheme with a trendy accent.