After what has been a very long, very cold winter; today is the first day of spring! Daffodils are starting to poke out through the cold winter soil and cherry blossoms are now in full bloom. Chances are you have even seen a cardinal or two high up in the trees. Celebrate this seasonal milestone by outfitting your deck or patio with some soft, spring-inspired hues. Some of our favorites are aqua blue, lime green, and tangerine. All of them can be used to decorate your space with the help of Polywood furniture.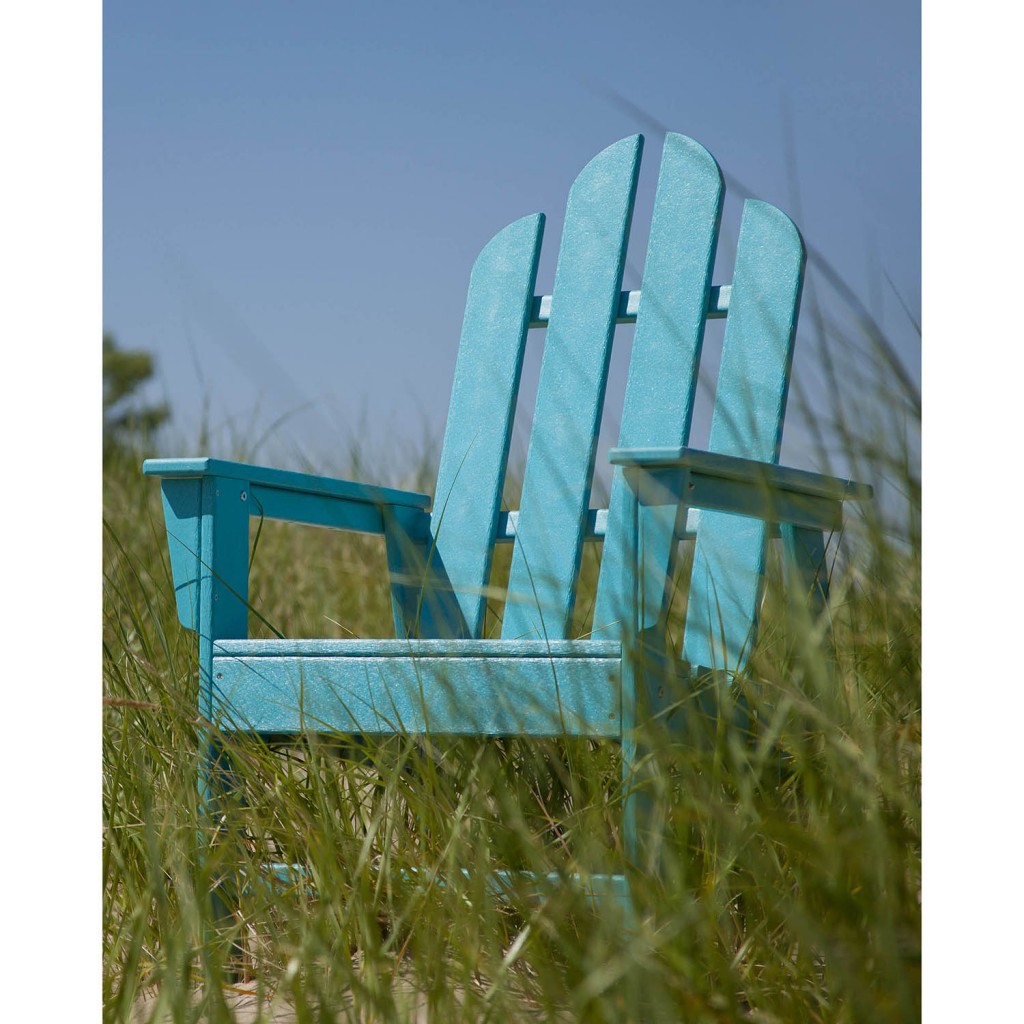 Polywood furniture is the perfect brand for color-lovers because they feature such trendy and stylish color options. All of their furniture is made out of a plastic lumber that is manufactured out of recycled bottles. During the manufacturing process this material is dyed the whole way through, preventing the finished furniture from ever fading or chipping, no matter how harsh the outdoor elements may be.
 Colorful Seating Areas

If you have a bold sense of style, consider decorating your entire outdoor space with bright, colorful outdoor furniture. This white and lime green chair is part of the Euro collection by Polywood and comes in many different color combinations. Imagine how cheerful your outdoor dining room could be when you surround a dining table with these chairs.

 Colorful Accents

If you aren't bold enough to purchase main pieces that are bright in color, use accent furniture to add that extra pop. This tangerine end table is part of the South Beach collection and would look great positioned in between a pair of arm chairs or a sofa and loveseat. Complete the design by choosing some coordinating accent pillows for the main furniture.