An outdoor bar just is not the same without bar-height tables. These tables are higher than your average dining table, elevating the conversation area and allowing people the option of sitting in a bar stool or standing next to the table. If you are designing an outdoor bar or man cave, this is the type of dining set you are looking for to complete the space.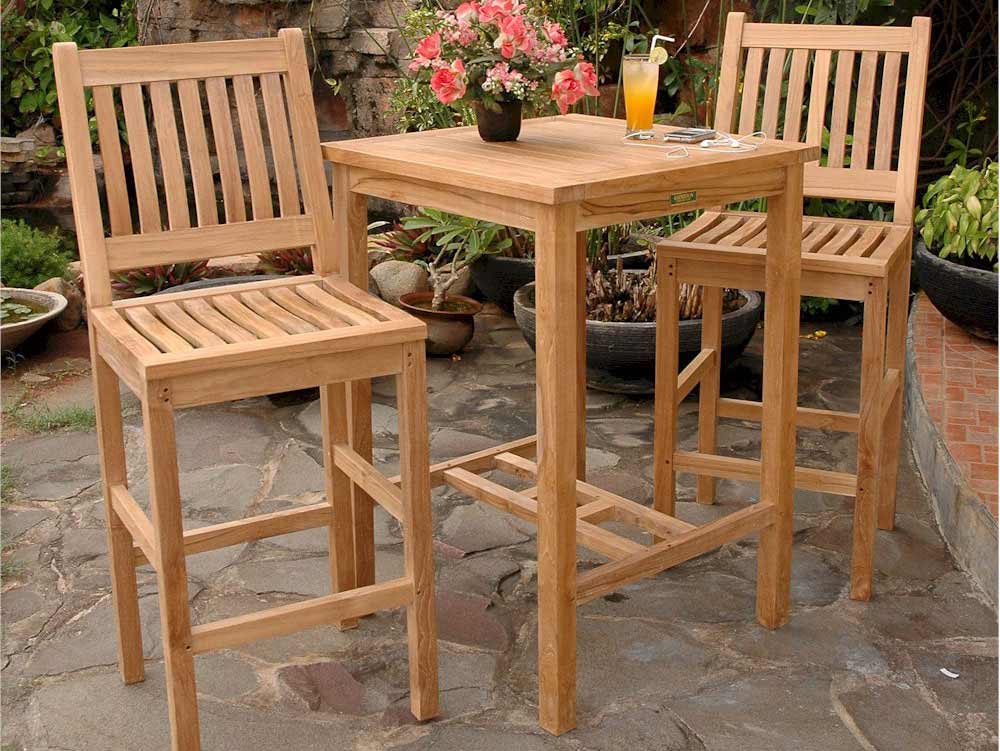 Tons of Style
Bar height tables come in many different sizes and styles. Today we are going to show off some of our favorites and show you just how easy it is to transform your back yard into the outdoor bar of your dreams with just some new furniture and a bunch of your closest friends and family.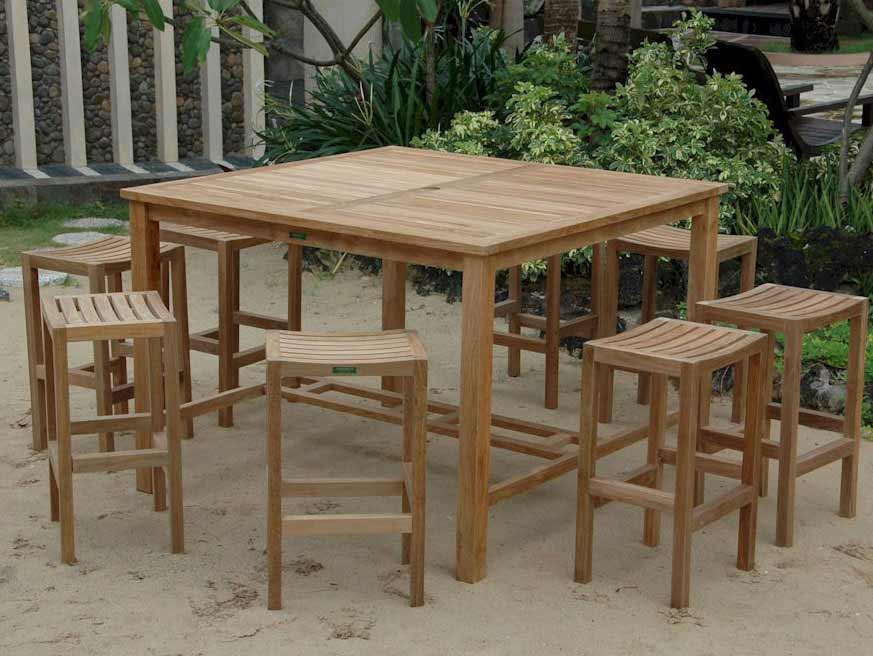 Plenty of Seating
With small bar tables for two right up to large bar-height tables for eight, we have the perfect choice for any sized family. Think about the room that you are designing for and how you are most likely to use it when deciding how big of a table you need.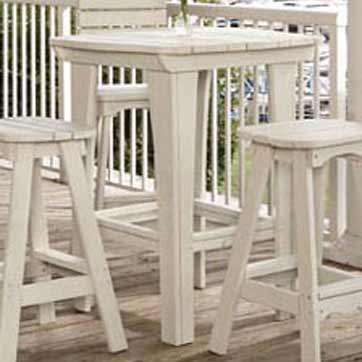 Elevated Views
One of the best uses of bar height tables is to elevate your view over an obstructive railing or privacy wall. This is especially helpful on decks and balconies where railings are in direct eyesight.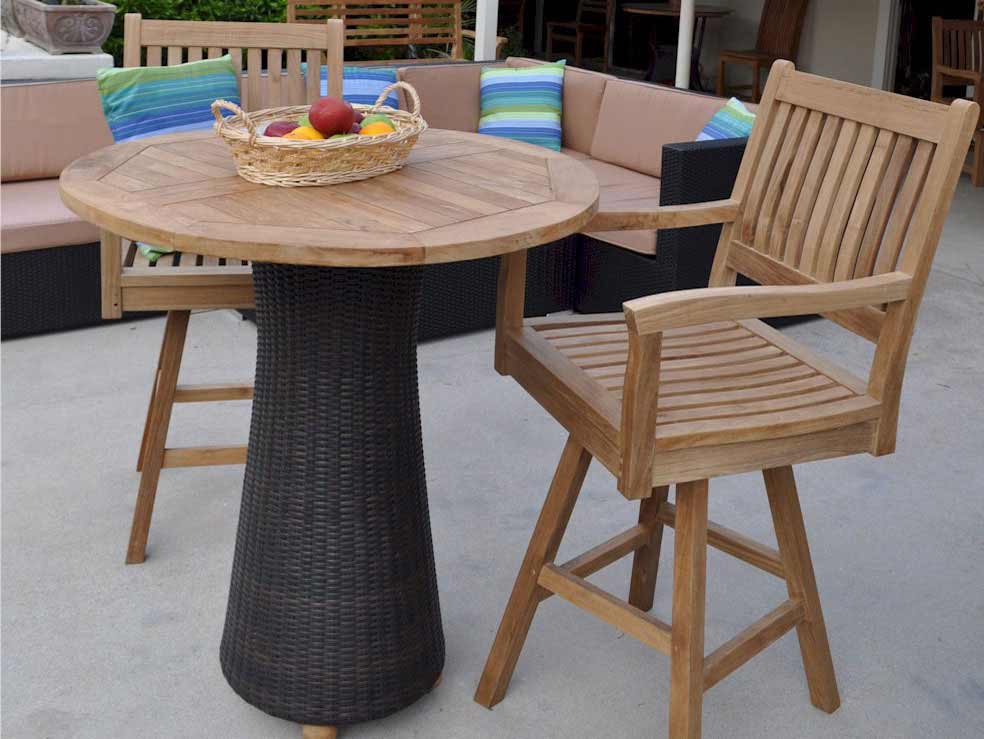 Time to Party
Once you have outfitted your back yard with one of these gorgeous bar height tables, all that is left to do is host a great party and see how they work for yourself. Your guests will have a great place to set their drinks while they eat burgers and steaks off the grill. Just imagine how much use these tables will get during football season!