Every home requires some level of landscaping. Although beautiful, this landscaping is often very difficult and time-consuming to maintain. If you simply don't have the time to devote to your flower beds, window boxes, and plants, artificial outdoor plants make a phenomenal alternative. The idea of using artificial plants to landscape your home may not initially sound appealing but there are some major benefits to designing your landscape around artificial plants and trees.
3 Reasons to Landscape with Artificial Outdoor Plants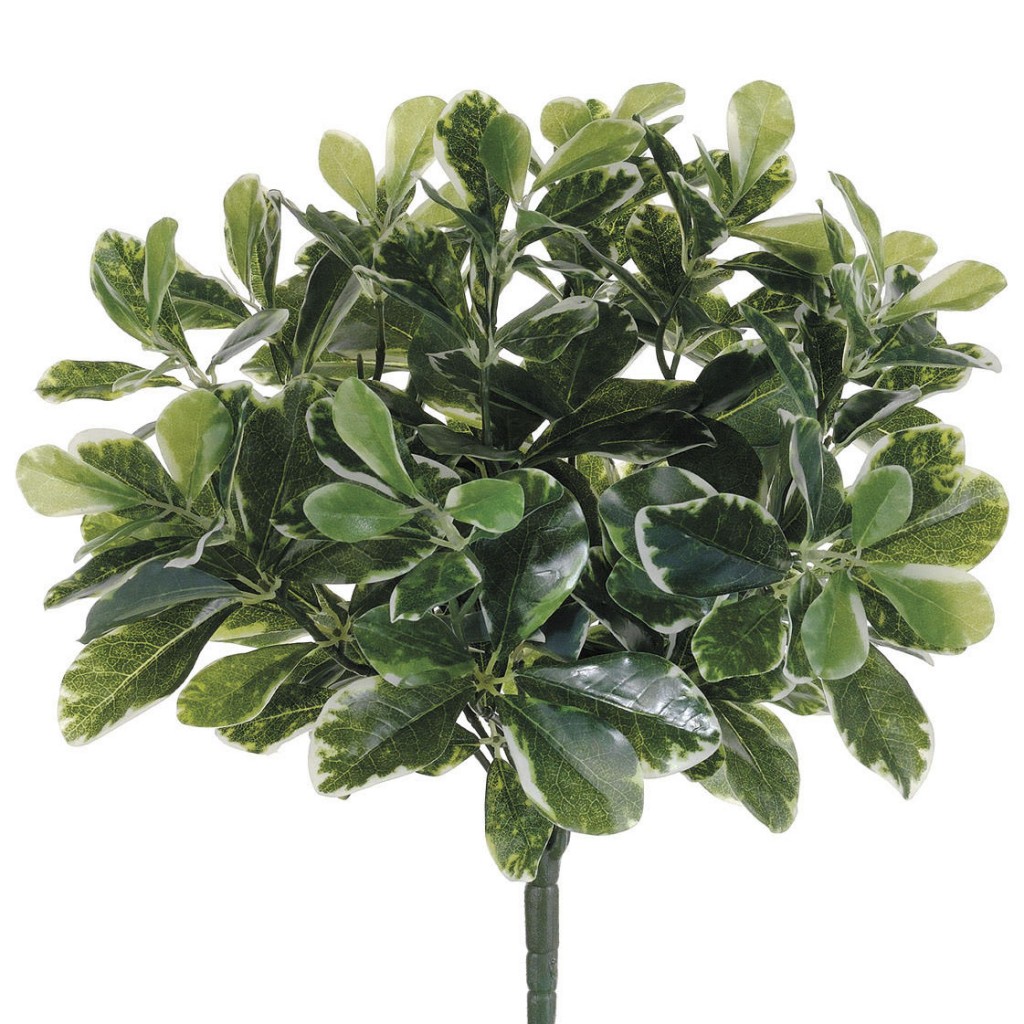 1. Save Time & Money
Landscaping can be both labor intensive and expensive, especially if you are paying a professional landscaper to keep up your flower beds. When you use artificial plants, you place the item in place once and there is virtually no continual upkeep. They look so natural but require no water and no pruning. This means you will save money on water, fertilizer, and even gardening tools. The next time you see your a neighbor hunched over their flower bed in the dead of summer, you will be glad you chose artificial plants for your landscape.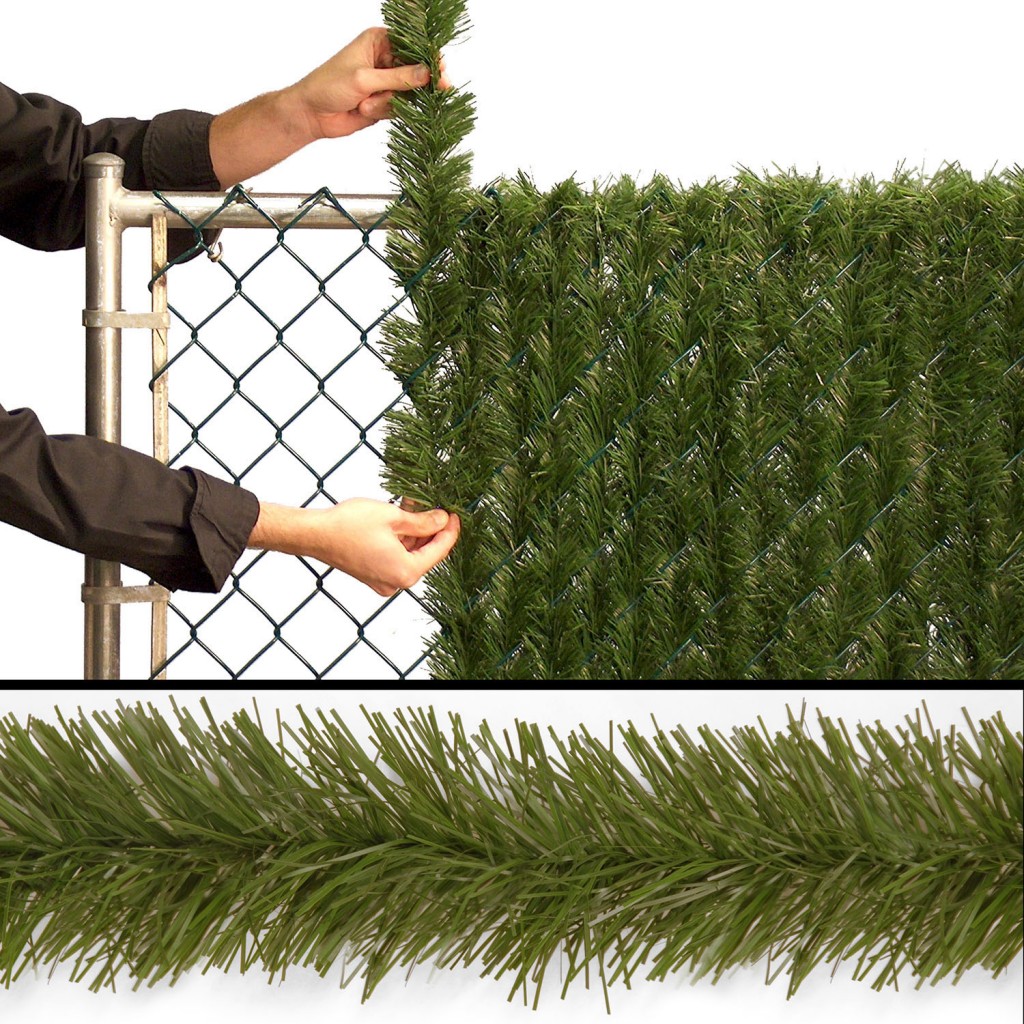 2. Create Privacy
Homes are being built closer and closer together and the one thing we are all sacrificing is privacy. When you have neighbors directly behind your house you can end up feeling very exposed. Create the sense of privacy you are craving by using tall trees and fence rolls as a visual barrier. There are a few different ways you can do this. You can simply create a border of tall artificial trees to create a visual wall around your space. Another approach would be using fence rolls and garlands along your existing chain-link fence to create an attractive visual barrier.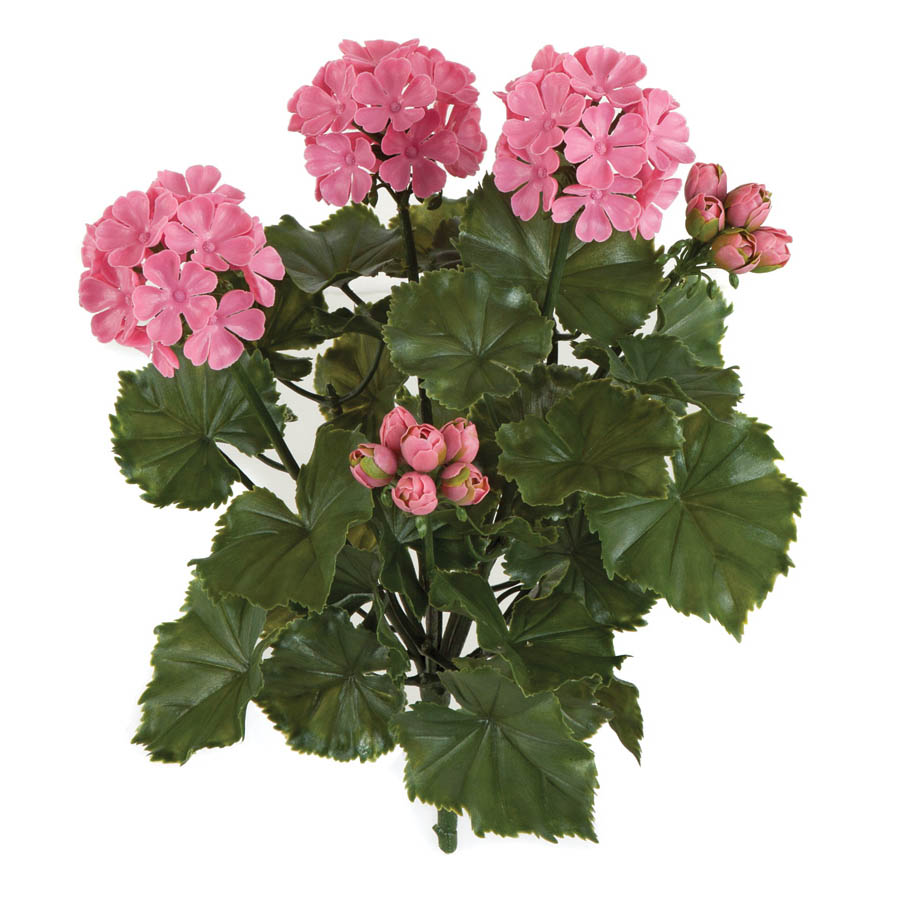 3. Maintain Natural Beauty
Whether you are landscaping your main home, a vacation home, or a business, maintaining a well-manicured look can be a tedious task. Use artificial plants in flower beds, along property borders, and in window boxes and never again worry about whether or not you can maintain the beauty of your landscaping. With so many different artificial outdoor plants available, it really is easy to create a natural look with artificial versions of plants that are native to your area.