These chilly winter months may not seem like the perfect time to stock up on outdoor furniture but why not? The simple addition of a patio heater to your deck or patio can make it more than comfortable and companies like Uwharrie are expanding their product lines to feature brand new styles. In fact, today we have three new collections of patio furniture by Uwharrie to share with you. Let's take a closer look at each collection of outdoor furniture.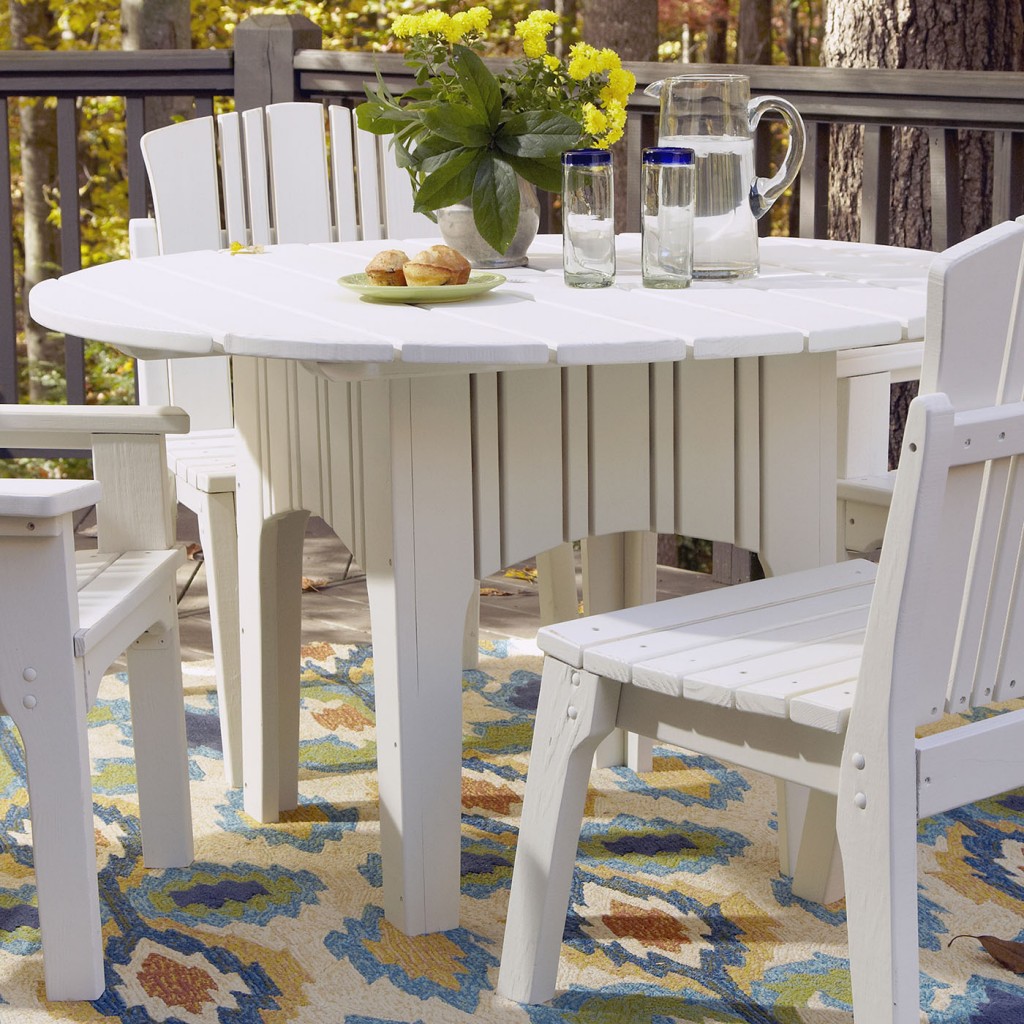 Carolina Preserve
The Carolina Preserve line is a beautiful and stylish collection of tables, chairs, benches, and ottomans that has been designed by North Carolina artist, William Mangum. One thing that is so great about this collection is that the style lines will blend in beautifully with so many different home styles. Vertical style lines and gentle curves are two of the features that you will notice in the vast majority of the items that are part of this collection. If you love the low-country style of the carolinas, this is the collection for you.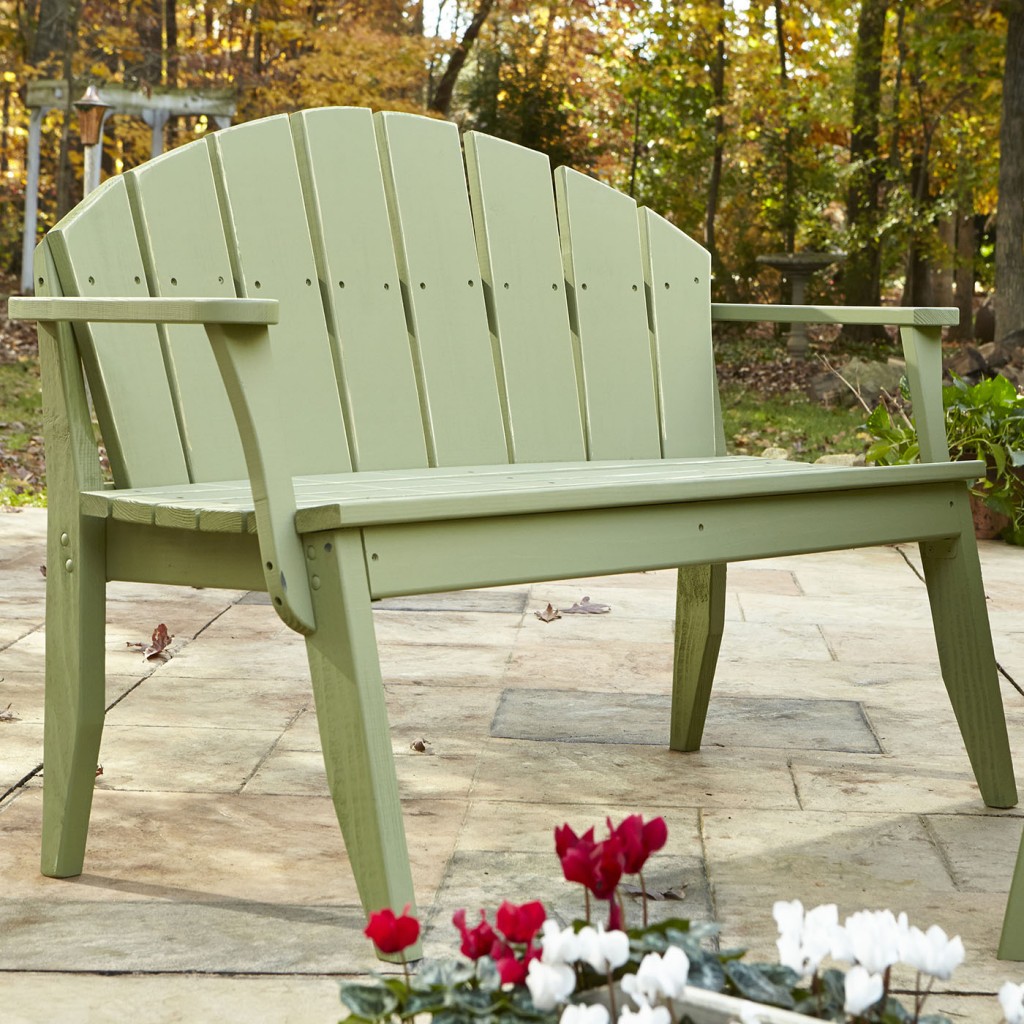 Plaza
All the best parts of the 1950s are back with the Plaza collection of patio furniture. These benches, chairs, and tables feature curved backs, straight arms, and diagonal style lines that are all reminiscent of that very stylish period. Make these pieces your own by choosing your favorite material and finish color. Whether you have a vintage home or just a love for the era, these are the perfect outdoor furniture pieces for you.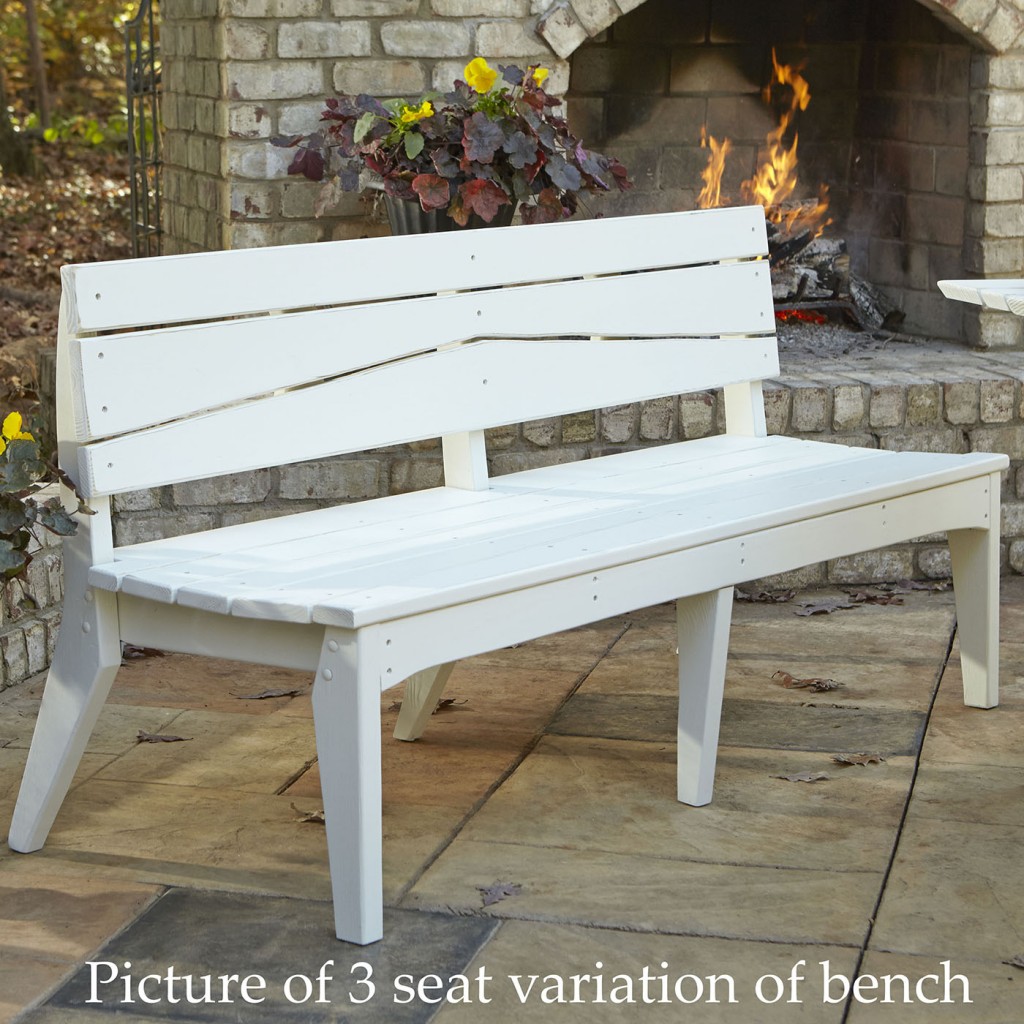 Hourglass
It is clear to see how this collection of patio furniture got it's name. The inverted V design on the backs of the Hourglass benches and chairs is striking, yet not so noticeable that it doesn't blend in well with the rest of your decor. If you are looking for a simple, casual, sleek piece that will invite the family to spend more time outdoors, this is a great collection to start with.
So Many Options
All three of these stunning collections offer incredible customization options. Because they are made out of your choice of natural pine or an ultra-durable plastic material, they are suitable for both residential and commercial use. This plastic lumber comes in dozens of color options and some pieces also have optional seat cushions that can be added. No matter which of the styles you choose, you are sure to be amazed by the detailed craftsmanship that goes into it.