As soon as Christmas is over, stores everywhere start offering major discounts for top quality holiday items. Take advantage of holiday sales by doing  a little bit of planning. We have a couple of helpful tips that will help you make the most of these savings while taking a big chunk of the work out of next year's Christmas celebrations.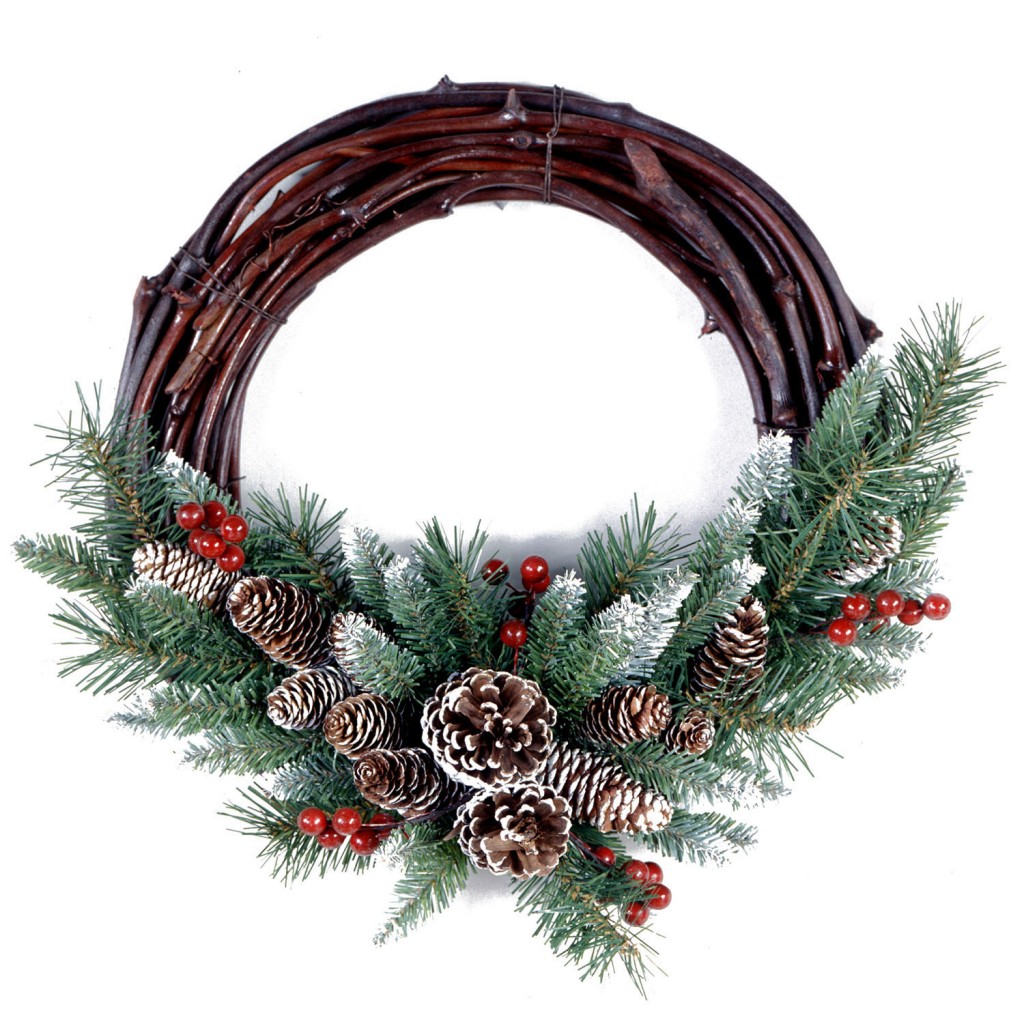 Tip 1: Replace Worn Out Decor
Christmas decorations can be one of the most expensive parts of the holiday season. Take inventory of your home now and start thinking about what decor you would like to add and what decor you need to replace. You can get major savings on everything from artificial Christmas trees to strands of lights and extra ornaments now and spend less next year when prices are back at full retail.
Tip 2: Stock Up on Gift Wrap Essentials
Wrapping all your holiday gifts can be an expensive proposition. Save yourself some money by taking inventory of what gift wrap supplies you have left over and stock up on the rest now. Don't forget about the smaller aspects of your gift wrapping station, such as gift tag stickers and tissue paper. Once you hav everything you need, put it in a designated gift wrap storage bin and stow it away with the rest of your Christmas decorations.
Tip 3: Purchase Holiday Gift Items
While you can't necessarily buy all of your Christmas gifts for next year in advance, there are some frequently gifted items you can stock up on now. Shop your favorite big box stores for holiday candles, mugs, platters, and home decor items. Think about things like neighbor gifts, work gifts, even secret Santa items.
Tip 4: Restock Holiday Party Supplies
If you find yourself hosting a huge Christmas party year after year, you understand how expensive those holiday plates, cups, and storage containers can be. Take advantage of the holiday sales by stocking up on red and green party supplies now.
Tip 5: Scour for Discounted Baking Items
If you bake and hand out homemade items as gifts, now is the time to stock up on cookie tins and gifting canisters. Local hobby stores offer huge discounts on holiday themed cupcake wrappers, cookie cutters, tea towels, and so much more is waiting for you at amazing prices. Before you think about purchasing a food-based item, be sure to check expieration dates. Who knows, you may even be able to restock your sprinkles.
Take Inventory of Your Finds
When you are done stocking up on discounted holiday items, take inventory of what you found. Before doing any shopping next year, refer back to your list and avoid purchasing duplicate items. We hope these tips have inspired you to take advantage of holiday sales. If you can't get to a store, take advantage of online sales instead.