All last week we talked about fall decorations but most of those were for inside our home. What about outside? Artificial Plants and Trees has you covered there as well. When it comes to Halloween decorations, these items are always a big hit.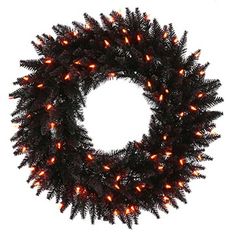 Black Trees, Garlands, and Wreaths
If you love decorating for Christmas you will fall in love with our extensive line of jet black artificial trees, wreaths, and garlands. They come in many different sizes and shapes. Some are even pre-lit with orange lights. Get your kids in on the decorating by letting them make spooky ornaments for the tree.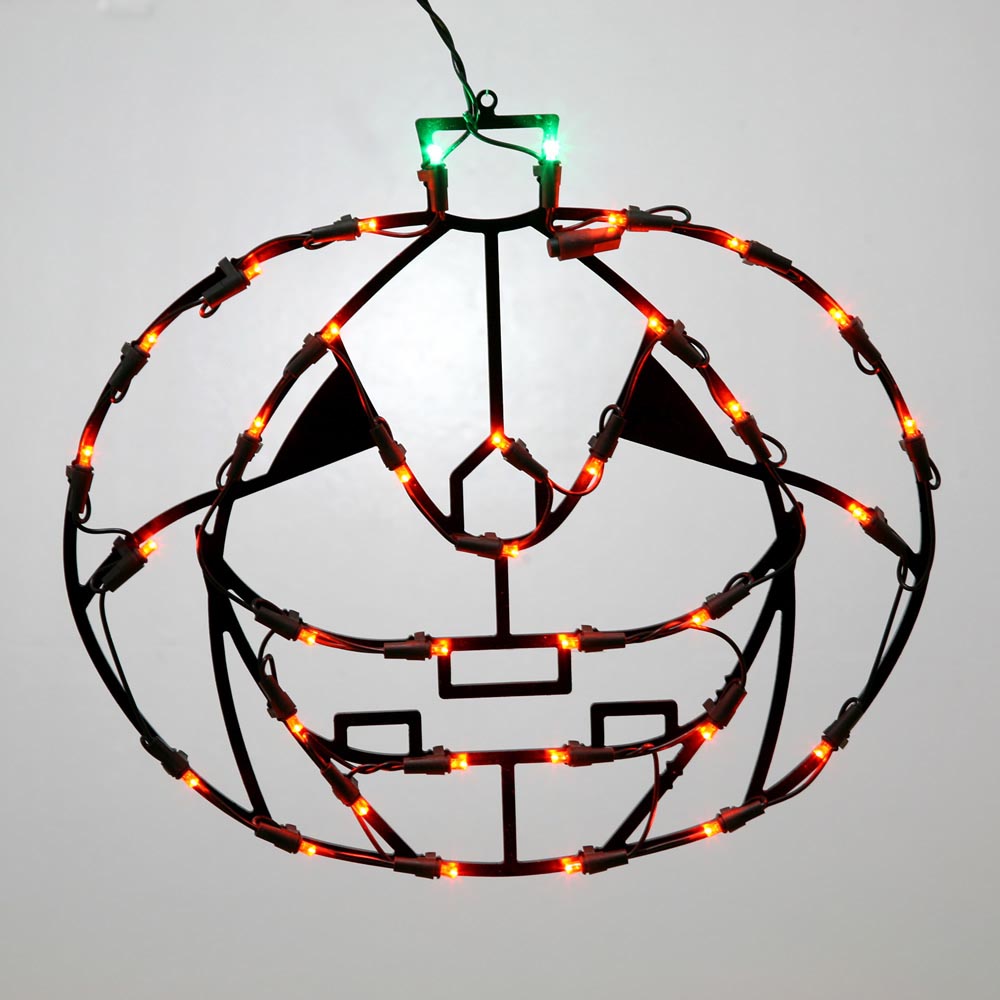 LED Shapes
New this year we have a great line of LED lighting elements such as pumpkins, bats, spider webs, and even witches. Hang them from a tree, on your front door, or on an outside wall of your home. When the sun goes down their true beauty shines and illuminates your home with a touch of Halloween.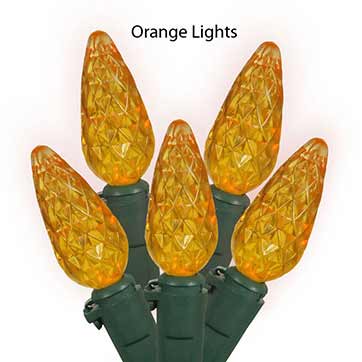 Lights
We also carry an incredible line of Christmas light strands, most of which come in orange, amber, and yellow as well as the traditional whites. By choosing one in these alternative colors, you are able to illuminate your home and create custom outdoor decorations at the same time. Imagine how beautiful a strand of these lights would be winding their way up an artificial topiary.