Do you have a small balcony that you want to turn into a valuable space for outdoor living? Today we are going to talk about space-saving outdoor furniture and accessories that will work with even the smallest of outdoor spaces. With a couple of our tips and tricks, you will be able to design a gorgeous outdoor balcony that you will love to spend time on.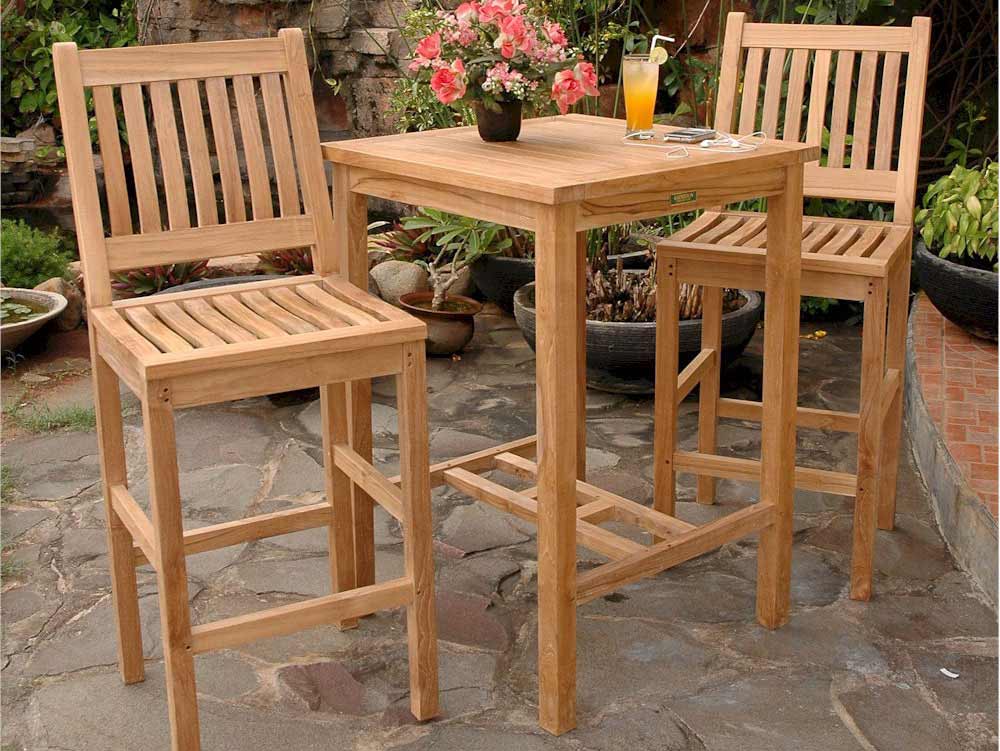 To Dine
Many apartments and condos do not feature formal dining rooms. Gain an extra place to sit and enjoy your dinner by adding an outdoor table and chair set to your balcony. We love a bar-height table set for balconies because it raises your sight line above the railing, giving you the freedom to take in your views without obstruction.
Another option is a folding table and chair set. They can easily be stored when not in use and brought out on the occasions that you need some extra dining space.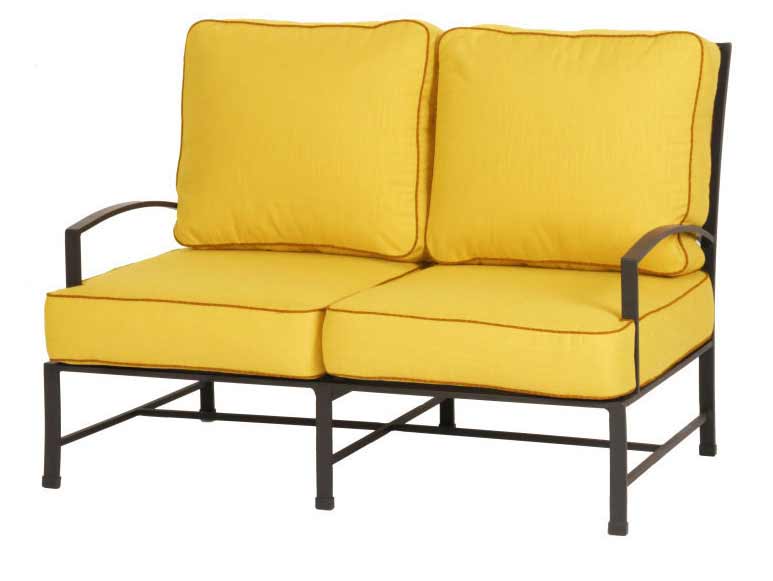 To Relax
Are you just using your balcony as an extra place to sit and relax? If so, furnishing your balcony is all about comfort. Instead of opting for outdoor sofas, think a little bit smaller and consider an outdoor love seat or chair set. Make sure to take careful measurements before ordering larger pieces for your balcony. In some cases, a love seat like this might tuck right into the end, giving you the added ability to place a coffee table or ottoman in front of it.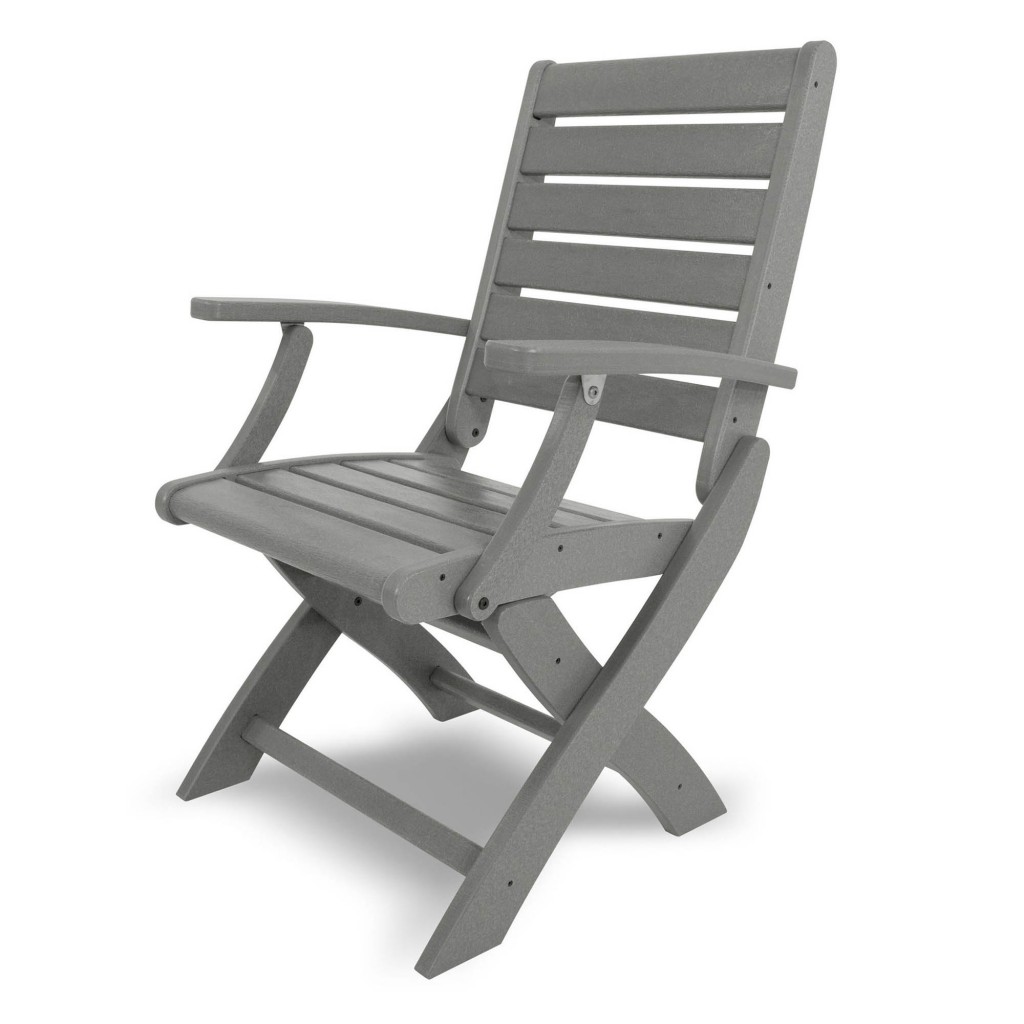 To Visit
Do you love to entertain but think your balcony is too small to invite extra people over? We will show you how to maximize seating and entertain in style. Folding chairs are a wonderful and versatile seating option for entertaining because they can easily be stored in a closet or storage unit and brought out only when you are entertaining.
There are many different styles of folding chairs available, including everything from armless options to large folding adirondack chars. Order a couple of coordinating folding tables for the drinks, appetizers, and other outdoor entertaining.
Get Inspired
Hopefully, these three ideas have inspired you to make the most of your small space. Decorative additions such as outdoor area rugs, throw pillows, and plants are just what you need to tie everything together and make your balcony look more like an indoor room. Send us pictures of your finished projects.
Looking for more inspiration? Check out our Pinterest Board…Beautiful Balconies…