The minute temperatures warm up and the snow starts to thaw, spring wedding season starts in full swing. Just as the crocuses and daffodils start to emerge from the cold ground, couples start to take to the gardens to exchange their vows. One of the major checkboxes you have to check off your wedding planning list is the choice of floral centerpieces for the reception and the ceremony itself. We are going to help you finish that big task with a quick guide to some of our favorite silk flower arrangements for sprint weddings.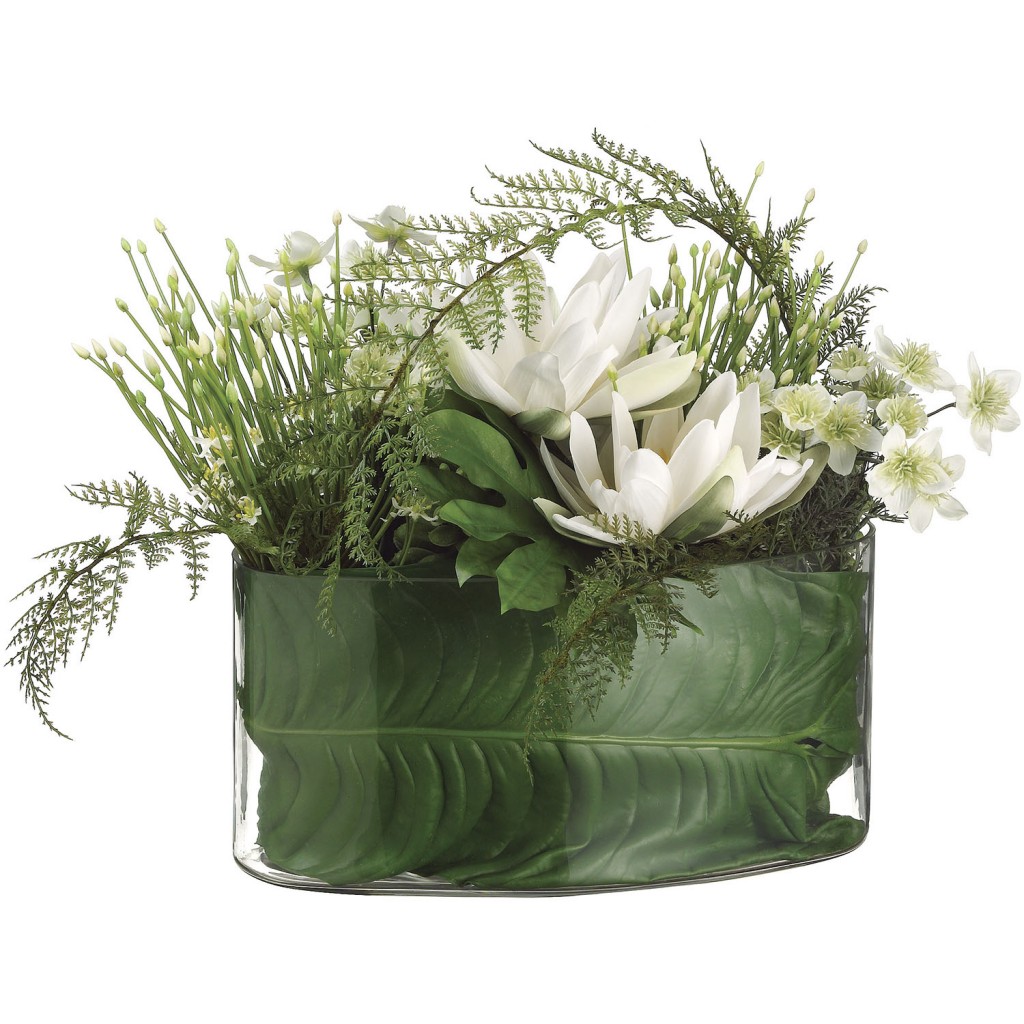 Benefits of Using Silk Flowers for Your Wedding
We have come a long way from your grandma's silk flower arrangements. Today's options are incredibly realistic and of the utmost quality. Down to the smallest of details, these flowers and leaves look just like the real thing. Not only are they beautiful, but there are also a ton of benefits to using silk flowers for your wedding.
You can purchase them in advance
Enjoy blooms that aren't in season
Take them home with you or give them as gifts
Don't set off anyone's pollen allergies
Harsh weather conditions or a late season frost are never a concern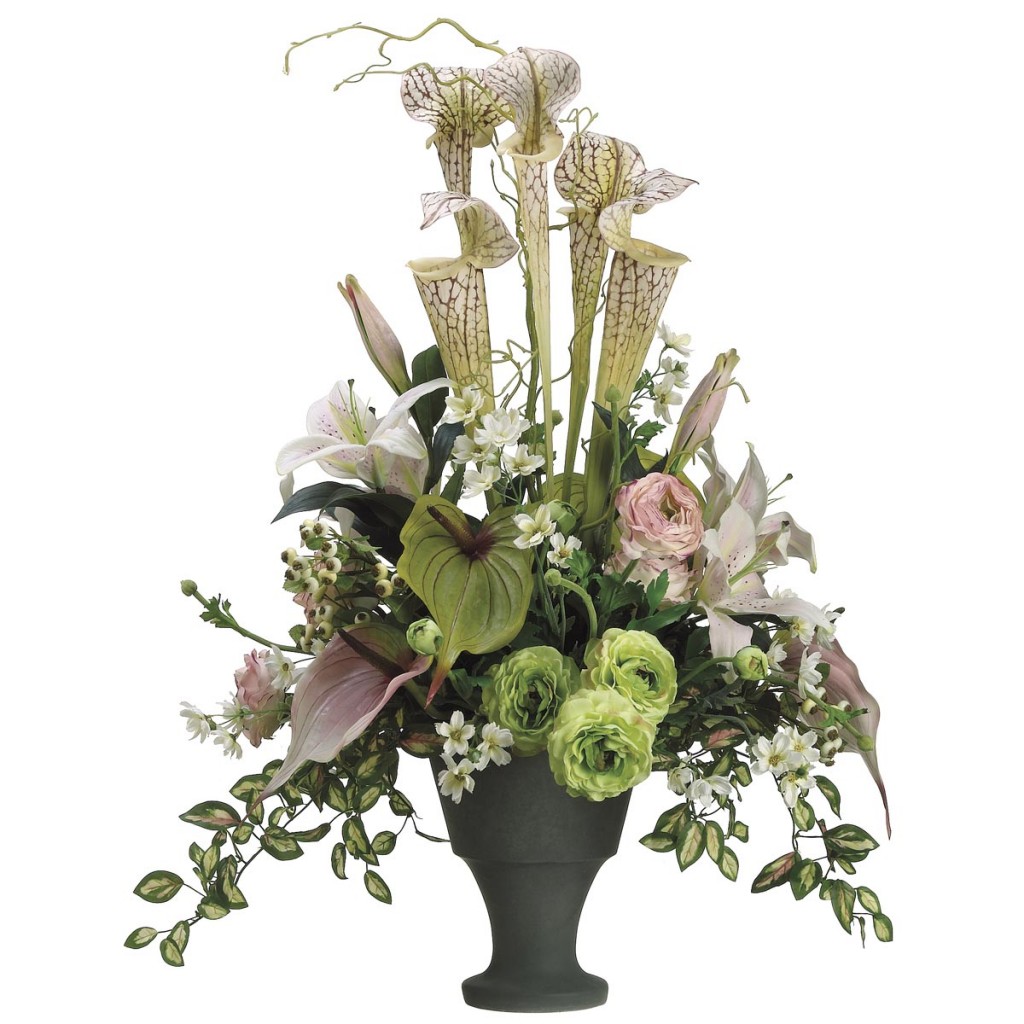 Where to Display Wedding Flowers
There are many different places you can use silk floral arrangements to decorate your ceremony or reception. Sure, centerpieces on the dining table seem to be an obvious choice but there are many more areas that could benefit from a beautiful display of wedding flowers. Here are a few of our favorites:
Seat assignment or gift table
The ends of pews
On pillars to define different spaces
Displayed on the bar
In the restroom
Flanking an arbor

Flowers After the Wedding
These flowers will continue looking fabulous long after you say "I Do" enjoy a constant reminder of your everlasting love by bringing one of these gorgeous floral arrangements home with you. Place them on an entry table, in the center of your dining table, or front and center on the mantel for a constant reminder of your special day.
If you have multiple arrangements, thank the people that did the most to help you celebrate your special day by gifting them with one of the arrangements. The parents of the bride, parents of the groom, maid of honor, and grandparents would all appreciate having a beautiful floral arrangement to commemorate the event with.