Every year there are new trends and styles that influence everything from fashion to home decor. Today, we are going to talk about some of the various style projections for the upcoming calendar year. Whether you want use them to inspire paint choices or home furnishings, you will find that these trends come into your home in some way next year. These projected decorating trends for 2016 are just the source of inspiration we need to revive tired spaces.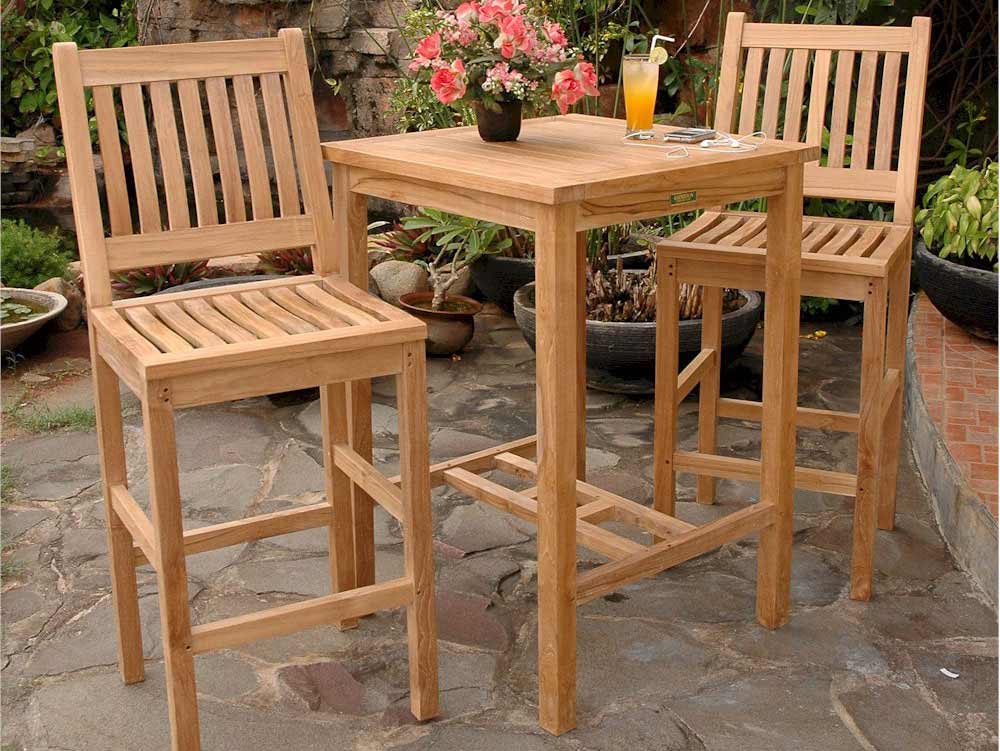 Projected Trends for 2016
Pantone® Color of the Year 2016
Pantone is just one company that influences these styles by releasing their color of the year. For 2016, Pantone broke tradition and announced that two colors, not one, will become power players for the 2016 calendar year. The first of the colors is a soft, breezy pink hue called "Rose Quartz" and the second is a light blue with lavender undertones aptly named "Serenity." These colors, although independently beautiful, will frequently be seen used together in the upcoming 2016 year. This combination of warm and cool color tones really offer something for everyone.
High Point Market
What Pantone is to color, High Point Market is to home decor. Every year, High Point Market creates a week-long event that highlights home furnishings and products that are projected to be big players for the upcoming season. Designers and bloggers worldwide attend this event to get a sneak peak at the latest products and styles. Let's talk about a few of their projections for Spring 2016.
Appreciation for Quality
As a society, we are starting to lean away from the mass produced items you find at a big box store and have started leaning toward quality items made by true artisans and craftsmen. When you shop for items for your home, look for timeless, well-made pieces that will be a part of your home for many years to home. When you invest in quality pieces from the start, they will last a lifetime.
Furniture Designed by Fashion Designers
Every year more and more fashion designers are trying their hand at designing for the home. People like Kate Spade, who have designed clothing, handbags, and jewelry for years are now dipping into home decor as another way to express their style and tap into a growing market.
2016 Style Elements
Patterns, colors, and overall looks change from year to year. In 2016, plan on seeing a resurgence of these style elements:
Floral Patterns
High Glam Design
Vintage-Inspired Pieces
Wood Pieces
Geometric Patterns
Metals
Feminine Pieces
Getting Inspired
Whether you are just looking for small accents for around the home or planning a complete remodel, these style trends can help to drive your purchasing decisions. While being on-trend can be fun, remember to keep the overall look of your home timeless and classic. Metal, wood, and glass will never go out of style. Make your expensive pieces ones that will last and get super trendy with small, inexpensive pieces such as throw pillows and wall hangings. They can be changed out easier and make your home feel new and fresh.