Whether you are a professional interior designer or just an avid DIYer, the release of the Pantone Color of the Year can be very exciting. For the past few years Pantone has chosen a bright, vibrant color of the year. This year, that has all changed and they have reverted back to a deep, rich, full-bodied color that are welcoming and homey. The choice for the 2015 color of the year is a beautiful Marsala. This earthy red features brown undertones undertones, making it so warm.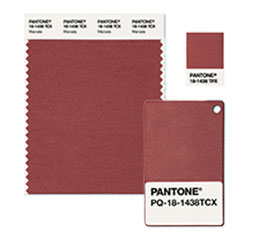 Adding Marsala to Your Indoor and Outdoor Spaces
If you love this color as much as we do, there are ways that you can incorporate it into your deck, patio, or sunroom design. Our extensive line of outdoor furniture frequently comes with plush seat and back cushions. Those cushions can be ordered in a wide range of solid and print fabrics. If you don't want to go to the expense of new cushions, try adding smaller touches, such as throw pillows, outdoor rugs, and even plants.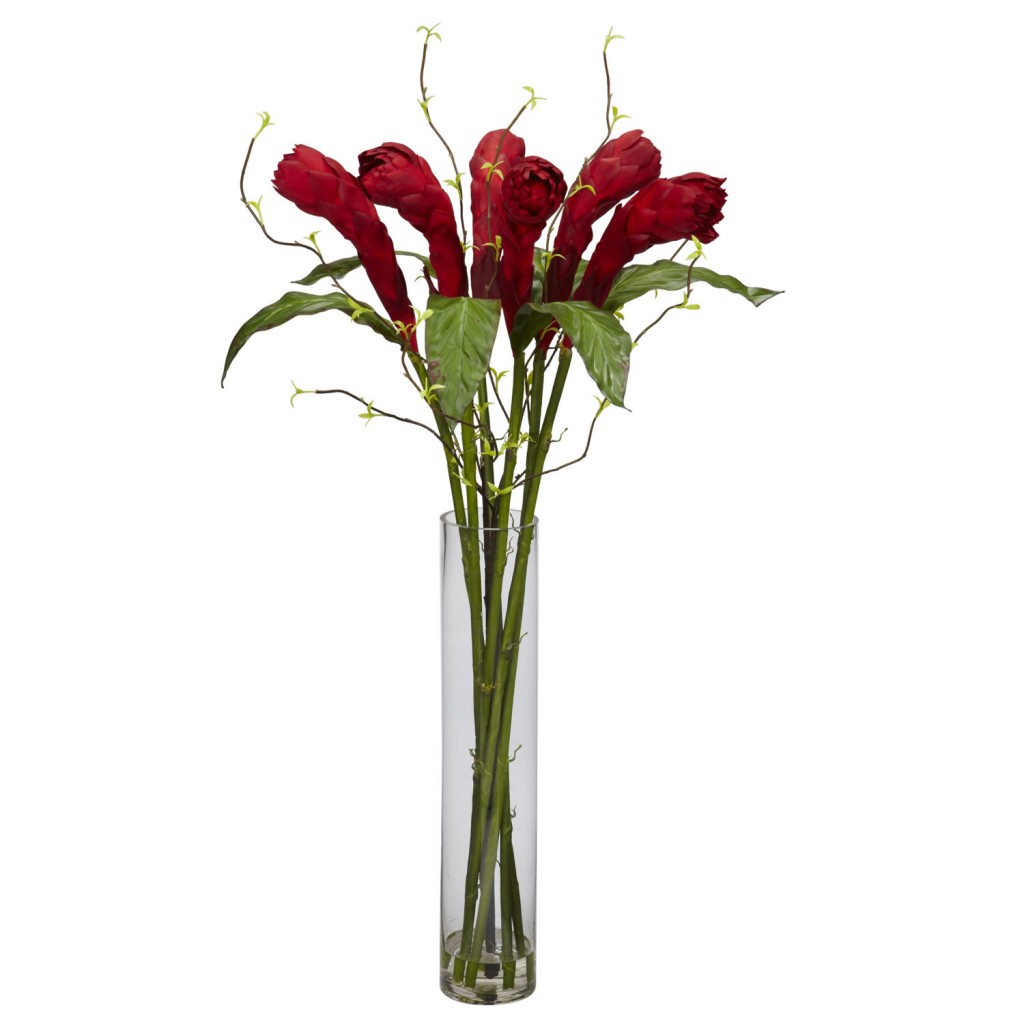 Coordinating Colors
Pantone has taken the guess work out of incorporating this color into your decor. They have provided a link to their recommended coordinating colors for you to peruse. If you don't already have Marsala in your home, check out this link and find a color that you do have in your home. You will be able to see just what it will be like to work Marsala into that color scheme. One of the best things about this color is that it literally goes with almost every other color. It looks especially spectacular with greens and tans. Some of our favorite fabric choices showcased below and are called Burgundy, Brannon Redwood, Canvas Terracotta, Weston Ginger, and Dupione Henna. Which one speaks to you?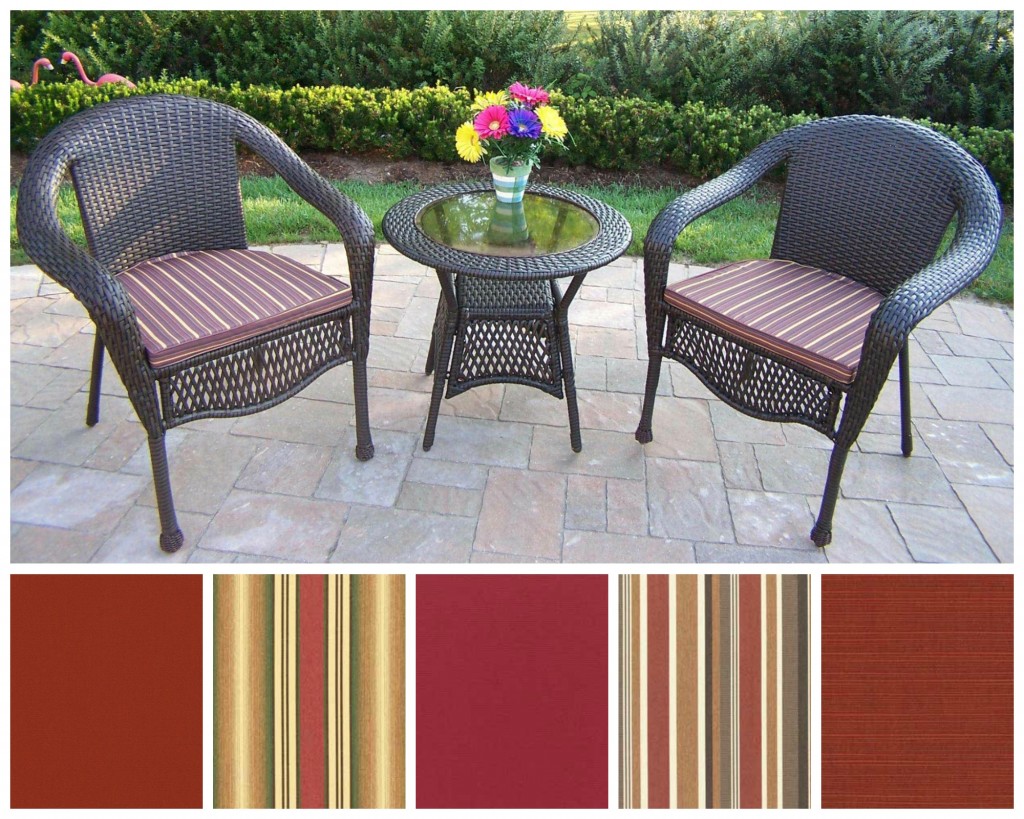 Our Readers Love Marsala
One of our readers has already shared with us a picture of Marsala being used throughout her home. Check them out for yourself and see how lovely this color is and how easy it is to add small touches of it. We are loving the deep red artificial leaves bursting out of the crisp white vase in this entry. The added pillow on the chair really ties the whole thing together. If you can't find a pillow you love, a throw works just as well. We love the variant of hues in the blanket to the right.