Fruit has been used in home decor for hundreds of years. As far back as the fifteenth and sixteenth centuries, dried fruits were used to decorate a home around the Christmas holidays. Today, artificial fruits are readily available and manufactured in a way that makes them look just like the real things. Not sure how to use artificial fruit to decorate your home? These five ideas will give you the inspiration and the products you need to incorporate artificial fruit into your home decor.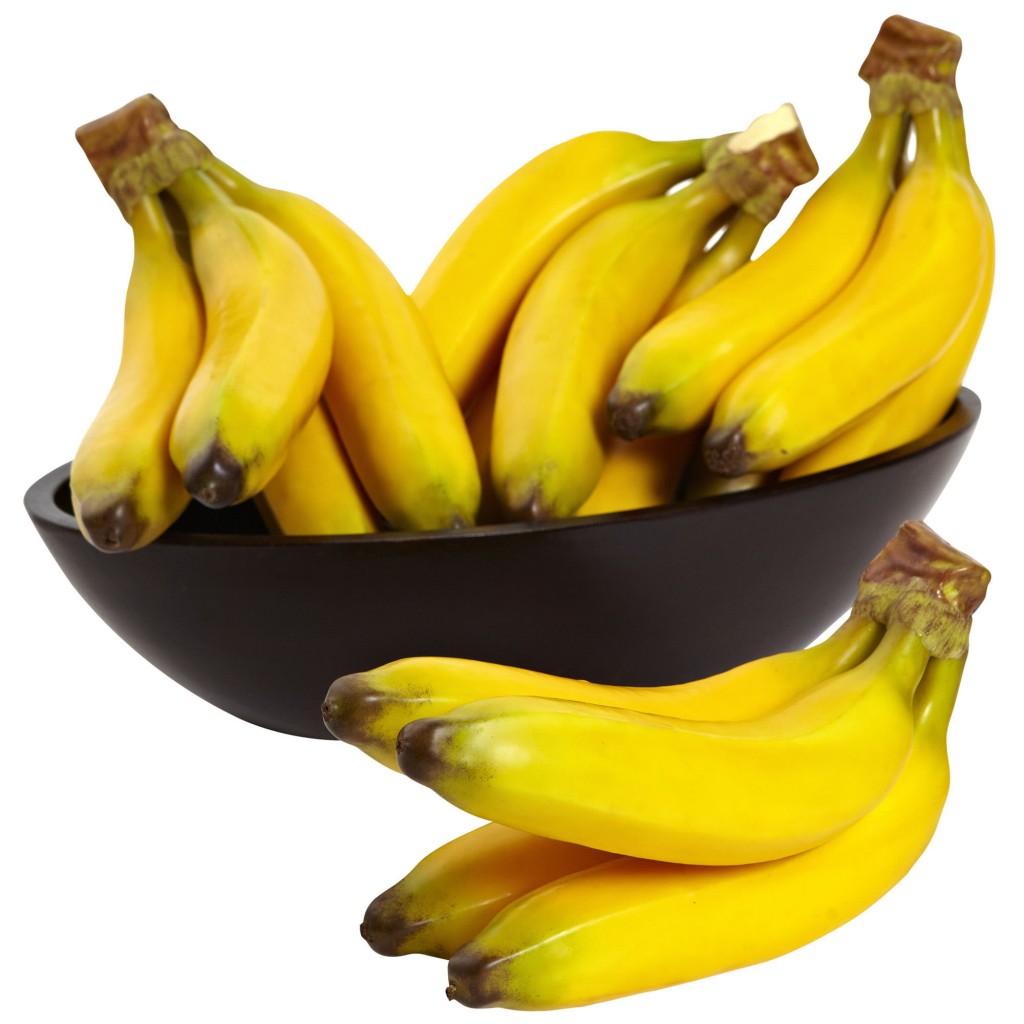 Fill a Basket or Bowl
This is one of the most common ways to decorate with artificial fruit. The first step is to choose a vessel to house your artificial fruit in. Make sure that it is something that compliments and reinforces the design of your home. Once you know what basket or box you want to fill, choose a fruit that will compliment the selection both in size and color.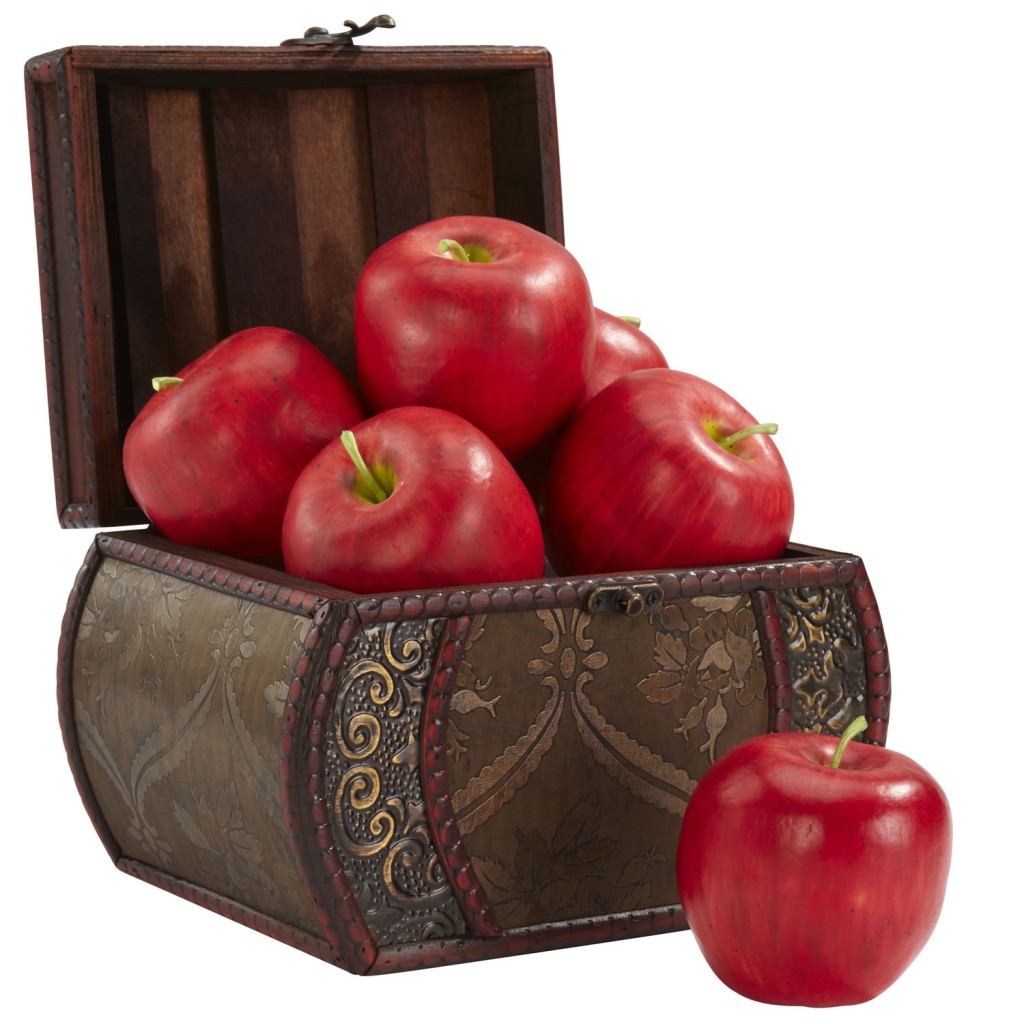 Decorate a Wreath
The addition of a couple pieces of artificial fruit can take a standard wreath and make it a true show-stopper. Red apples are a great choice for Christmas wreaths. Not only are they in keeping with traditional holiday colors, but they also add contrast to traditional pine wreaths. A standard artificial fir wreath, a handful of artificial apples, and a little bit of hot glue are all you need to create a custom wreath you will decorate with for many holiday seasons to come.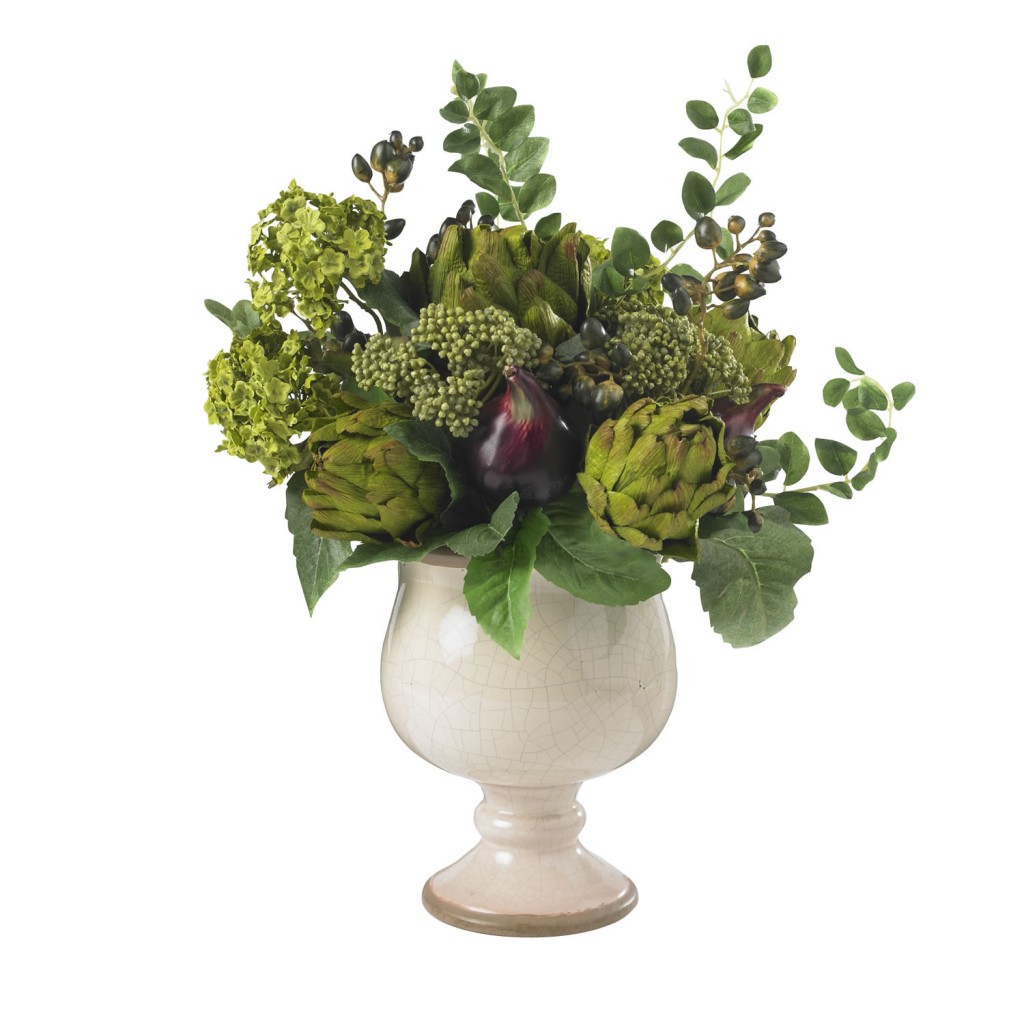 Accentuate Floral Arrangements
Floral centerpieces are frequently used in dining rooms and eat-in kitchens but many of them are missing something; an element that ties them back into the rooms they are decorating. A couple of these beautiful and textural artificial artichokes is just what you need to take your floral arrangements to the next level. If you are looking for a brand new artificial arrangement for your dining room, look for one that incorporates fruit.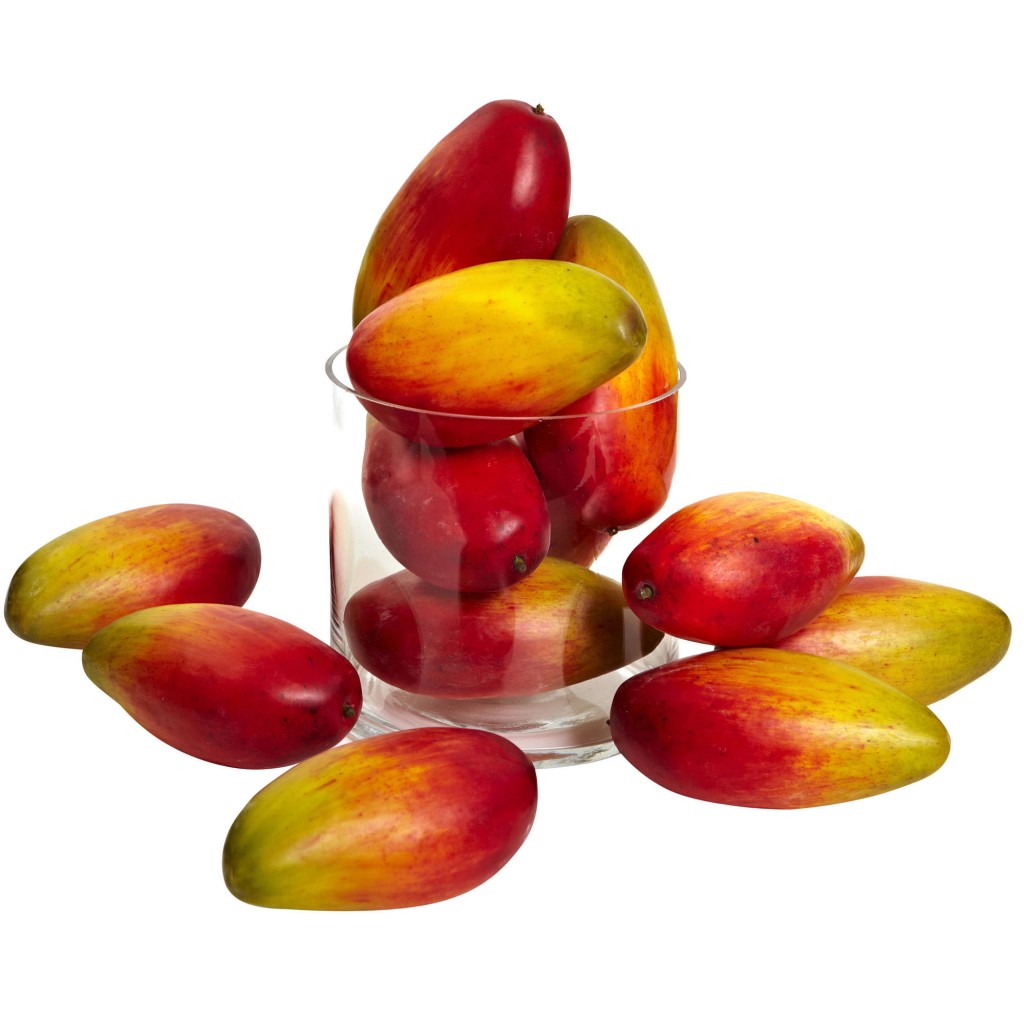 Fill Apothecary Jars
The use of apothecary jars is one of the biggest trends in home decor right now. They can be filled with everything from candy to seashells and we love when we see one filled to the brim with bright, beautiful artificial fruit. Slender jars require artificial fruits that are small enough to stack in a compact manner. Mangoes and limes are two great options for this use.