Rope lights aren't just for Christmas anymore. You can use these flexible and beautiful lights throughout your interior and exterior. Here are four ways to utilize rope lights in your home.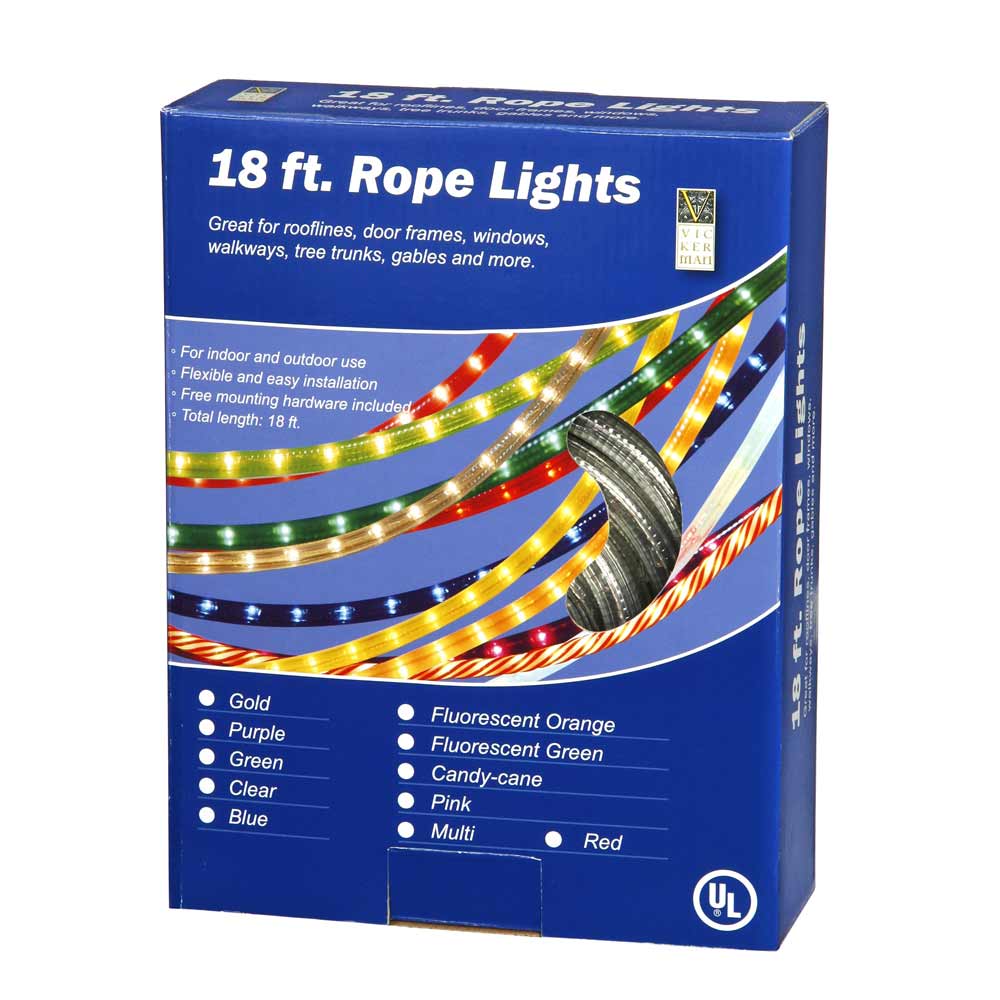 Define Your Flowerbeds
The flexibility of rope lights makes them a great choice for defining flowerbeds. Run them along the line where your grass meets your mulch and tack them down. When the sun goes down they will cast a soft light on your carefully tended plants. You could use them to illuminate the edges of your walkways in the same way.
Uplight Your Upper Cabinets
Run a line behind the top molding of your upper cabinets. In the evenings you can turn them on to uplight your display of baskets, vases, and artificial plants.
Border a Pool
Love your in-ground pool as much at night as you do during the day when you use them to illuminate the outline of the pool. Not only will they cast a soft glow on the pool deck in the exact shape of your pool, but it also adds a safety feature for backyard parties because guests will know just where the deck ends and the pool begins.
Highlight a Tray Ceiling
If you have a high tray ceiling, consider highlighting it with rope lights. Tack them behind the crown molding at the top of the wall and when you turn them on they will cast their soft light on the high vaulted or tray ceiling, making the architectural feature a beautiful focal point.