Wedding season is upon us. June and August are the top months for weddings in the United States. The longer days and beautiful weather have brides flocking to outdoor locations but it can be tricky to come up with flowers that will stand up to the summer heat. Here are five summer wedding flowers that can do just that.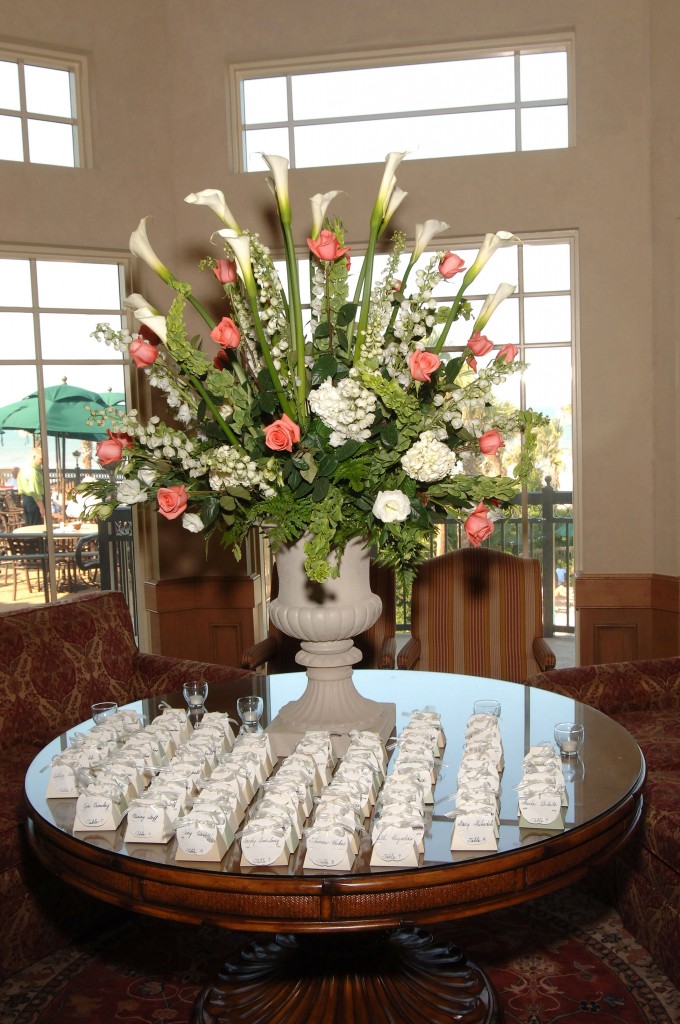 Orchids
Orchids are a great choice for those tropical locations. Their exotic beauty is both modern and elegant. They can be used to accent either a bridal bouquet or a stunning centerpiece.
Roses
Nothing gives a nod to tradition quite like roses. There are many different types of roses to choose from. You can go with the simple elegance of a white rose or make the most of a backyard reception with the more delicate garden varieties.
Calla Lilies
Calla lilies have become a summer wedding favorite. Their thick stems and large, single blooms look stunning when they are bunched together and bound with a simple satin ribbon. They are available in two different sizes. The larger ones make add an elegant touch to any arrangement while the smaller ones are perfect accents for rose or hydrangea arrangements.
Hydrangeas
Instead of using greens or baby's breath as fillers, opt for a much more elegant option. The large blooms of the hydrangea are a great way to take up space while still featuring a stunning flower. The thick stems make them hold up to the heat. You can use them alone or pair them with other summer favorites to create a stunning mixed arrangement.
Freesia
This fragrant option is a welcome addition to any wedding arrangement. It is available in both white and purple. You can choose just one color or mix them to create a bright summertime arrangement. One of the best things about freesias is that their dangling buds add some greenery. Their shape makes them perfect for cascading arrangements as well.