Have you always wondered what our artificial outdoor plants look like close up? Today, we are sharing a great YouTube video that shows you four of our artificial outdoor plants and the features that make them such a great choice for any landscaping project. These are some of our favorite features but feel free to watch the video for yourself to see the true detail in these artificial outdoor grasses, bougainvillea, hibiscus, and azaleas.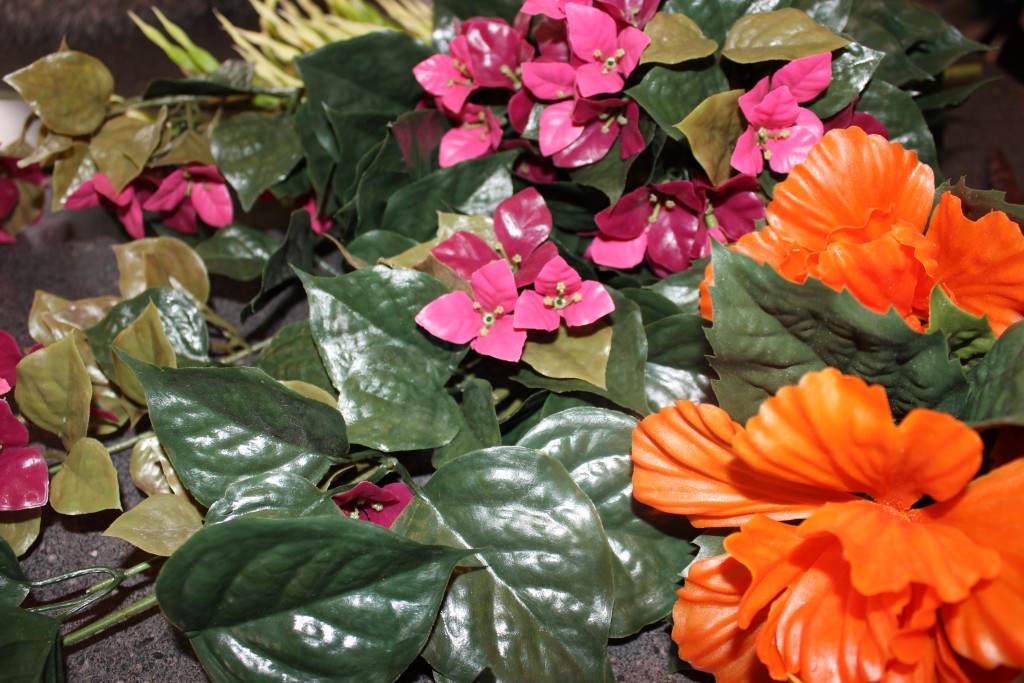 Low-Maintenance
Our entire selection of outdoor artificial plants are made out of a durable plastic material that looks real but with a fraction of the maintenance. Never again will you have to prune, water, or trim your outdoor plants. Once they are in place they are ready to enjoy. If they ever get dirty, a quick hosing off is all they need to look like new again.
UV Protection
Do you worry about your artificial outdoor plants fading in the sunlight? We have taken care of that concern and can tell you, that thanks to the UV protection our plants feature, fading is not an issue. Even when exposed to direct sunlight, these artificial outdoor plants and trees stay looking like new year after year.
Ease of Use
Each of our artificial outdoor plants comes on a sturdy stem that has been designed to support the weight of the plant and to be inserted directly into the soil, a floral foam block, or a bed of river rocks. The serrated edges of these stems help to grip onto the soil and keep the plant in place. Check out the video below for a closer look at our incredible selection of artificial outdoor plants.