You can have a backyard that looks like it stepped out of the pages of your favorite home decorating magazine. It is just a matter of knowing the 5 things that every backyard should have. Add each of these key elements and you will have an all-season oasis that the whole family will love.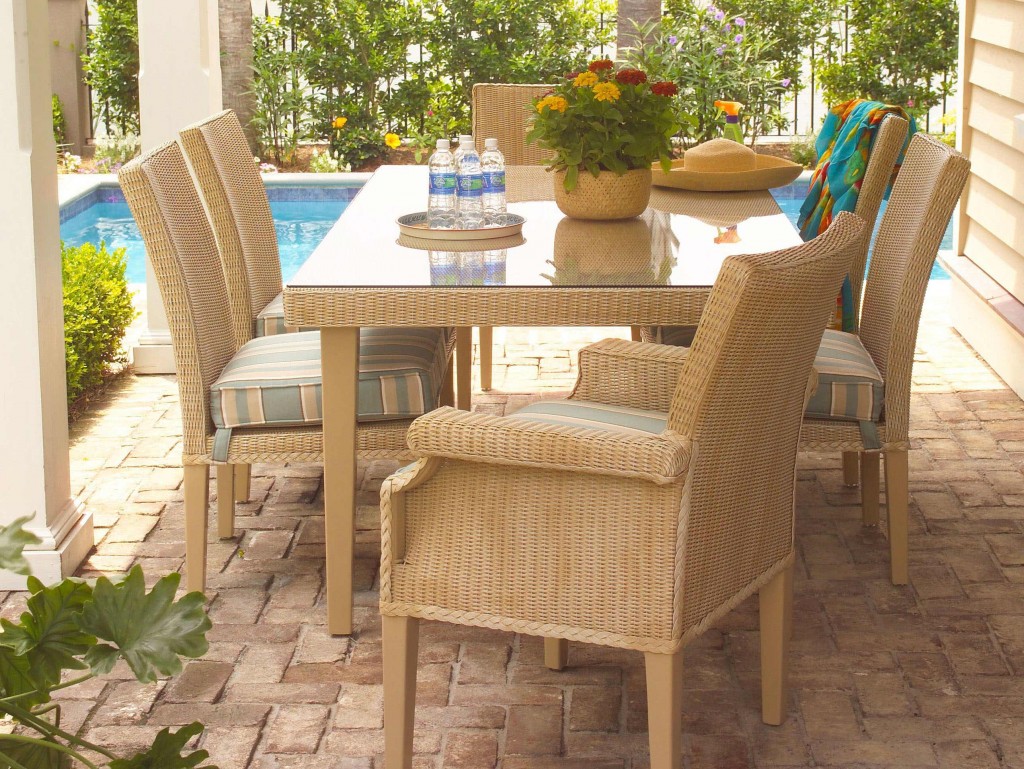 1. Plenty of Seating
When it comes right down to it, you will never use your outdoor space unless you have a place to sit down and enjoy it. Decide whether you want to create an outdoor living room or dining room and then choose the appropriate furniture to achieve that goal. Make sure that you choose high-quality pieces that will stand up to the elements. The addition of plush seat cushions can add much-needed comfort to otherwise hard pieces.
2. A Water Feature
Water features can help create a relaxing and peaceful atmosphere. From small but stylish  bird baths on up to gently trickling fountains, water features have become a staple component of landscaping design. They can also serve as a vital source of water for bees, butterflies, birds, and other wildlife.
3. Ample Lighting
Don't limit yourself to only using your backyard during the daylight hours. Adding ample lighting will not only give you a beautiful illumination, but it will also extend the number of hours that you can use your space. Hang string lights from the top of a pergola, attach wall mounted lights to the outside of the house, and place uprights beneath trees and feature plants. Some covered patios even come wired for an outdoor chandelier. Mix and match these outdoor lighting options until you have a combination that works for you.
4. Beautiful Fire Feature
Cool evenings and the later fall and winter months don't have to drive you indoors anymore. There are many different outdoor fire features that you can add to your space. One of the most popular options is a fire table or fire pit, which provide plenty of heat and act as an anchor for the rest of a seating area. If you are short on space but still want the added warmth, try a patio heater instead. They are low profile and put off tons of heat to warm up your space.
5. Blooming Flowers and Lush Plants
No deck or patio would be complete without a beautiful display of flowers and plants. The presence of these up on the deck helps to transition the yard itself up onto your hardscape. If you love gardening and have plenty of time on your hands natural flowers are always an option. If you fail to have a green thumb, opt for artificial outdoor plants and flowers instead. They look just like the real thing and require absolutely no upkeep. Try placing some large urns or planters along the perimeter of your space and use smaller pots and hanging baskets closer to your seating area.