Extend the months you can use your outdoor dining space by turning your patio umbrella into a space heater. Fire Sense has created an ingenious design that is capable of doing just that and in just a matter of minutes. Instead of investing in a free-standing space heater that takes up valuable real estate on your deck or patio, why not opt for this space-saving option?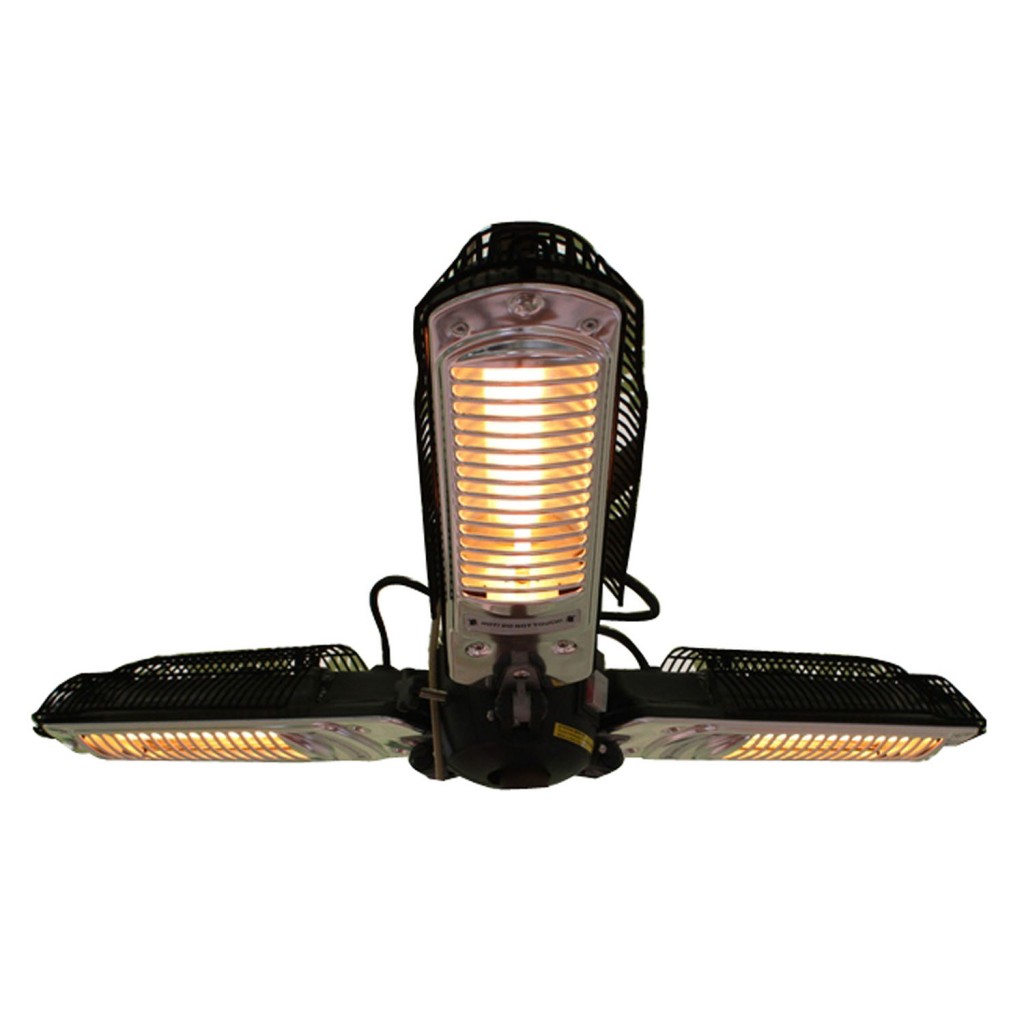 About the Umbrella Patio Heater
This patio heater design transforms any patio umbrella into an instant space heater, giving you the ability to warm up everyone at your outdoor dinner table without hassling with a full-sized patio heater. This 1,500 watt heater is very low-energy, supplying 500 watts to each of the three heaters that extends out from the central ring. This electric heater doesn't run on fuel like many other patio heaters, which means it will never run out when you are in the middle of an important dinner party.
Supplies:
Any Patio Umbrella
FireSense Umbrella Halogen Patio Heater
Screwdriver
Step 1: Prep
Open up your patio umbrella and the box that contains your FireSense heater. Lay out the pieces on your outdoor dining table, including your screwdriver.
Step 2: Install
Your patio heater will come with a detailed instructs list on how to install your umbrella heater. Follow the instructions carefully, securing the heater to the central support of your patio umbrella.
Step 3: Enjoy
Plug in your power cord and sit at your table. Within just seconds you will feel the incredible warmth that this patio heater provides. the 7.8 foot cord is long enough to plug into the nearest outlet or connect with your outdoor extension cord. You can run this cord right down the length of the umbrella pole and under the table to keep it out of the way.