Make your guests feel welcome from the second they pull into your driveway by decking out your porch with these beautiful outdoor Thanksgiving decorations. Each one looks beautiful by itself but when they are paired together you have a fully designed fall entryway that will wow guests and neighbors alike. These outdoor Thanksgiving decorations all fit within the classic fall color scheme of yellow, red, and brown which means that they will compliment your existing decorations perfectly.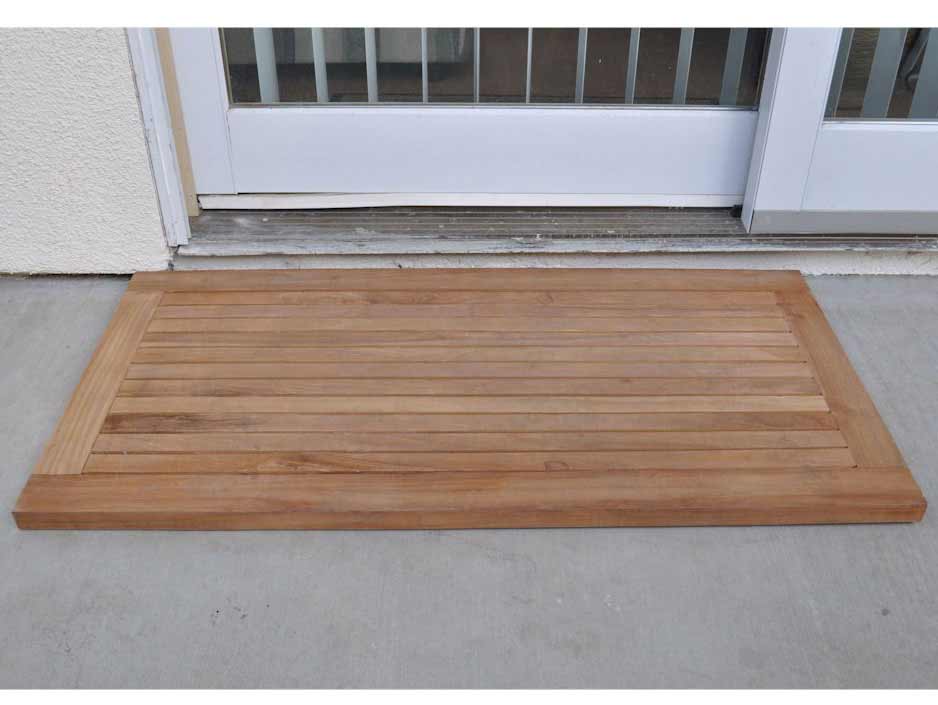 Welcome Mat
One of the easiest ways to completely update the look of your front porch is to ditch worn-out welcome mats and trade them out for brand new ones. This gorgeous Anderson teak selection reflects the natural wood tones that are so popular in autumn. Since it is made out of durable teak, you can rest assured that it will hold up to all the elements. This is a great all-season welcome mat.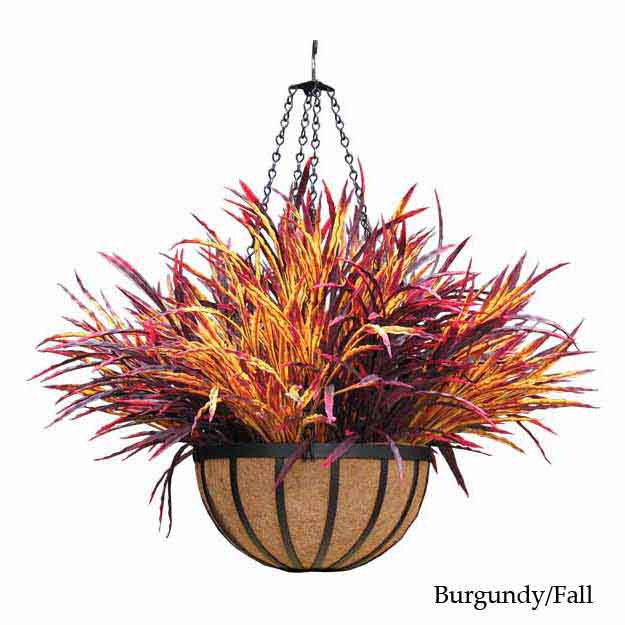 Hanging Plants
The bright fall colors of these artificial grass sprays make them the perfect front porch accessory for fall. Just imagine a pair of them flanking your front door. Because they are artificial, you can use them every fall and easily store them when they aren't in use. Hanging plants can be hung from a mug hook in the roof of your foyer or from large garden hooks secured into the ground.  The combination of yellows and reds will greet you with color and cheer every time you get home from work.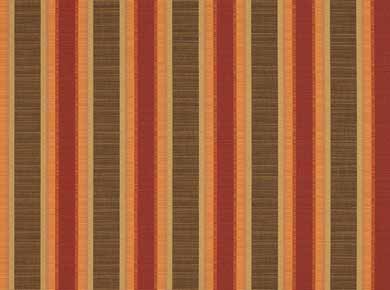 New Outdoor Fabrics
Update the look of your porch swing or garden bench with a new cushion cover or set of throw pillows. This beautiful stripe is featured in a durable outdoor fabric that will not mold or mildew. Because so much red is featured in this pattern, it can carry you straight through the holiday season.