When you think of artificial houseplants do you automatically picture a dusty ficus in the corner of your grandmother's living room. What you may not know is that artificial plants have come a long way in recent years. New materials and coloring techniques have resulted in faux plants that look and feel more realistic than ever before.
Today, There are artificial plants for nearly every use. From adding a pop of greenery into a forgotten corner of your living room to designing a complete landscape design for the outside of your home, there is a plant that is perfect for every application.

Indoor Artificial Plants
Indoor plants are all about looking realistic. Silk leaves, intricate coloring and veining, and authentic-looking bark works together to create detailed plants that look shockingly real. Indoor plants are available in virtually every type of variety that you could possibly want. From traditional philodendrons to more contemporary cacti, our product line offers it all.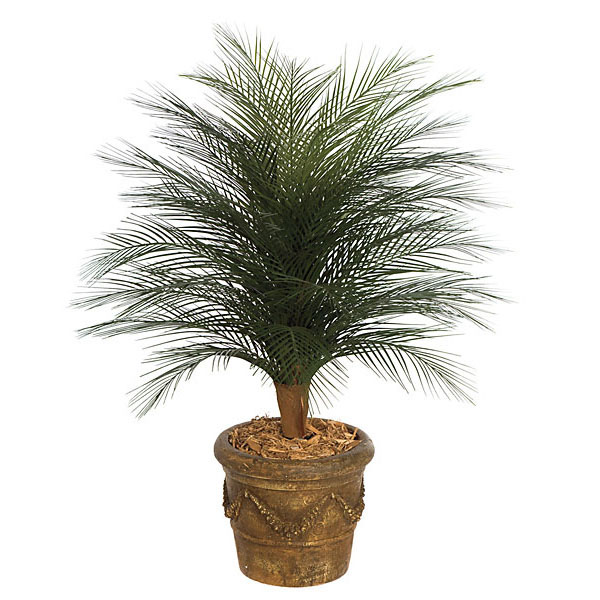 Outdoor Artificial Plants
When curb appeal is a concern but you don't have the time for constant gardening, artificial outdoor plants are the ideal solution. Unlike indoor artificial plants, outdoor versions are made out of an ultra-durable plastic material that is colored with pigments that will not fade, even when exposed to direct sunlight.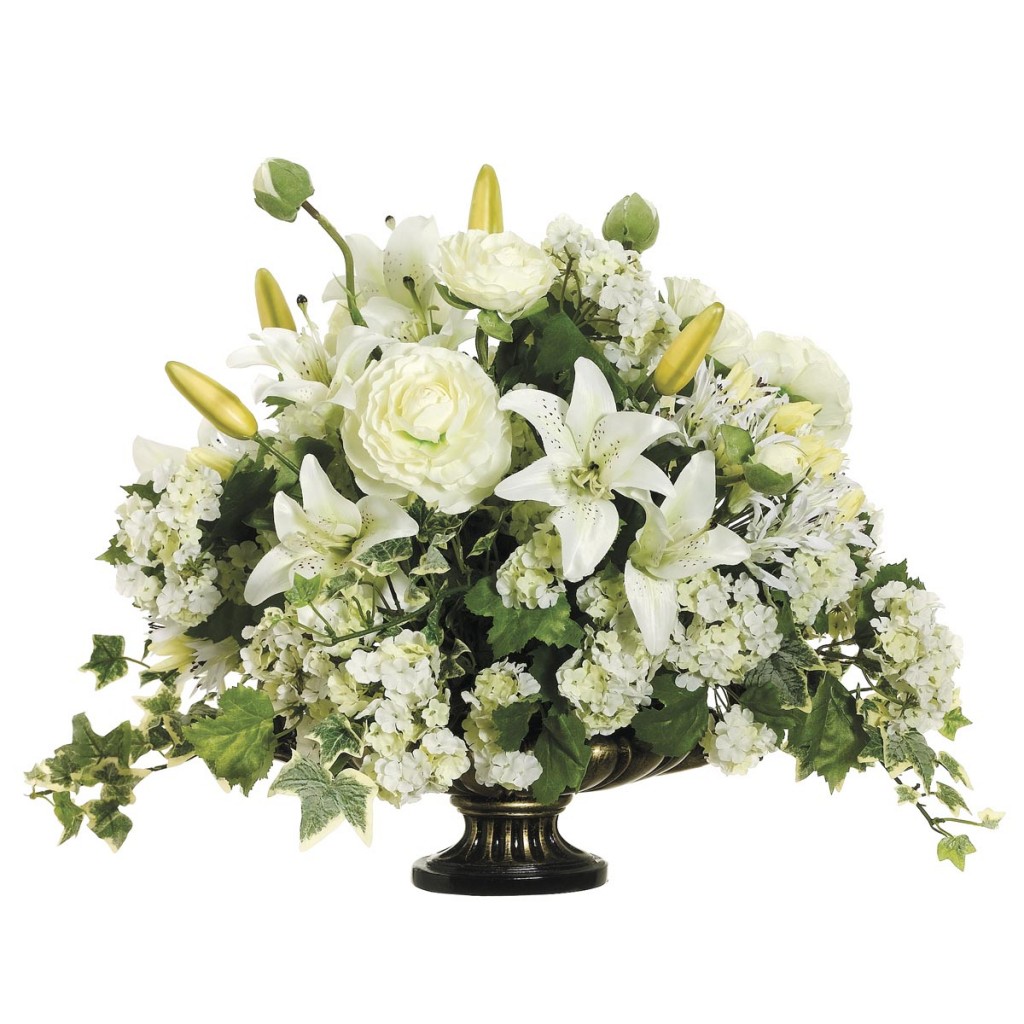 Artificial Floral Arrangements
Come home to a gorgeous floral arrangement in the center of your dining table or kitchen island every day. Artificial floral arrangements are totally everlasting and absolutely stunning. These arrangements also make a fabulous housewarming gift.