Do you flip through gardening magazines and wish you could have a garden worthy of those pages? Transforming your garden into one like you see on those glossy pages is easier than you may think. There are garden furniture sets that fit within every budget and every sized yard. No matter which of these garden furniture selections you choose, you are going to be thrilled with the results. What is the point of spending all that time tending to your garden if you don't have the perfect place to sit and enjoy it.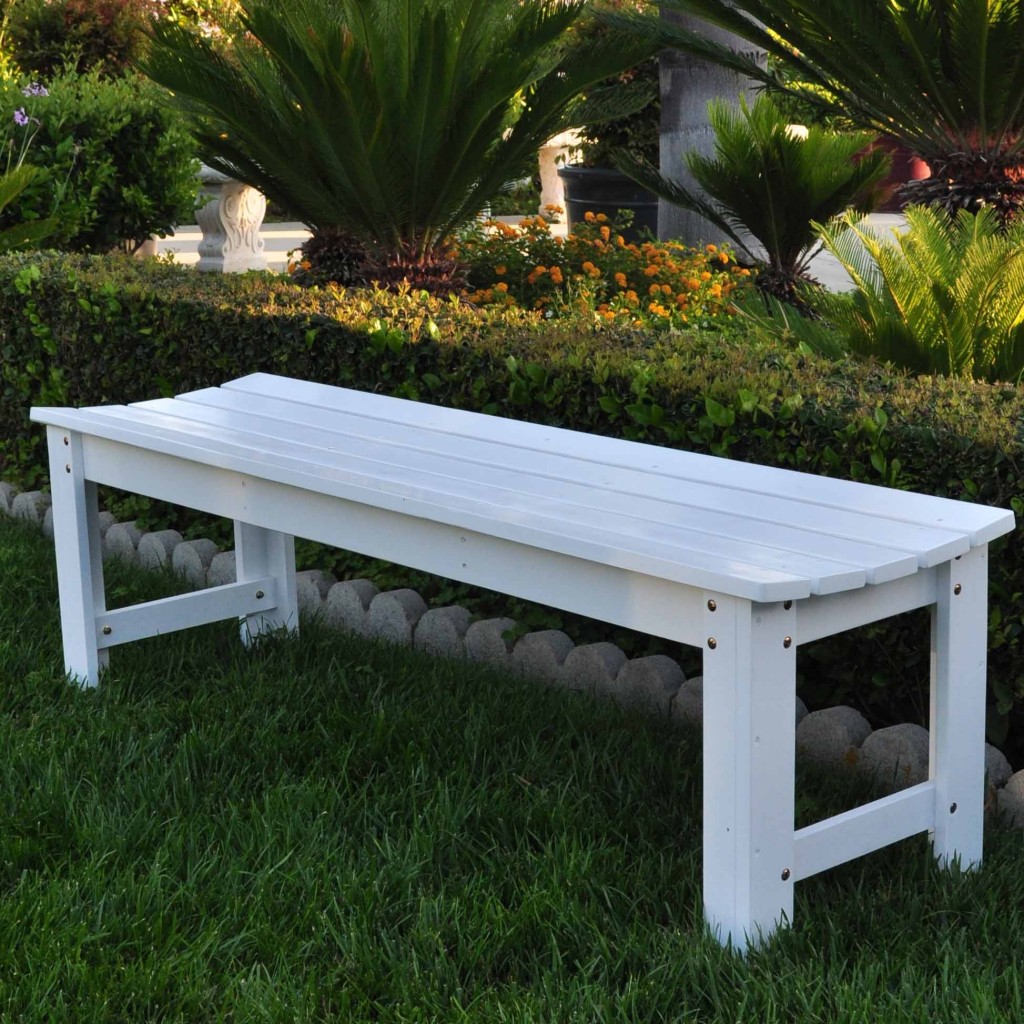 A Simple Garden Bench —
$107 and Up
Every garden needs at least one beautiful garden bench. They offer the ideal place to sit and enjoy your garden views while blending in nicely with the surroundings. Starting at just $107, there is a bench for every budget. The Shine garden bench featured here is just $146.98. Use them alone or flank them with a couple of our end tables to create a more intimate sitting area.

Bistro Sets for Two —
$166 and Up
When you are looking for a pretty little place for two to enjoy a morning cup of coffee or pre-dinner appetizer, a traditional bistro set is the ideal solution. Bistro sets are available in many different styles and finishes, making it easy to find one that speaks to your personal design style. Many of the cast metal sets feature intricate designs such as roses, hummingbirds, and more. Find a design that means something to you and work it into your garden design in a subtle way.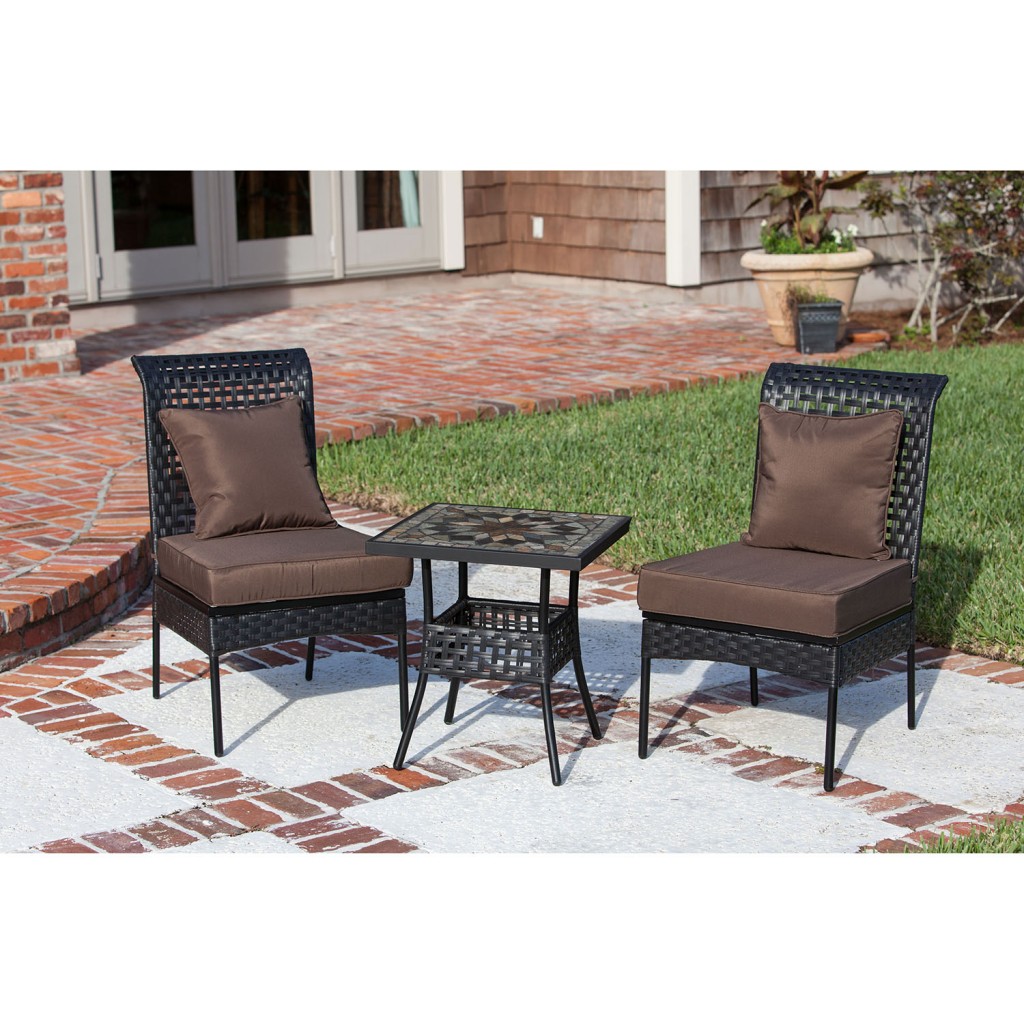 Conversation Sets —
$257 and Up
Turn your garden into an inviting space where you can sit and visit with guests by adding a gorgeous conversation set. This set is very affordable, at just $325, and accommodates two people. If you are entertaining more people, larger conversation sets are available. Consider pairing your conversation set with a fire pit for evening entertaining.