Happy St. Patrick's Day! In honor of this holiday, we are going to take a look at some of our favorite green outdoor furniture and accessories. From a small little fountain to a complete line of durable outdoor furniture, there is something for every Irish-loving, clover-wearing person out there. Celebrate St. Patty's day by deciding which of these gorgeous green items has to come home with you.
Green Outdoor Furniture & Accessories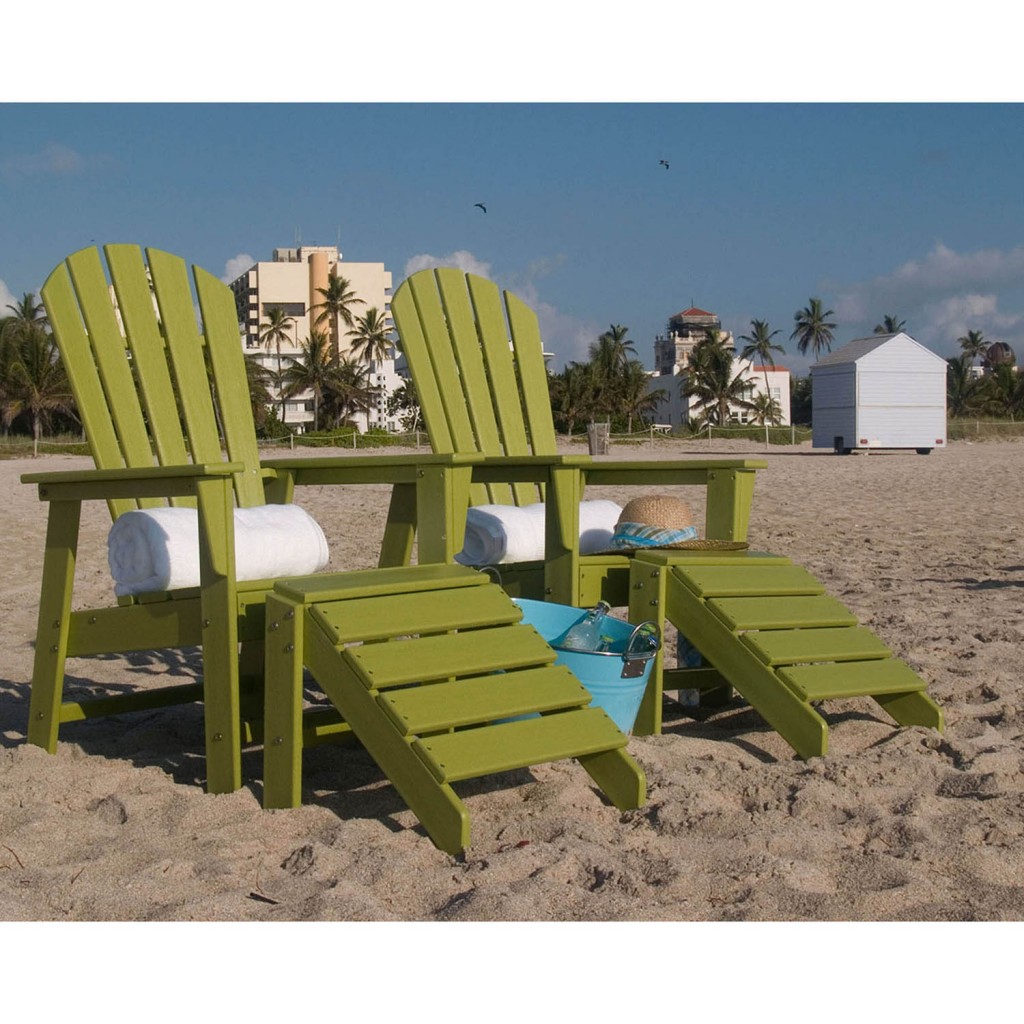 Green Outdoor Furniture
It may not seem like a common color for outdoor furniture, but green is actually a fantastic choice because it so accurately blends in and reflects the colors that are naturally found in the landscape. All of a sudden, a color that may seem bright when you consider using it inside the home, becomes a neutral when used outside the home. Go big and get all your furniture in this nature-inspired hue or start off a little bit smaller and opt for something a little more subtle, such as a side table or garden bench.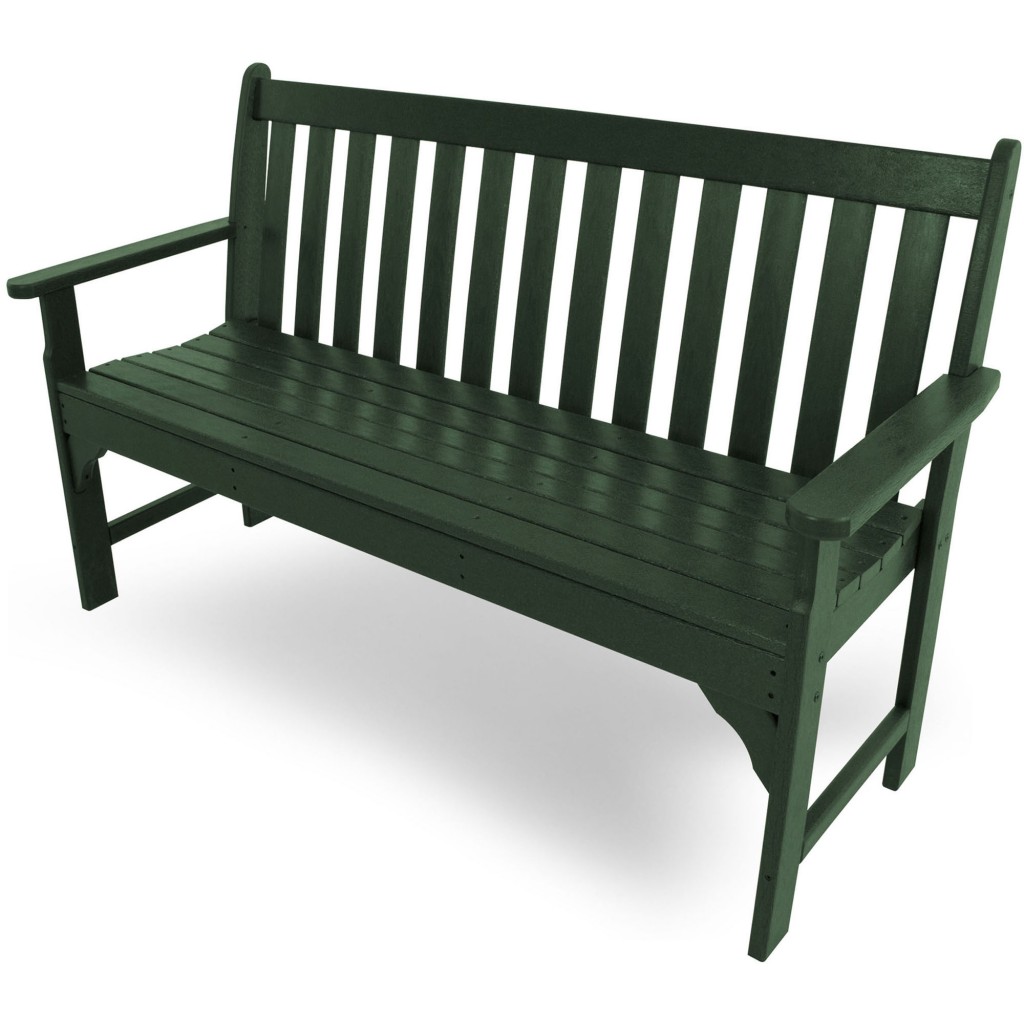 Shades of Green
When it comes to outdoor furniture, there are many shades of green available. Have fun with the bright, contemporary lime color pictured in our POLYWOOD adirondack chairs or  go for the darker hunter color that is more traditional in nature. Both are beautiful selections yet they yield very different looks.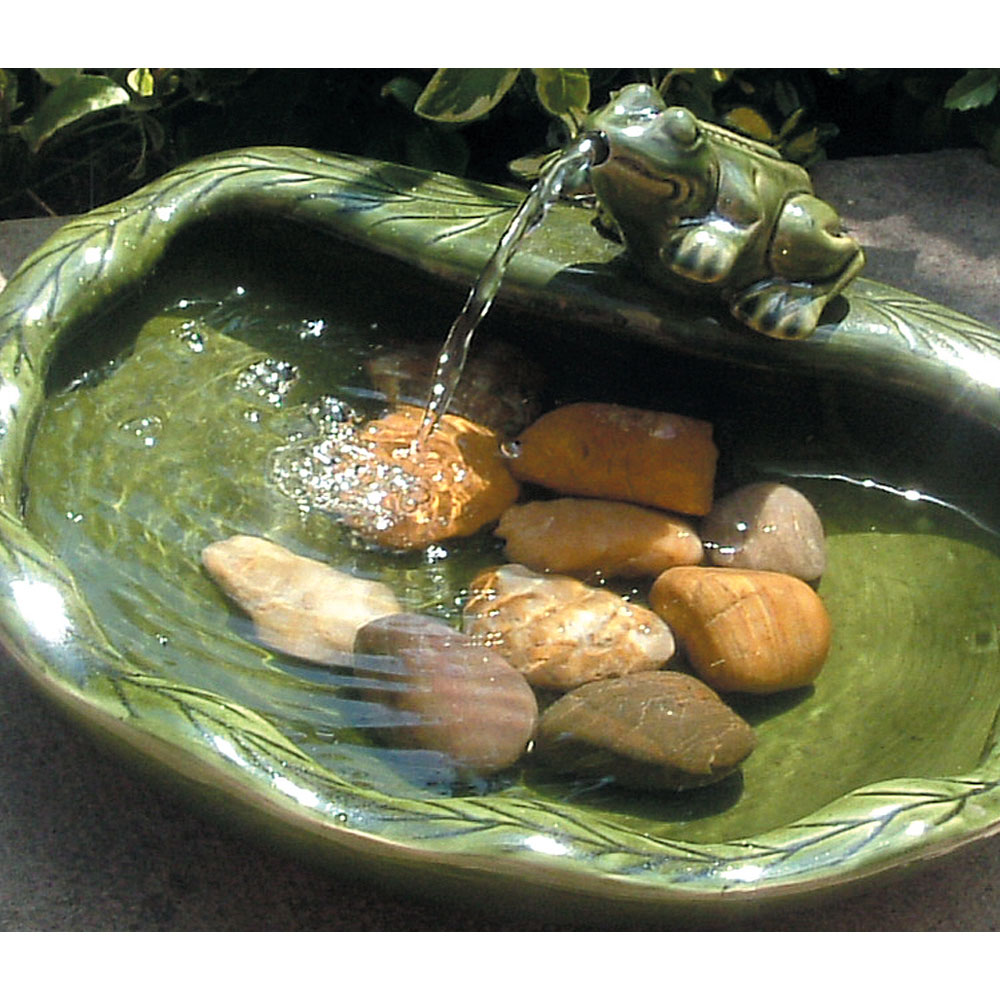 Green Garden & Patio Accessories
Not ready to make the plunge into green furniture? Ease your way into it by using just a touch of this color to decorate your outdoor space. A green stripe hammock gives you the perfect place to relax without requiring too much commitment. If that is still a bit too much green for you, try something smaller, such as a ceramic water fountain. The sound of trickling water creates a relaxing atmosphere.