Beautifully decorated seaside homes have a way of instantly relaxing you when you walk in the door. Stark whites, bright pops of color, and natural elements all come together to create a casual, coastal look that can be seen from the shores of Maine to the shores of Florida. Recreate this relaxing look in your back yard with casual, coastal outdoor furniture that you are sure to love. Create the coastal retreat of your dreams with one of these popular color schemes.
White and Wood
Most coastal designs start with either white or natural wood furniture. If you aren't sure which look you prefer, try doing a bit of both to create a truly unified space. White furniture offers a clean, crisp backdrop for colorful cushions, pillows, and accents. Teak furniture is equally beautiful, reinforcing the natural colors of seaside landscapes.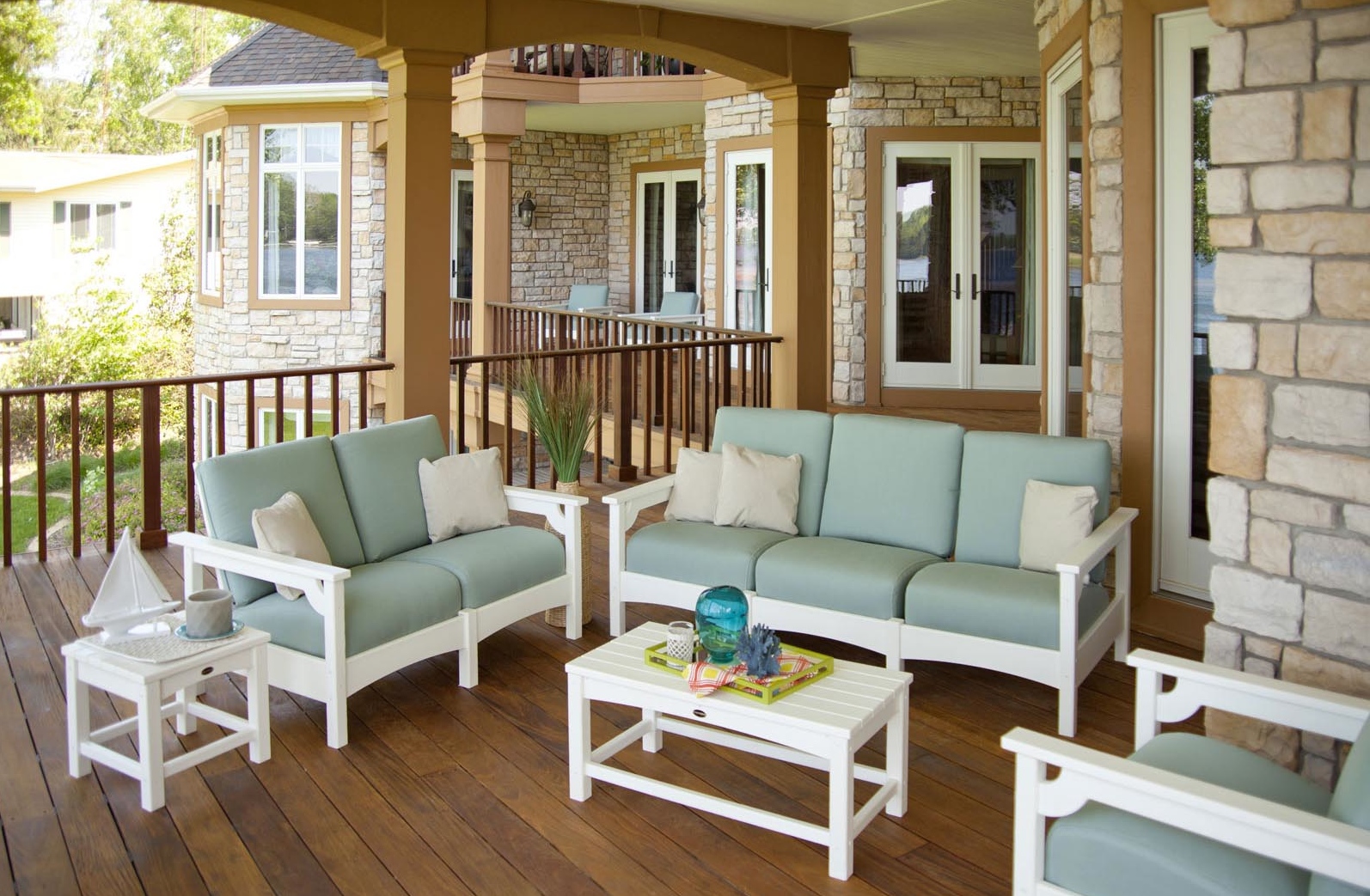 Blues and Greens
Soft blues and greens are popular colors in coastal decor because they are reflected in the waves themselves. Fabrics, decor, and accessories that are in these light hues give a space a relaxed, inviting feeling. If you want a calm retreat, this is look to the landscape for your color inspirations.

Red and Blue
The red, blue, and rope color combination is another festive choice for coastal locations. This classic nautical look is inspired by boat life on the water and has a way of reminding guests of light houses and ship sails.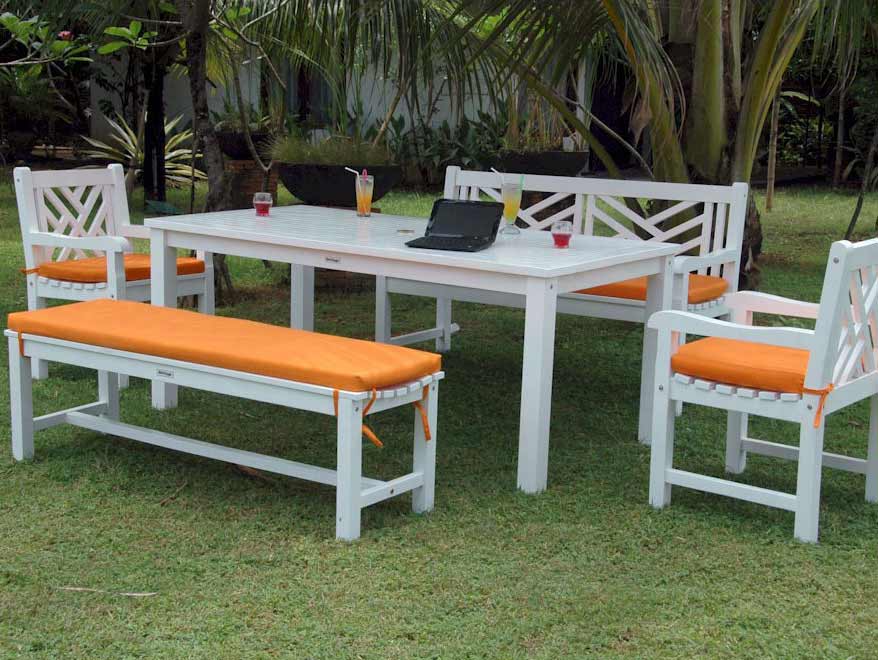 Tropical Hues
Get inspired by the beaches of the Florida Keys and Miami and include bright, tropical hues in your beachside decor. Tangerine, lime green, bright yellow, and aqua are just some of the tropical hues that POLYWOOD carries in their line of adirondack chairs and outdoor furniture.