Revive your landscape with a few decorative urns and some gorgeous Spring urn fillers. Every home needs at least one beautiful urn to fill up with gorgeous plants. The best part of using artificial plants is that you can easily change them out for each of the four seasons and store away the plants that aren't in use for the following year. If you are looking for beautiful spring urn fillers to inspire your next design, you are in luck. Here are our top 5.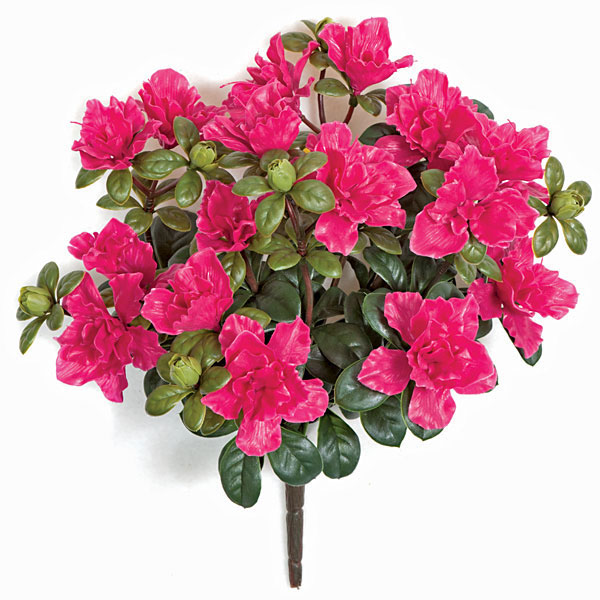 Azaleas
Azaleas are a bright, beautiful option for filling an urn. Add both vertical height and hanging tendrils by placing a couple azalea bushes in the center of the urn and surrounding them with artificial azalea hanging plants.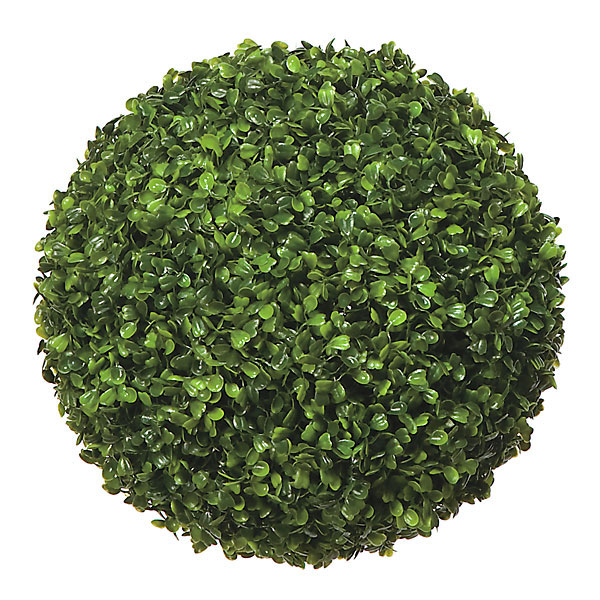 Boxwood Balls
Top any urn with a single, large, contemporary boxwood ball. This sphere of greenery is available in many different sizes and creates a beautiful single ball topiary when added to an urn or tall planter. All you need to do is make sure that the diameter of the ball iso arguer than the top of the urn.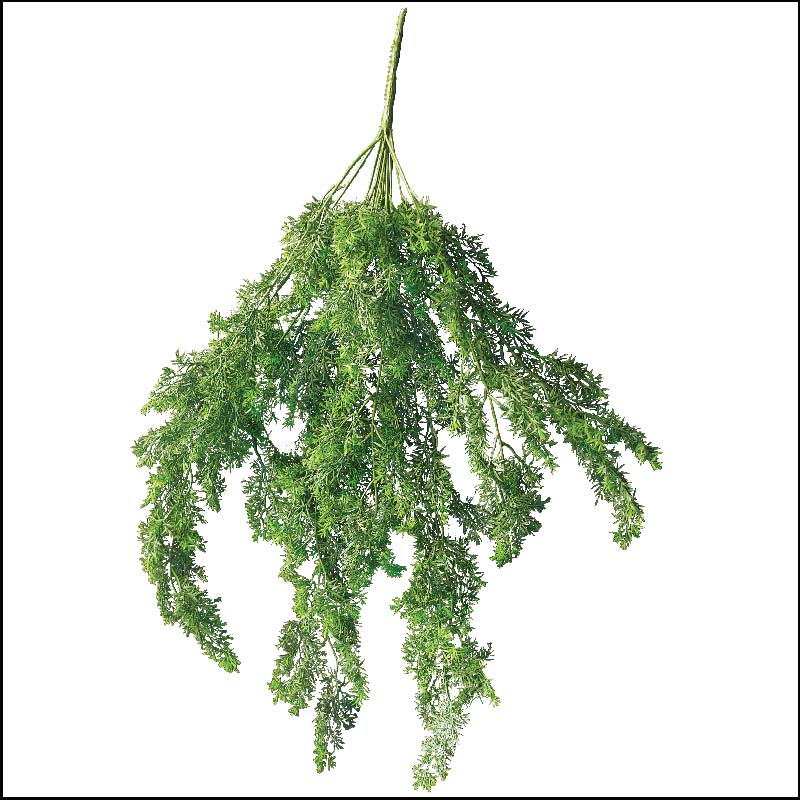 Asparagus Bush
Add a ton of texture and filler to an urn with a few artificial asparagus bushes. These bright green stems can be used alone or paired with brightly colored flowers to create a more interesting arrangement.

Barberry Branches
Barberry Branches are tall, delicate, and beautiful stems that look amazing when featured in a decorative urn. They are available in a bright pink, rich green, and pale green. Pick just one or mix and match them to create a more colorful arrangement.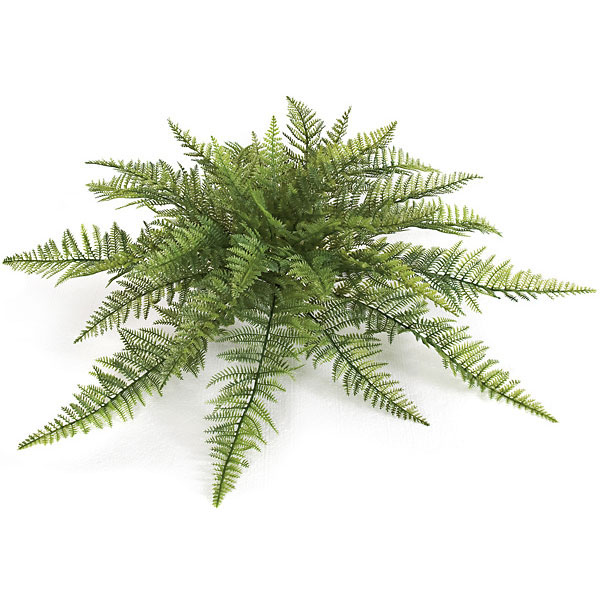 Artificial Ruffle Ferns
Ferns are a classic vase filler because they have so much dimension and texture. They can be used alone or paired with grasses and barberry bushes for some added visual interest. These ferns are a great choice for spring. The soft green color is reminiscent of the emerging of spring without detracting from the urn itself.