Nothing says seaside decor quite like a beautiful, casual Adirondack chair. POLYWOOD is one of our favorite sources for Adirondack chairs because of their unique designs and quality materials. All POLYWOOD chairs are made out of an ultra-durable plastic lumber that is manufactured out of recycled bottles. These sustainable chairs come in a wide variety of colors, including everything from classic mahogany to fun aqua blue. We believe that there is an Adirondack chair for everyone, and chances are the best one for you is in this list.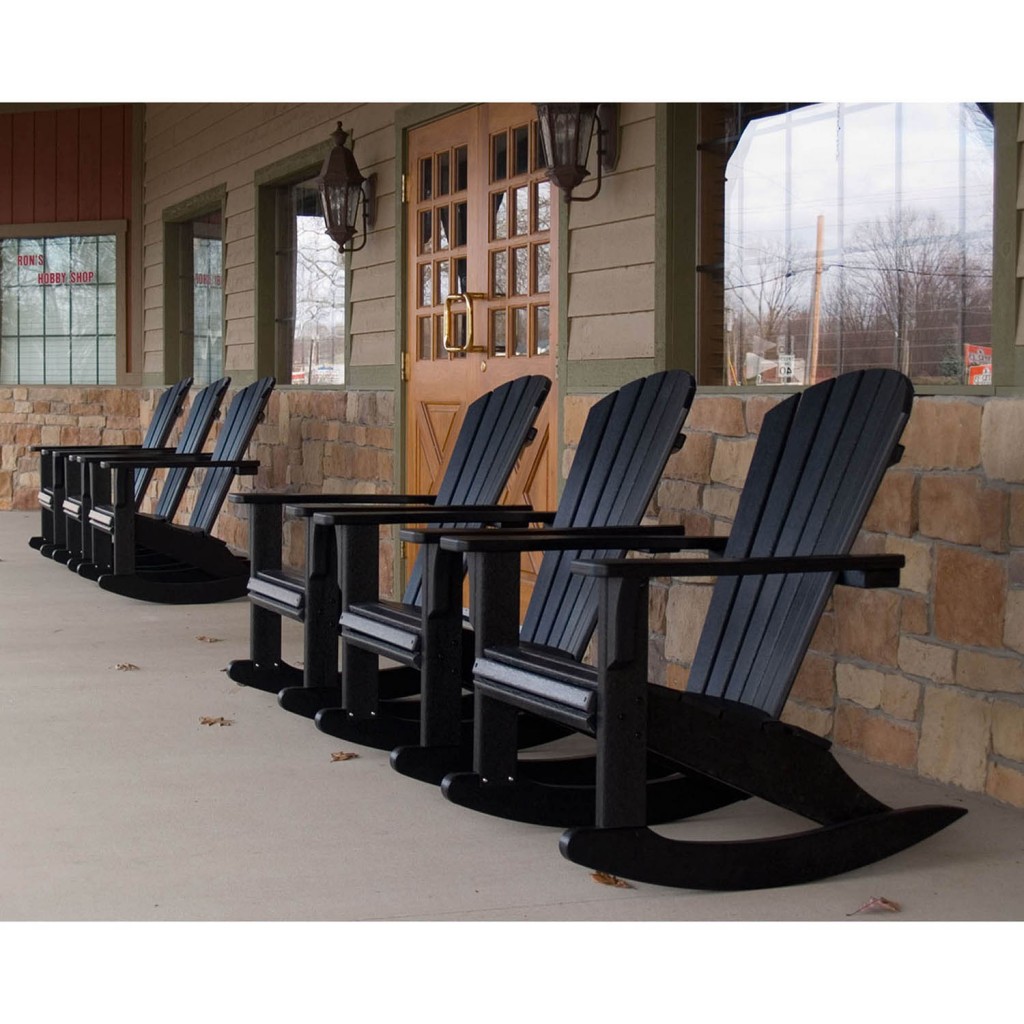 Seaside Rocker
POLYWOOD has taken the Adirondack chair that we all know and love and placed it on top of a great set of rockers. This is the ideal chair for a front porch, sitting room, or private balcony. Imagine swaying back and forth on this stylish rocking chair. You are going to want to get one for every member of the family because these will quickly become the favorite seat in the house.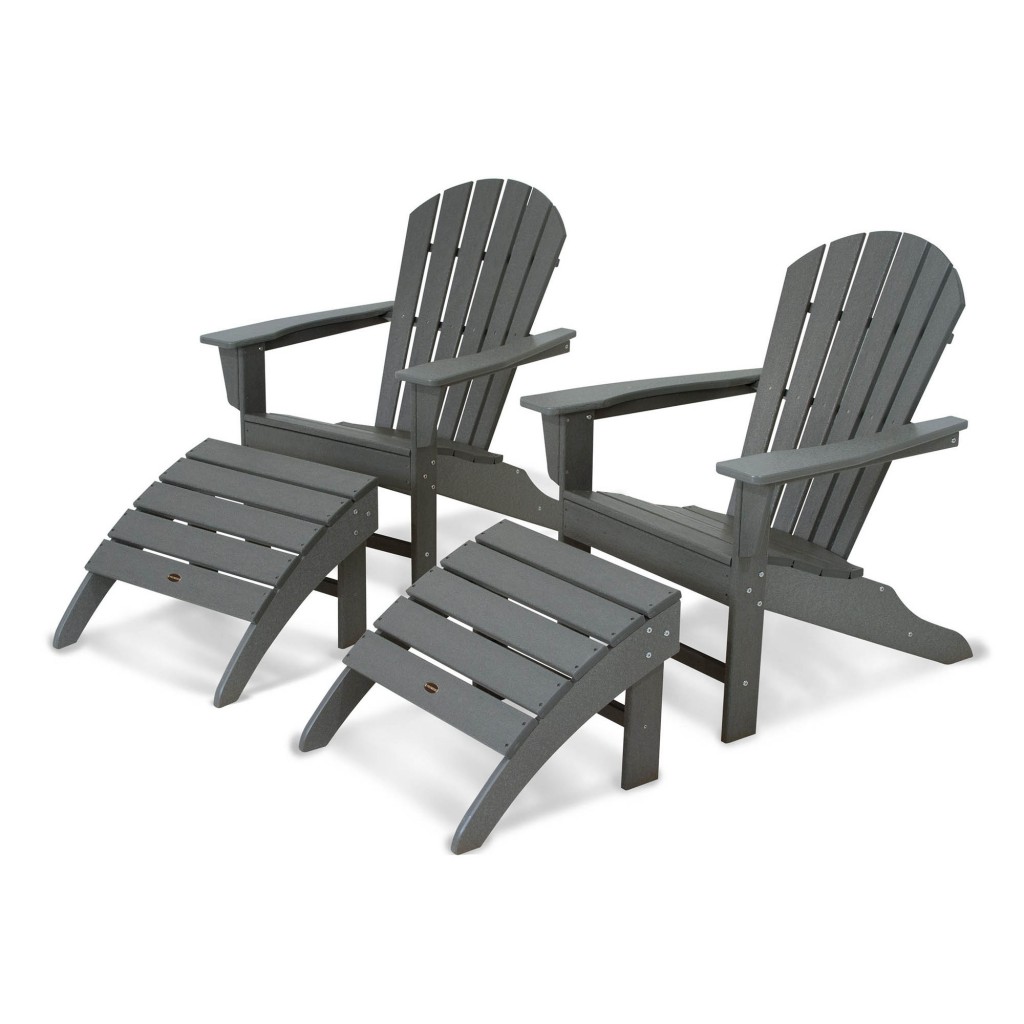 South Seas Adirondack Chairs with Ottomans
Let's start with what you probably think of when you think of Adirondack chairs. The curved fan backs meet with a deep angled seat that is so nice to nestle down into. Relaxation goes to the next level when you kick your feet up on the included ottomans. This simple, comfortable design fits in with nearly any type of decor and is available in a wide range of color choices.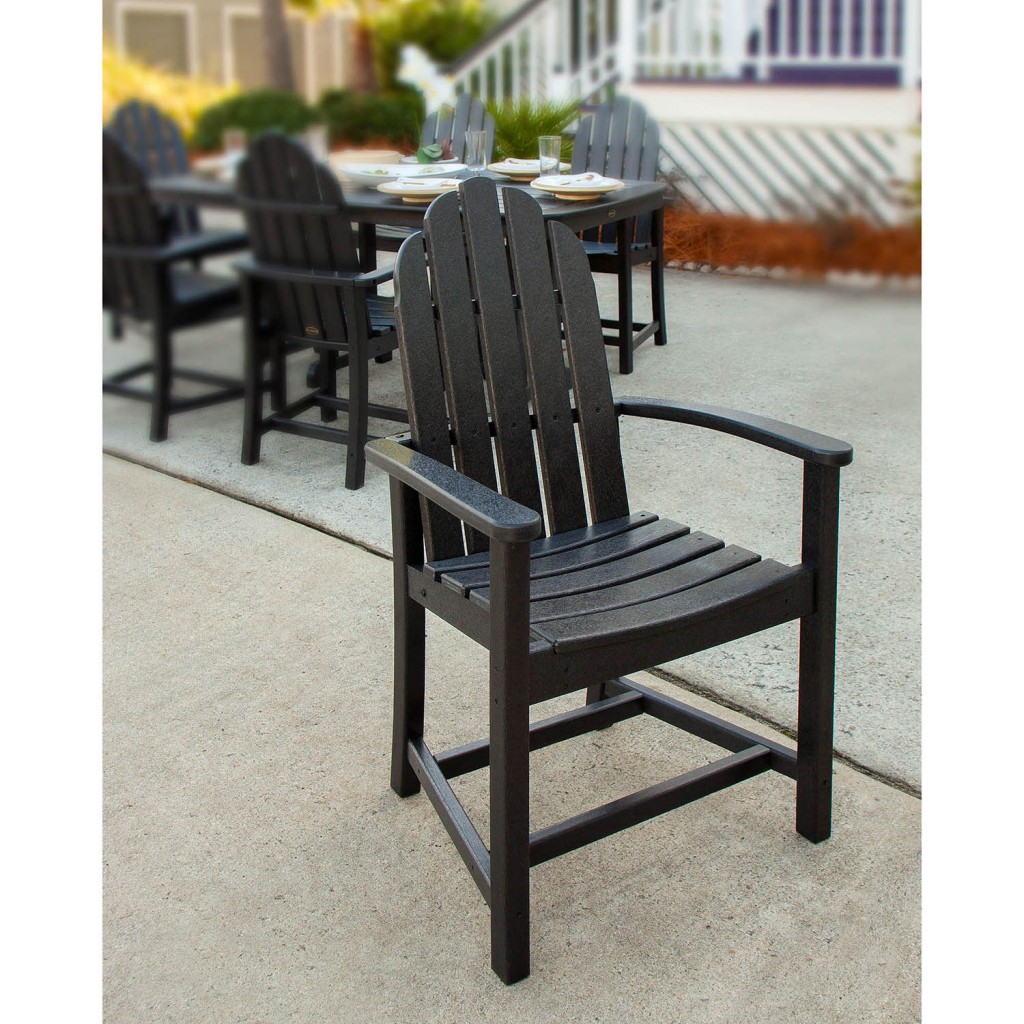 Adirondack Dining Chair
Get the classic Adirondack style you love in a straight-seat style that is the perfect height to pull up next to your outdoor dining table. These are a great choice, especially if you have other Adirondack chairs on your pool deck, porch, or boat dock. Marry beachside style and outdoor dining perfectly with this elevated chair.
Classic Oversized Curveback Chair
This packs all the Adirondack style we love into a versatile, collapsable chair that can easily be stored when not in use. When this chair is set up, you won't even realize all the thought that went into the style of the chair. That can't truly be appreciated until you fold the chair down and place it in your garage or storage unit. Foldable chairs are one of the most versatile design styles available because they can easily be placed in the trunk of a car or back of a truck to take along on camping trips or days on the beach.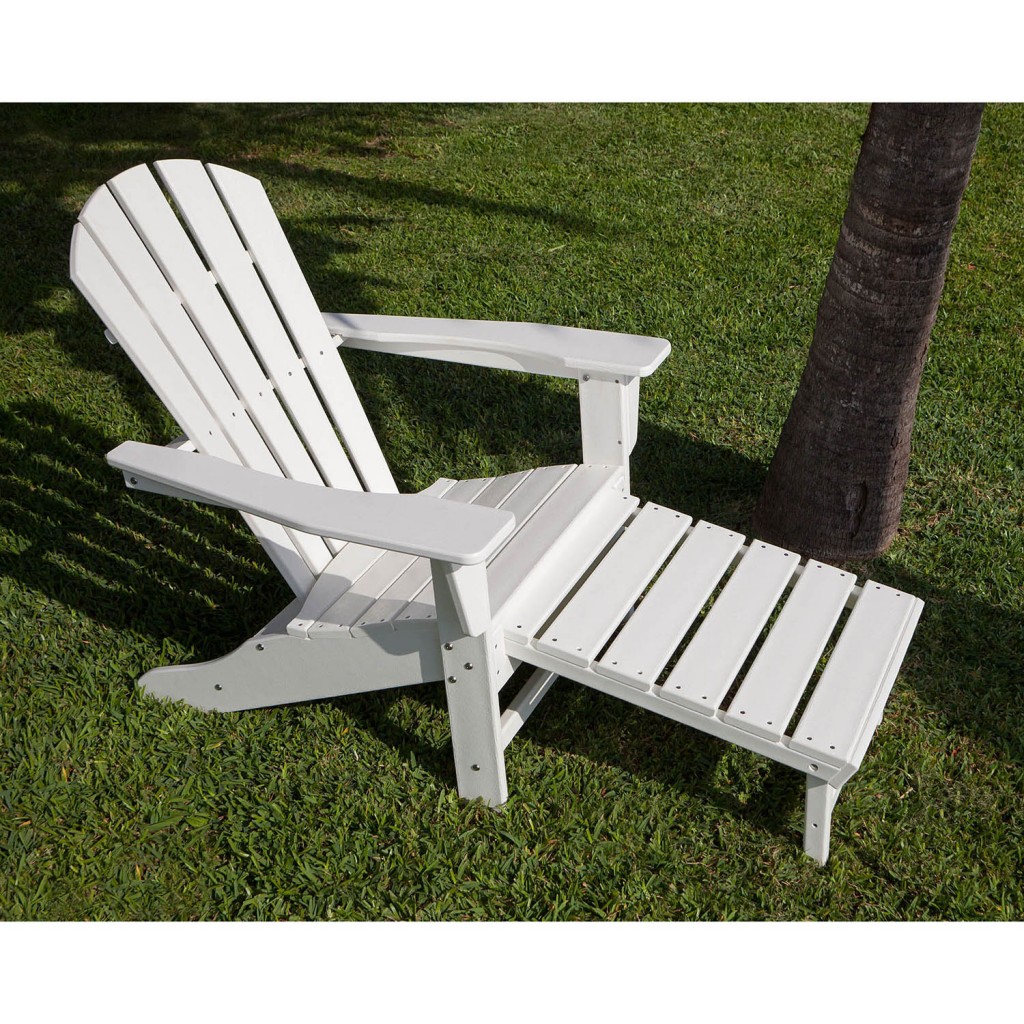 Adirondack Chair with Hideaway Ottoman
Do you love kicking up your feet on an ottoman but have no idea what to do with it when it isn't in use. POLYWOOD has solved that frequent storage problem with the creation of this chair with hideaway ottoman. The angled ottoman slides right beneath the seat, allowing you to tuck it away when you don't need it.