As a mother of three myself, I know how quickly the toys and clutter can accumulate and completely take over your home. When dolls, shoes, books, and superheroes have taken over your living room, created an obstacle course out of your hallway, and littered the floor of their bedrooms, these tips will help you reclaim your home. It all starts with a couple of organization skills and a multi-functional storage ottoman.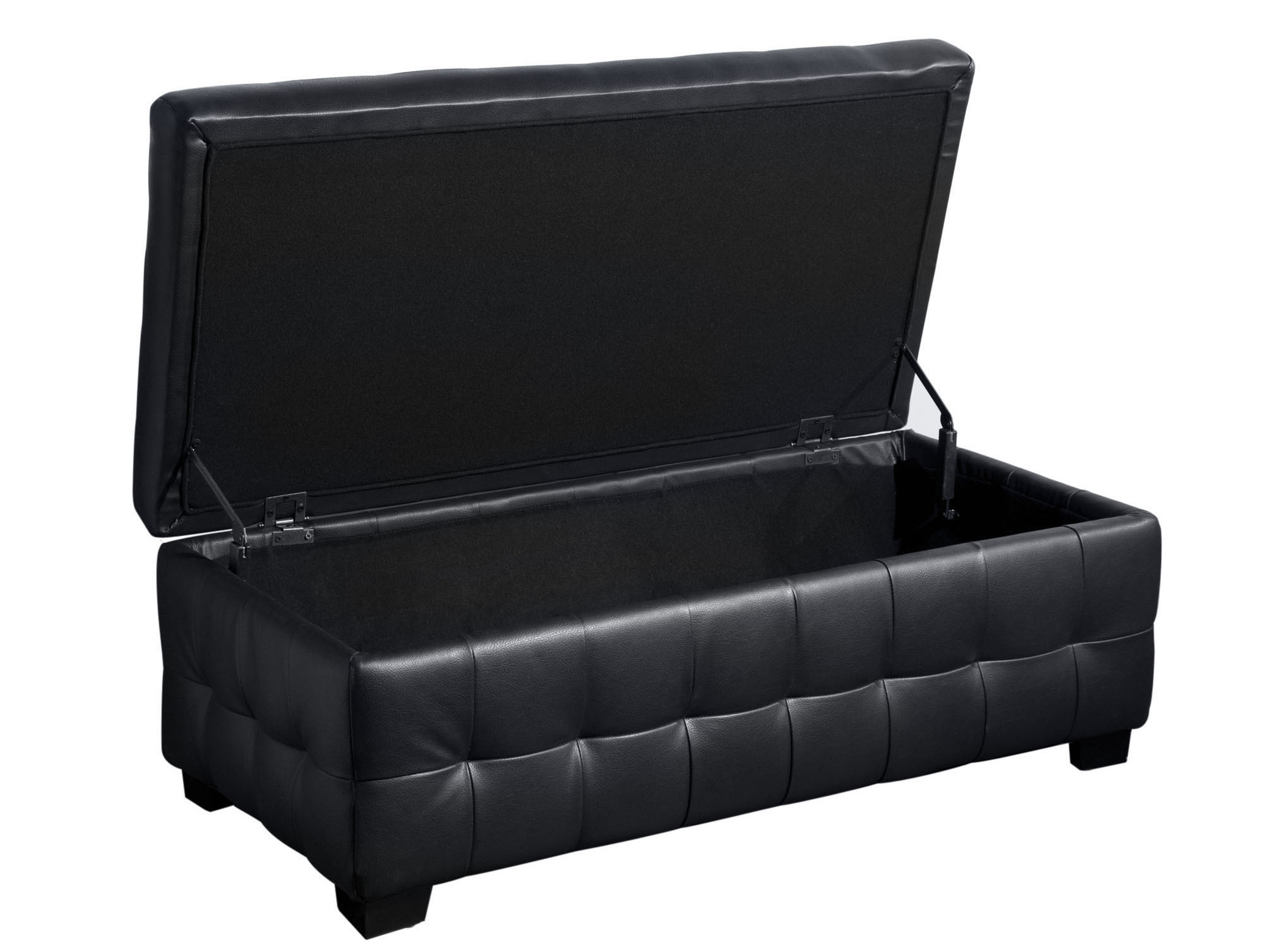 The Storage Ottoman
One of our favorite solutions for toy storage is the multi-functional storage ottoman. This single piece of storage furniture can be used in a host of ways throughout the home. From easy-to-access shoe storage to taming the pile of toys, this single ottoman offers a solution to every storage problem.
1. Shoe Storage
When you have a big family, you are bound to collect a ton of shoes. Instead of kicking them off in the foyer and forgetting about them, try creating a drib zone out of this storage bench. It is easy to lift the lid and throw shoes right in but even better, it provides you with a comfortable place to sit down and put them on again the next day.
2. Guest Bedding
Bedding is big and bulky and hard to store. When you have limited closet space, a storage ottoman offers the perfect alternative. Fold up extra sheets, blankets, and pillows and place them inside this bench. Place it under a big window ora t the foot of the bed for easy access to extra bedding.
3. Throw Blankets
When fall arrives, throw blankets come out and get thrown around the living room. Keep them close at hand but tucked out of sight by loading them up in a storage ottoman and then using the ottoman as a coffee table. A single tray on top can offer additional remote control storage and give you a flat surface to rest a drink.
4. Board Games
When family time involves games of Scrabble and Monopoly, you are bound for nights of fun. As your board game collection grows, it can easily take over an entry closet. Keep your valuable closet space available for other items and move that growing collection of board games to a storage ottoman.
5. Little Library
Every child collects dozens of storybooks. Create a library and reading nook in one by tucking this storage ottoman into a corner and then filling it with books. When they are ready to read before bed they can easily access a book, put the lid down, and sit on the ottoman for a bit of reading. Keep a couple lumbar pillows nearby for them to lean up against the wall for additional comfort.
6. Toy Storage
Tame the toy chaos by adding a storage ottoman to a child's bedroom. Kits that are too young to organize their items can lift the lid and tuck all their favorite toys right inside. The large storage space is perfect for large toys, such as princess castles, dolls, and superhero lairs.
7. Office Supplies
Every office has tons of unsightly supplies that are essential to the function of the space. Printer paper, binders, and file folders need a place to go while still remaining accessible. This storage ottoman provides just that. Free-standing file boxes can slide right inside and offer easy access to all your most important documents.
8. A Time Capsule
All families take tons of photos and create memorable storage albums. Unfortunately, all those photos and albums need a place to call home and they often get shoved into closets and forgotten about. Instead, organize them by year in individual photo boxes and stack them inside a storage ottoman. It will be easy to find the photos you need when you are ready to use them in a frame or an album.
9. Arts and Crafts
Both parents and children alike tend to accumulate craft supplies. Get those items organized with an ottoman. Keep it simple with crayons, glue sticks, and construction paper or use it to store a more complete hobby, such as sewing machines, fabric, and thread.
10. Stuffed Animals
If you have an animal lover in your family, chances are you have dozens of stuffed animals. Finally find the ideal storage for these plush play things by loading them into a storage ottoman. It is easy to root through the collection for their favorites but hides away the animals when they aren't being used.